You don't need to completely renovate your house to give your home a new look. Transforming your home could be as simple as installing new floors. That's because the floor is one of the biggest visual interior design elements in the home.
This is especially true if you have old and worn-out flooring. New flooring will completely change the look of your space. We are sharing a couple of ways that upgrading your flooring will transform your home and add value.
New Floors are a Value Booster
New floors will increase the value of your home and will likely result in your home selling for more. This is especially true if you install hardwood flooring, as it is highly sought after by homeowners.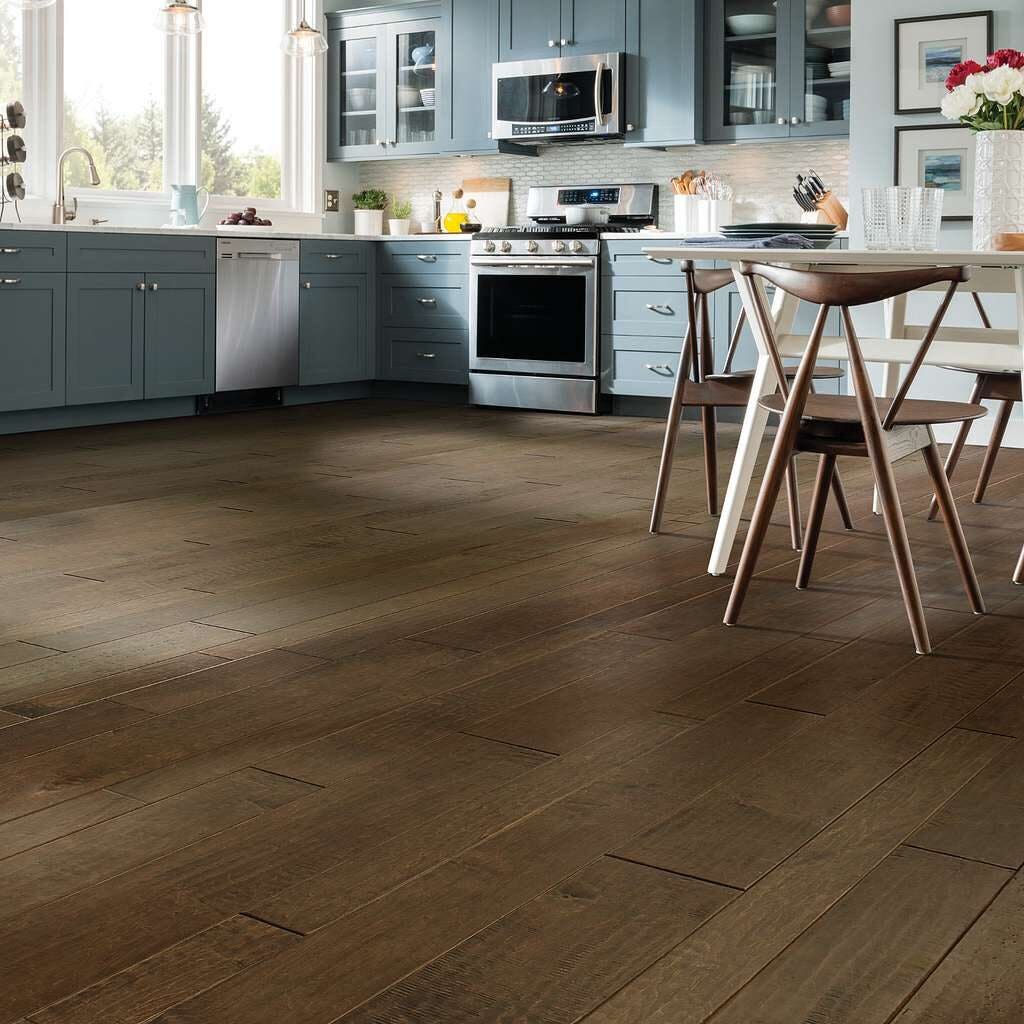 A Modern, Updated Look
Old floors quickly date your home. It is amazing what new flooring can do for your home and the overall look. Hardwood floors are timeless and elegant, and they go with everything and every design style. If your budget doesn't allow for real hardwood floors, don't fret! There are so many beautiful and realistic wood-look laminate and luxury vinyl flooring options available on the market.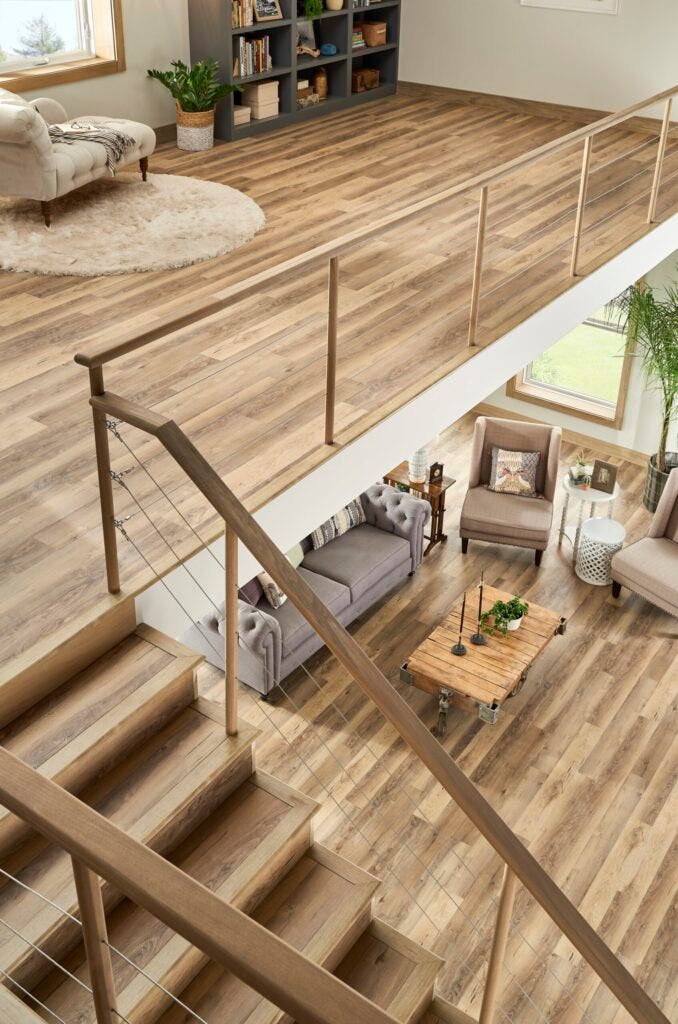 Improved Functionality
New floors are cozy, inviting, and comfortable to walk on. They are also easy to maintain and care for, especially when it comes to waterproof or water-resistant laminate and luxury vinyl floors. All you need is to regularly sweep or vacuum. If you splurge for real hardwood, the best part is it can last for generations. If damage occurs, you don't have to replace the whole floor, just sand and seal to make it look like new.
Reduce Allergens
Old floors can be harmful for your health because they can be a source of allergens. Old, damp, and worn-out flooring can harbour harmful bacteria. For example, dust mites love old carpet, and they are one of the leading causes of allergies.
Heating
We mentioned how new floors can help make your space feel warm and cozy. However, you can increase that cozy factor even more by installing radiant heating. Radiant heating will not only reduce your energy usage, but will also make your home feel more comfortable during the winters.
If you're looking for new floors, you've come to the right place! Contact us today for a free estimate, or stop by one of our showrooms to speak to a flooring expert