Who doesn't want the look of real hardwood flooring throughout their home? Unfortunately, hardwood is just not suited for all areas of one's home. Being a natural product makes it more vulnerable to damage over other flooring options. Luckily, flooring has evolved greatly, even just over the past couple of years. We now have access to many extremely realistic wood-look flooring options that are neither solid or engineered hardwood and best of all are suited for any area of your home.
Laminate
Laminate flooring has come a long way in recent years and is a great alternative to hardwood. Today you would have a hard time distinguishing the difference between laminate and hardwood floors because of how realistic the wood visuals are. Laminate is easy to install, super durable, and priced for any budget. In addition, laminate  is very easy to clean. With laminate you get the best of both worlds, the look of wood you love with minimal maintenance!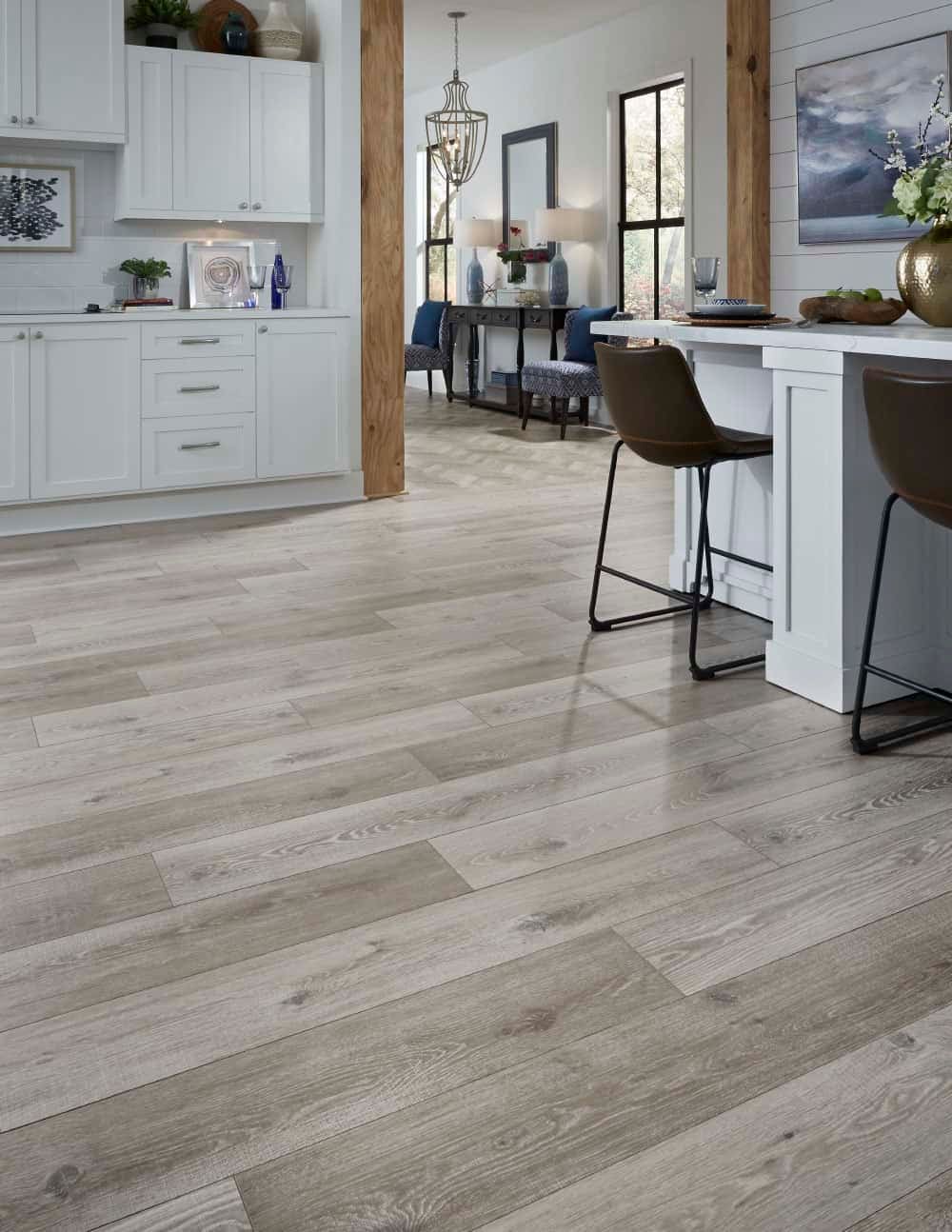 Luxury Vinyl Plank
Inspired by wood flooring, luxury vinyl plank is available in a beautiful collection of colours and designs from traditional to modern to country. However, unlike hardwood, luxury vinyl plank is extremely resistant to water and humidity as well as very durable against stains, dents and scratches. It is perfect for any room in your home, especially those high traffic areas. Plus, it is easy to install and maintain over the years. And it looks just like real hardwood.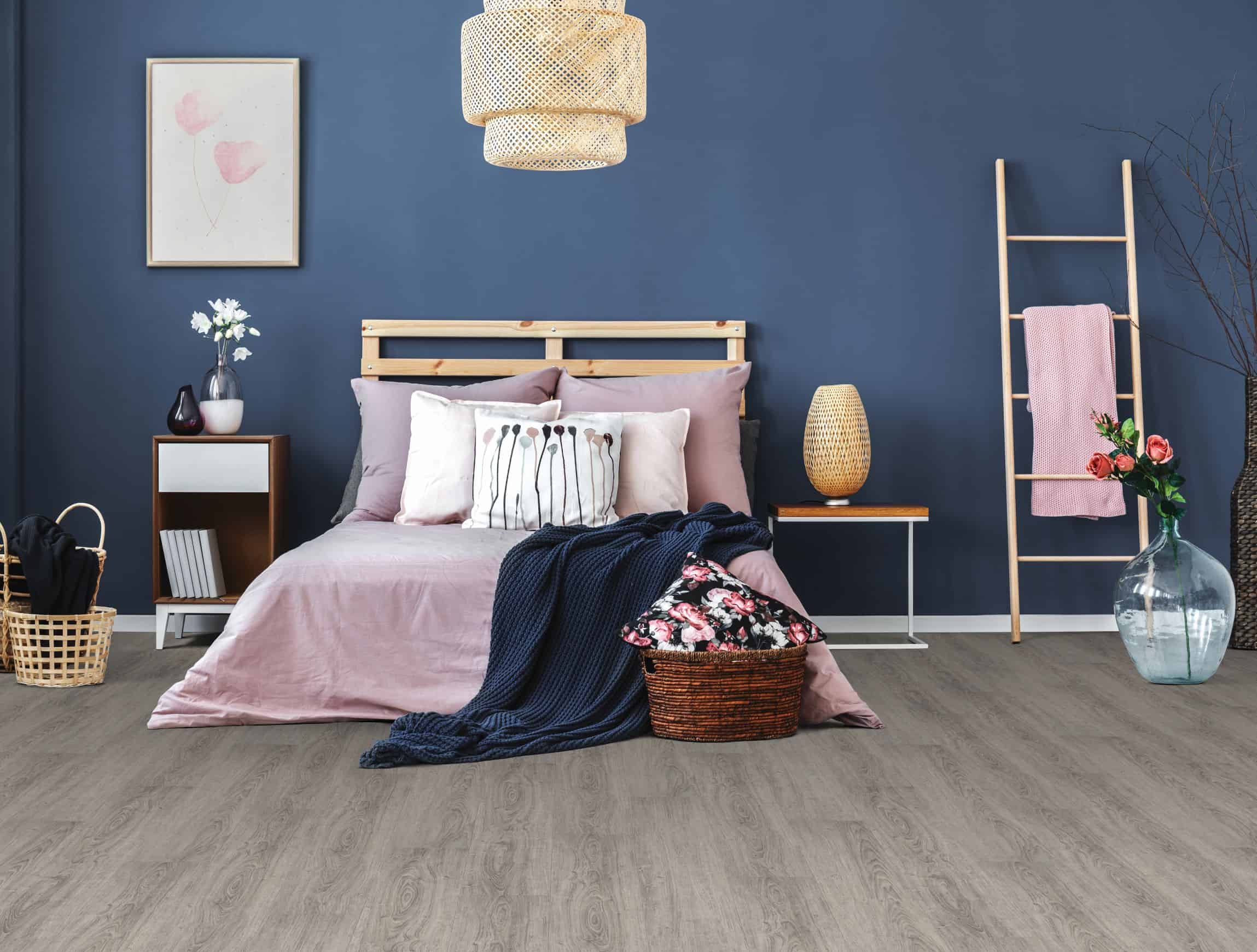 Porcelain Tile
Today you can find porcelain tile planks in a number of different shades and varieties of wood. They also include all of the details and texture of real wood. You can hardly tell the difference between porcelain tiles and real hardwood flooring. Just like  hardwood, wood planks give you the look you love however, it is even more durable and even easier to maintain.