With the season of cleaning right around the corner we want to share our best floor cleaning tips and our favourite products! In this article we will tackle all things flooring: tile and grout, hardwood, laminate, vinyl and carpet. Let's get started!
When cleaning your floors remember to pull furniture and appliances away from the walls. Also, don't forget to vacuum your air vents and trim while you're back there too. Make sure you start spring off on the right foot and pick up all the dirt and dust that has been lingering in your home all winter.
Tile & Grout

Cleaning your tile's grout is important. No matter how clean your tiles are, the surface will look dated and old if your grout is dirty. Tile itself is very easy to keep clean, but grout on the other hand, requires a little more elbow grease.
When cleaning tile and grout we suggest using a cleaner that has a neutral pH level. This is because if your grout hasn't been sealed in a while, acidic cleaning solutions can weaken grout and wear it down over time.
First, you'll want to scrub and clean your grout with a neutral cleaner. Once that is complete, mop the entire surface to clean up any remaining bits of dirt to help your tile shine! If your grout isn't epoxy-based, consider applying a grout sealer after you have cleaned your tile and grout. Sealing your grout will protect against future staining and save you from having to scrub your grout clean each time. Be sure you make sure the surface is completely dry before applying the sealant, and always follow the manufacturers' instructions.
Hardwood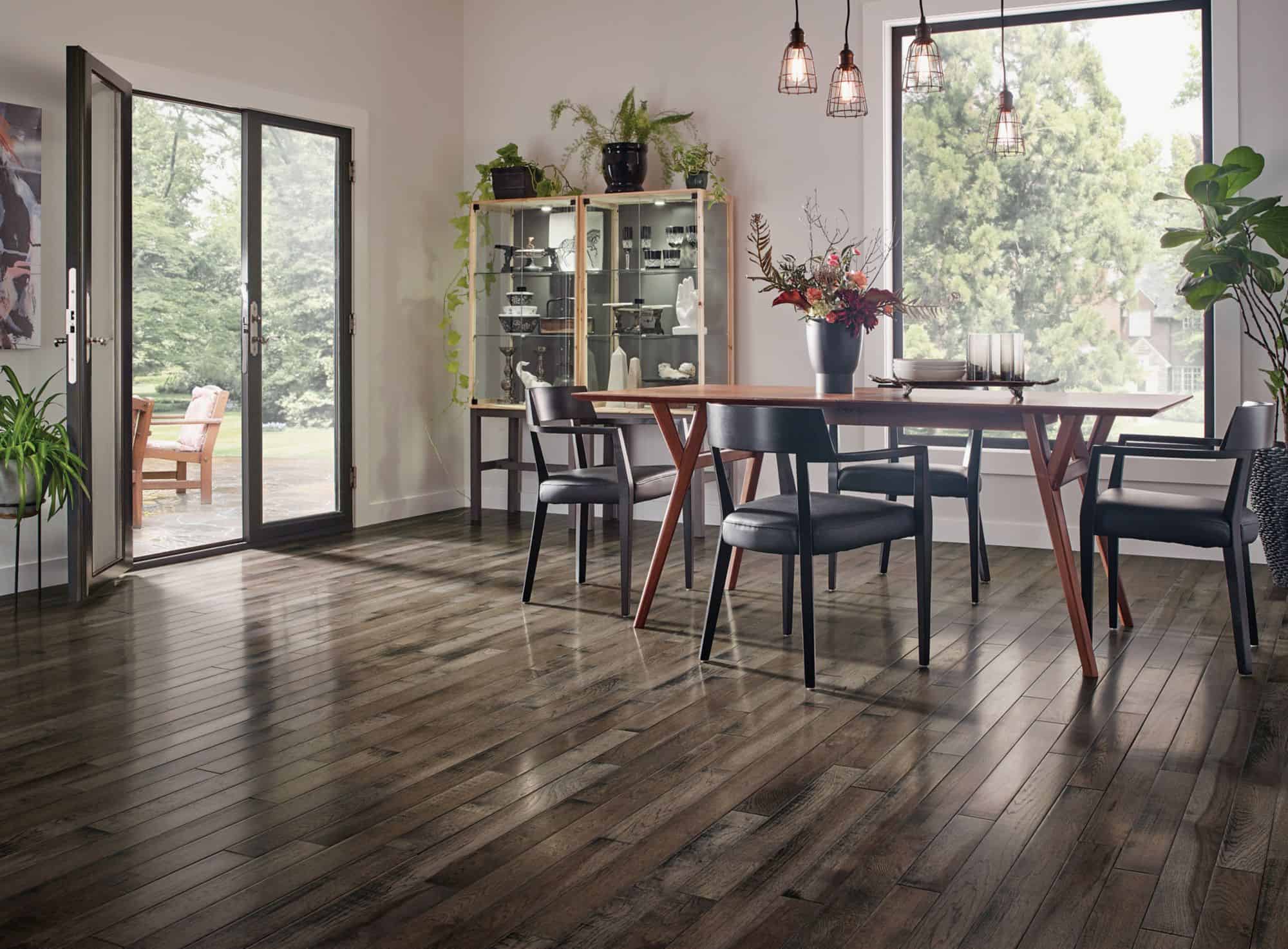 The sun is starting to shine through the windows but unfortunately, that makes dusty hardwood floors more noticeable.
Hardwood floors are a little more sensitive to dirt and moisture over other flooring options. So, to properly clean your hardwood floors you will first want to throw away that dust bunny filled broom and forget about the mop. Second, pick up either a misting spray mop, we suggest Bona Hardwood Cleaners, or microfibre cleaning pads, which are more effective for trapping and collecting dirt on hardwood floors. Finally, invest in a quality vacuum cleaner that does not use a rotating brush head as this may scratch your floor. Nothing collects dirt and dust from hardwood floors quite like a vacuum does, so don't forget to vacuum regularly!
Laminate & Vinyl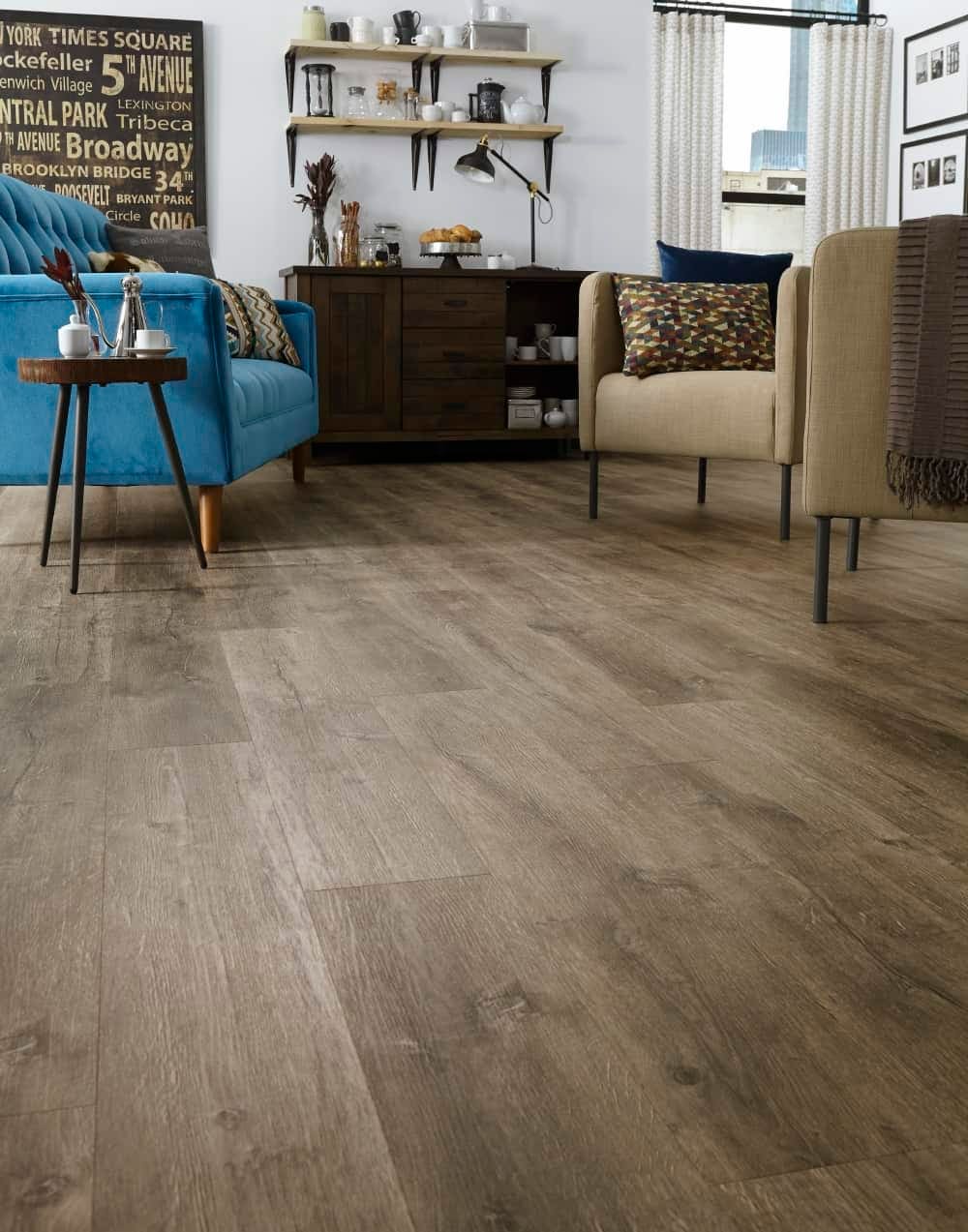 If you have laminate or vinyl in your home, you're in luck. Laminate and vinyl are straight forward to deep clean as they are not nearly as sensitive as hardwood. Additionally, you can save money and space in your cleaning cupboard with Bona's Stone, Tile & Laminate Cleaner (which is also great for cleaning vinyl floors). When using a spray, never spray your floors directly, for the best results, spray the cleaner on the bottom of the mop. Of course, regular vacuuming is required and similar to hardwood, stay away from a vacuum with a rotating brush head to avoid scratching or denting your floors.
Carpet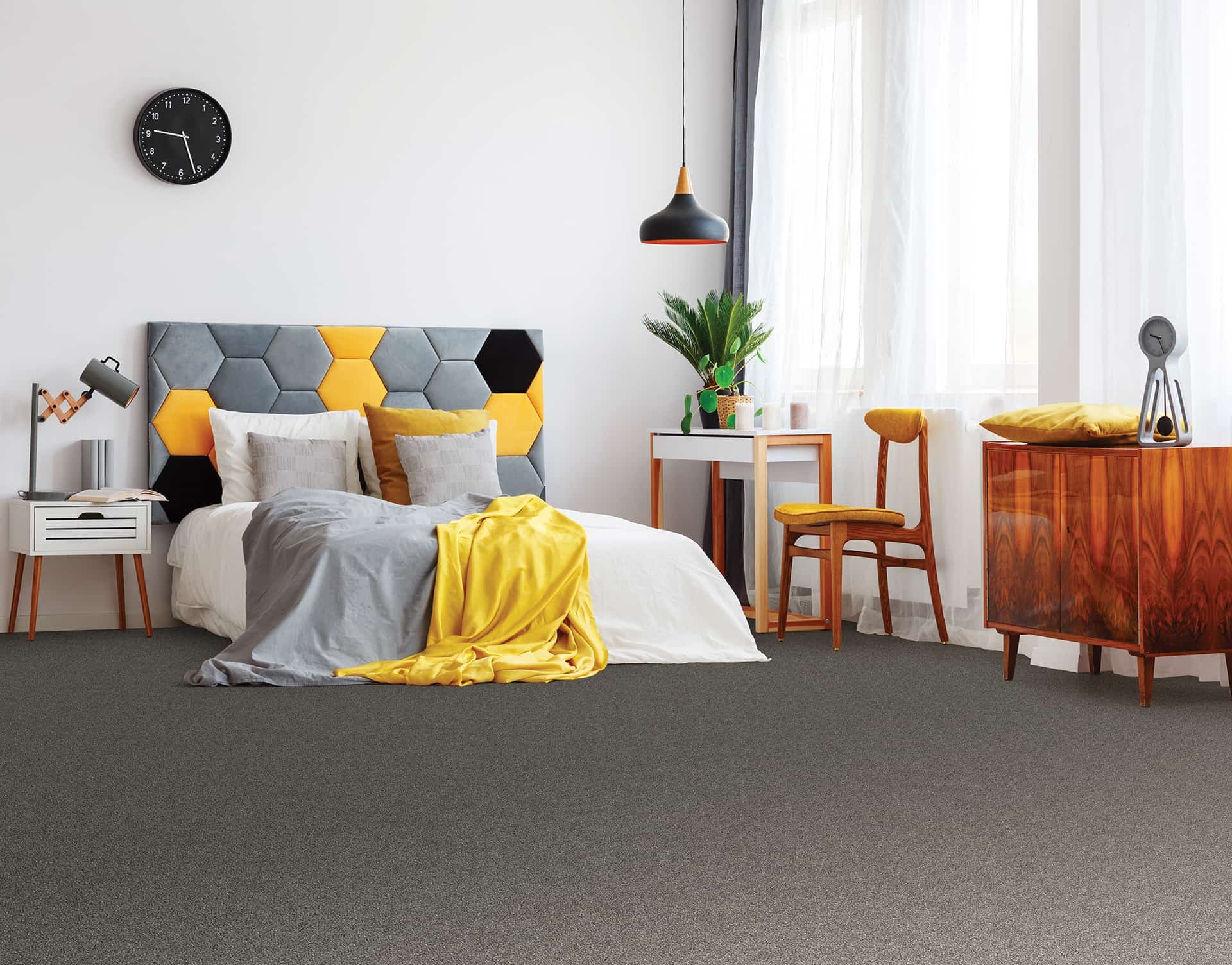 An annual deep clean of your carpets should be done, so what better time than during your spring cleaning? You can rent a steam cleaner to do it yourself, however if you are not familiar with doing it yourself, we highly recommend hiring a professional. They will get the job done right. They know which type of cleaner to use and how to clean your specific carpet. Also, we recommend reading your carpet warranty as some manufacturers require that you have proof of a hot water extraction cleaning performed by a trained, qualified carpet care professional, at least as frequently as every 18 months since the date of your carpet purchase. Failing to do so will void your warranty coverage.
What you should be doing all year round is regular vacuuming. Here are some of our best carpet vacuuming tips to ensure you pick up every last piece of dirt and dust in your home:
Vacuum in multiple directions
Take your time – go slow
Dust the surfaces in the room before vacuuming
Use the attachments to get in edges and crevices
Don't wait for your carpet to look dirty – set a schedule and stick to it. Dirt and dust can get trapped beneath the surface so just because your carpet doesn't look dirty, doesn't mean it isn't.
Good luck with your Spring Cleaning!