Shopping for and selecting the perfect carpet for your needs is not a simple task. For one, there are tons of options, many of which look and feel the same, but the quality can differ greatly. This is why we are sharing our 7 important things to keep in mind when making your next carpet purchase.
Just Because They Look the Same Doesn't Mean They Are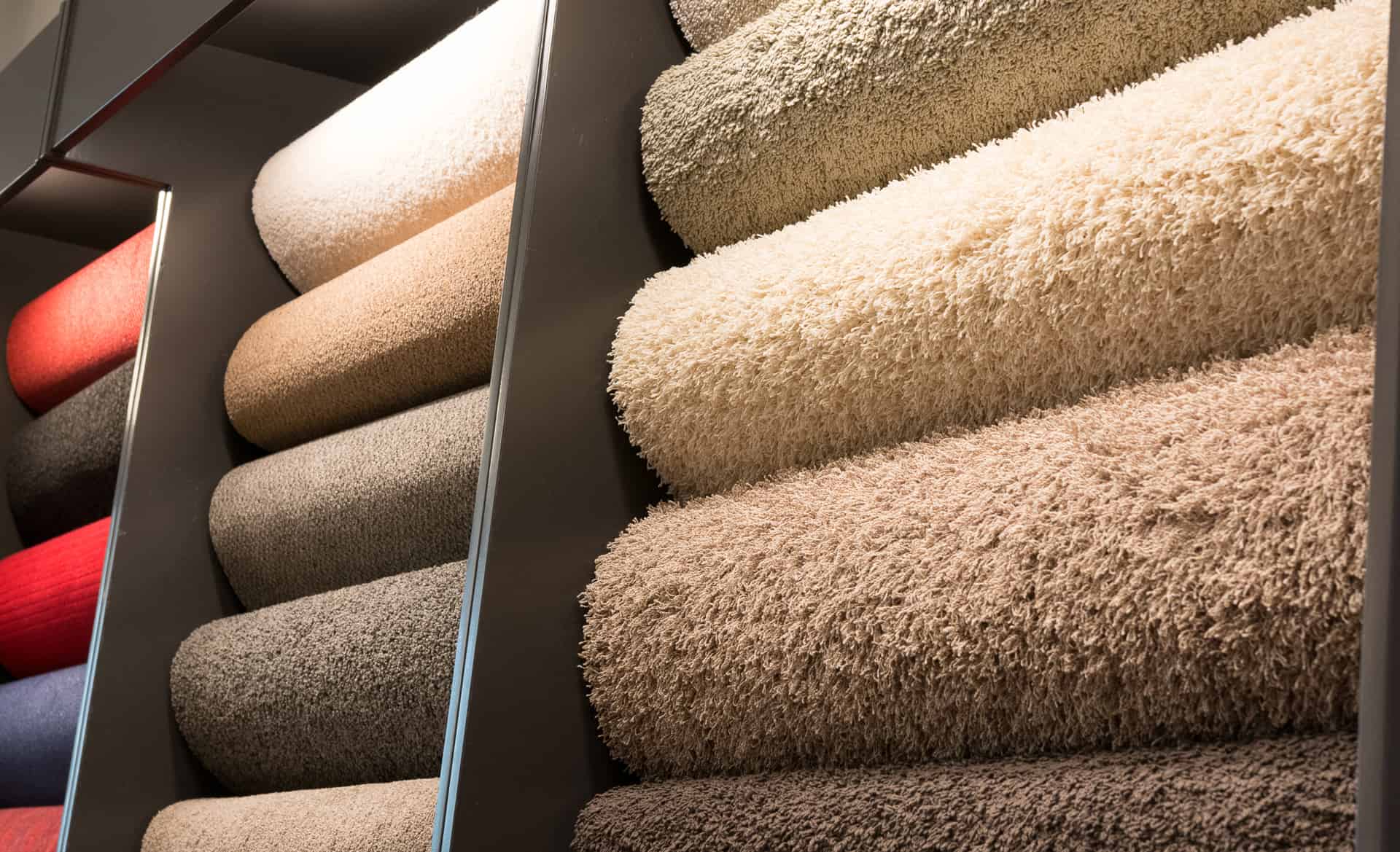 When you are shopping around and comparing different products from different retailers make sure you know the differences between each type you are considering. Just because two different carpets look and feel the same does not mean they will perform and hold up the same.
So how do you compare apples to apples in the world of carpet?
Look at the fibre the carpets are made of (find out more about fiber types here). The type of fiber used determines the basic performance and appearance of the carpet. Fiber types are:

Nylon
Polyester (PET)
Polypropylene (Olefin)
PTT (Triexta Polyester)
Wool

Pay attention to the weight (the heavier the weight, the higher the quality). Face weight makes a difference, but only when comparing similar products (fibres). As an example, within one product line the "good-level" carpet has a face weight of 40 oz.; the "best-level" weighs in at 60 oz.
Consider the stain treatment of the carpet and if comparing carpet products, ensure you know what the stain protection covers.
Additionally, it is very important to closely compare the warranties of each manufacturer. You will know you aren't dealing with the same type of quality if one carpet has a 10-year warranty and the other 20-years.
Incorrectly Calculating Your Square Footage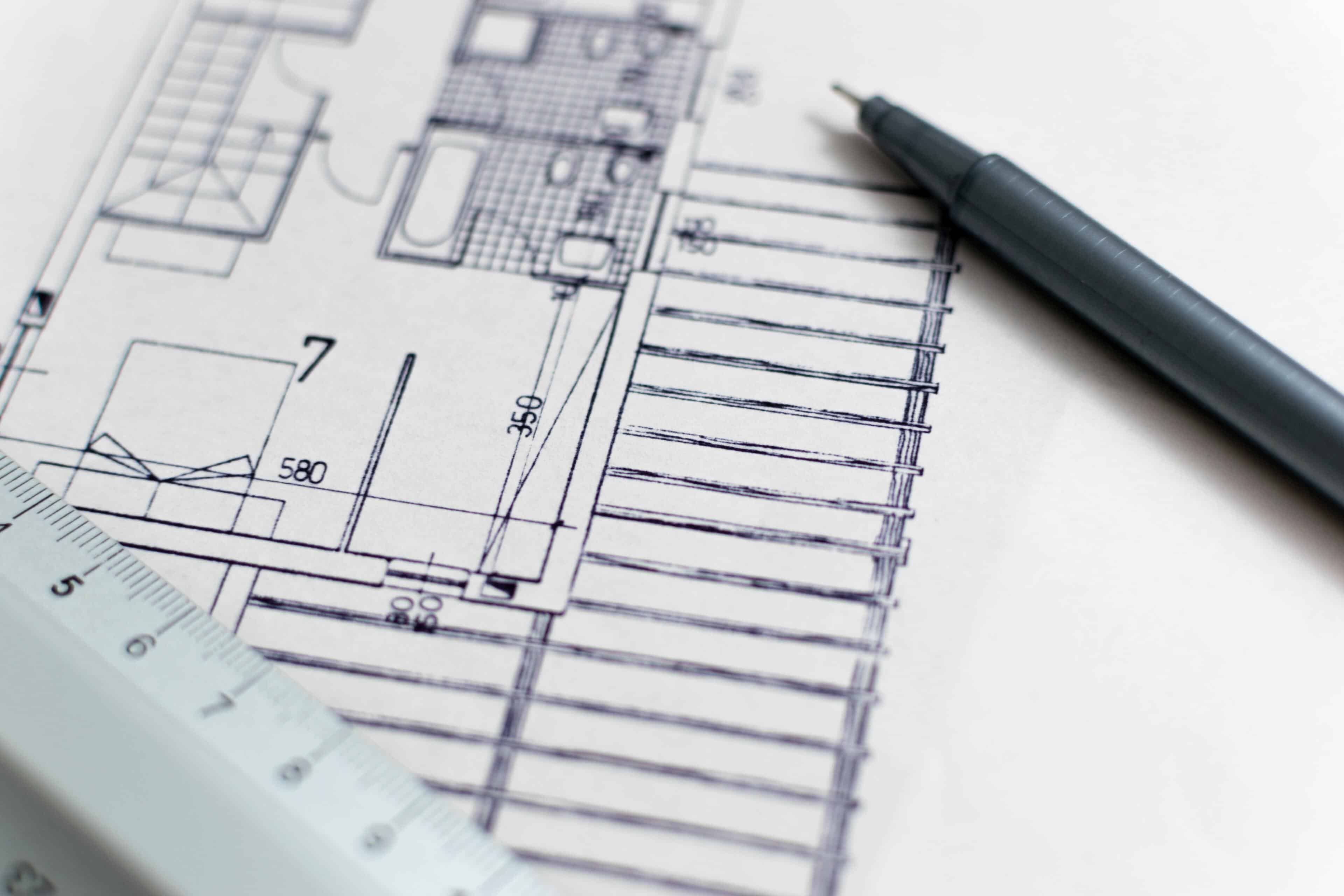 You are encouraged to take measurements of you room(s) before you start shopping for carpet. This will give you a starting point and a general idea of what products are within your budget. However, because calculating the correct square footage is much more complicated than just adding up the total footage, we suggest you hand your measurements over to your salesperson. They will be able to correctly calculate the square footage and labour by accounting for things such as the width of the carpet roll, the direction of the carpet pile, as well as include the additional costs for closets, railing posts, stairs, etc. Bear in mind, the quote you receive is only as good as the information you provide. If you leave out important details or measured incorrectly you may be in for a surprise when the true cost of the project is determined.  An in-home measure is usually required to provide an estimate and is provided at no charge when shopping at Nufloors.
Assuming Weight Indicates Quality
The face weight of carpet is misunderstood because as humans it is easy for us to wrap our heads around the concept of a numerical value indicating quality. So naturally, we assume a carpet with a higher face weight is of higher quality compared to a carpet with a lower face weight. Unfortunately, it is not that simple, especially when it comes to carpet and the number of other factors that determine its quality, for instance: twist, density, fibre, etc. For example, an olefin sample may weigh more than a nylon, but it has entirely different performance qualities.
Buying into a Promotion
Who doesn't love a good deal? Especially on an investment like carpet. Unfortunately, buyer beware because many sales are simply too good to be true. Most often than not, you will see the cost of the "free" or "discounted" product and services built in elsewhere. For instance, a company offering free underpad with the purchase of carpet will recuperate the cost of the underpad by charging for every staple, tack strip and every inch of seaming tape. Some charge for an in-home measure/estimate. These costs are called hidden charges and can drastically increase the cost of your project.
Choosing the Wrong Carpet for Your Lifestyle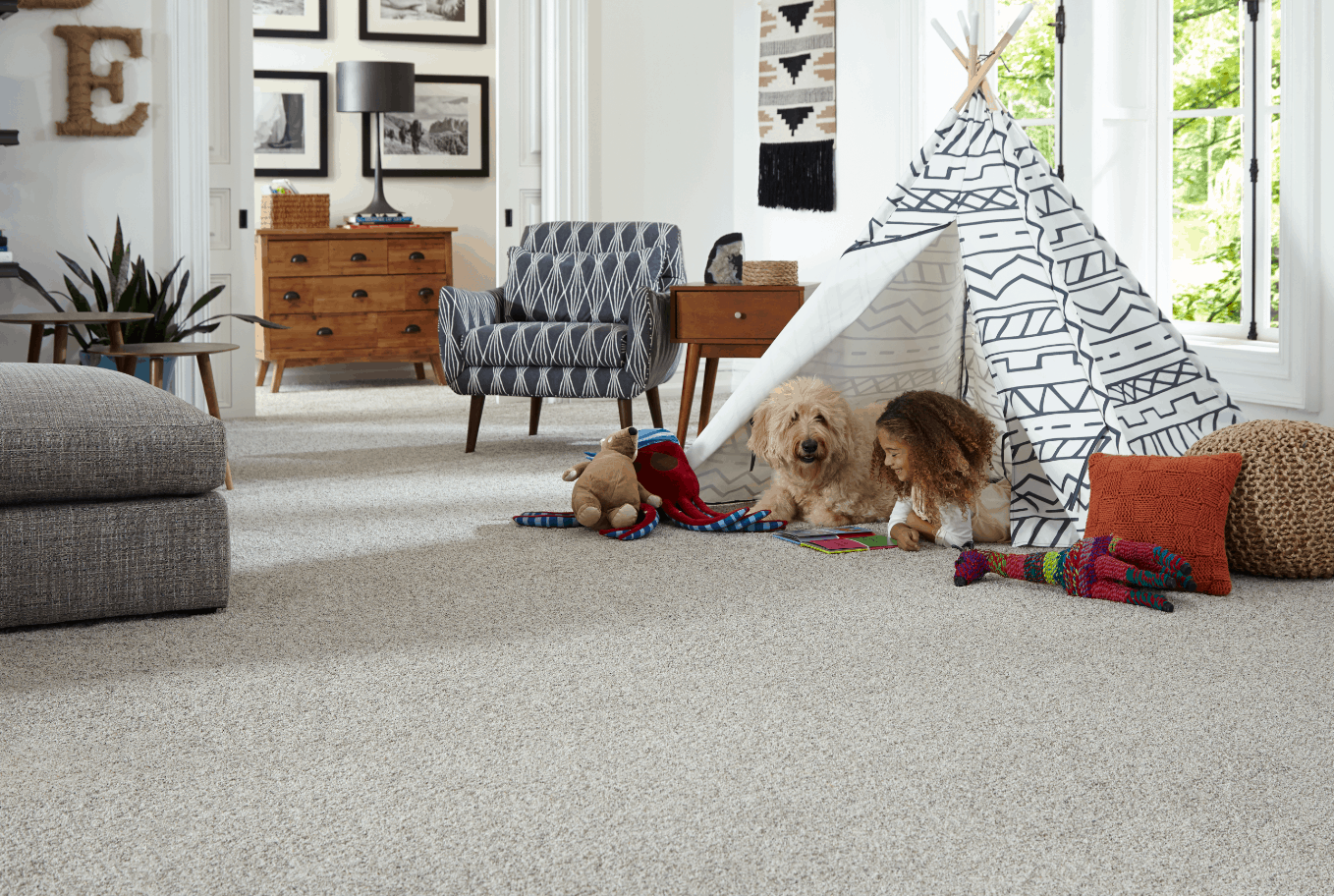 Do you have pets or children? These are important factors to consider when deciding what carpet to buy. For example, a large family will require a carpet that can withstand high traffic, and have a high stain resistance compared to someone who lives alone. Similarly, someone with pets may want to select a carpet that is close in colour to their pet's fur colour so less pet hair is visible on the floor. They should consider looking at a carpet with "pet protection" stain treatments and warranties. There are several available on the market today.
Remember to be realistic when shopping around for carpet. Unfortunately, much of the time the carpet we need and is best suited for your lifestyle is not always the carpet you want. So, before you go out and buy that luxurious and beautiful white carpet, consider your lifestyle and whether or not the carpet of your dreams will last for years to come.
Replace Your Underpad
We know it can be hard to justify spending the extra money on something that goes under your carpet and that you will never see. However, we promise it is worth spending a bit more for quality carpet underpadding. In fact, a lower quality carpet will perform, look and feel better with a high-quality underpad, than a high-quality carpet will with a low-quality pad.
So, why is this the case? Well, the underpad absorbs the impact of foot traffic and typical wear and tear so your carpet doesn't have to. It ensures your carpet will last for a longer period of time while still looking and feeling great.
And yes, you almost always must replace the underpad when installing new carpet.
Unprofessional Installation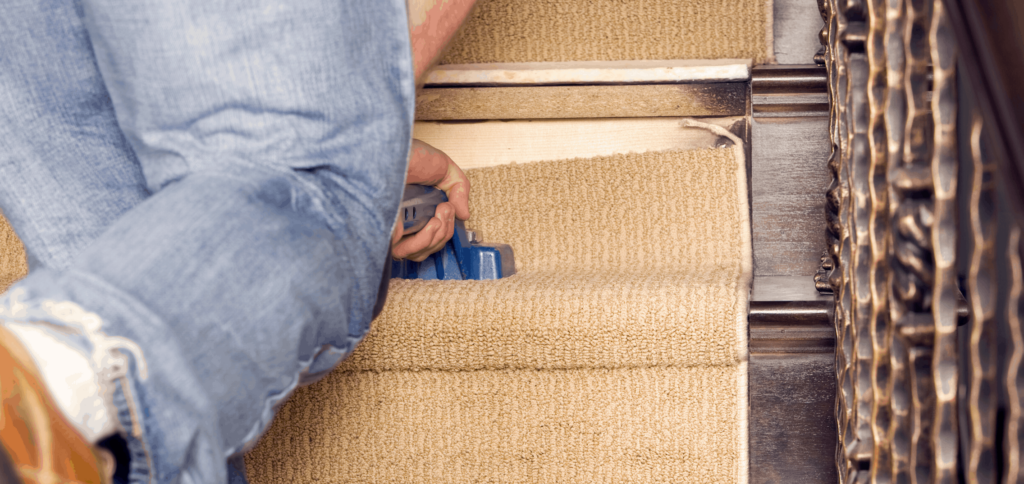 Unfortunately, carpet installation is not the cheapest. However, it can cost you much more if done incorrectly in the first place. Carpet that is poorly installed will not only look bad, but it will not perform well and it will require replacement sooner than it should. Carpet installers are professionals for a reason. They are professionally trained and do it everyday. They have the experience and tools needed to install your carpet properly. We highly recommend spending the little extra to ensure your carpet looks great and lasts for years to come. The final reason why it is important to hire a professional installer is that many warranties stipulate that the carpet must be installed by a professional in order for the warranty to be valid.