Whether it is a summer cottage or a cabin at your local ski resort, vacation homes operate much differently than primary residence. From drastic temperature changes to our arch nemesis, moisture, extra consideration should be placed on the functionality of your floors. Why? Because who wants to worry about maintaining their floors while on vacation? Without further ado, here are the top three flooring options for your Canadian vacation home.
1. Laminate
Laminate is at the top of our list for a number of reasons. Homeowners are falling in love with laminate all over again thanks to its durability. Not only are there water resistant and water-proof options for those days spent in the lake in the summer and snowy boots in the winter. It is also stable, scratch resistant and pet friendly, making it a low-maintenance option.
The best part of all is that you can find a style that is not only unique to you, but mimics the look of real wood or stone.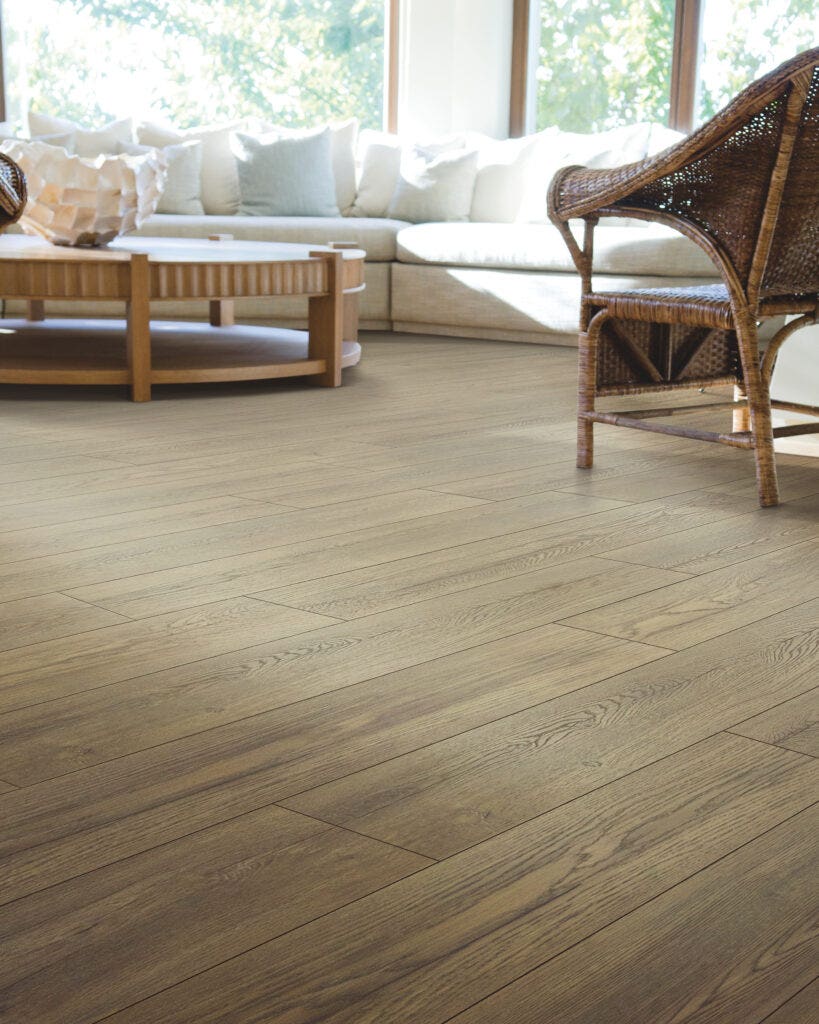 Tile
We love tile because it is low maintenance, extremely durable and great for high-traffic areas, as well as spaces prone to moisture such as bathrooms, kitchens, mudrooms, and entryways. If the idea of tile sounds chilly on the feet (especially at a ski resort or winter cabin), radiant floor heating is a great way to warm up not only your toes but the entire space.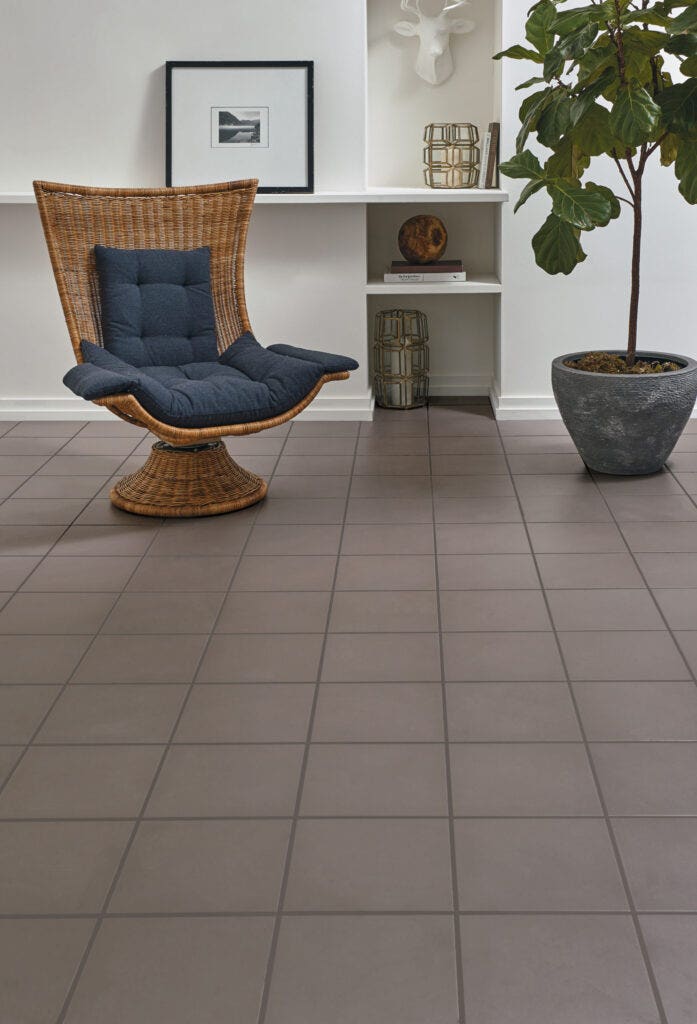 Luxury Vinyl
Designed as an alternative to wood, luxury vinyl is not only softer underfoot then tile, but also durable and great for high-traffic areas – perfect for those busy household! It is also stable in environments with drastic temperature changes, low-maintenance and easy to clean so you can enjoy your vacation time. Plus, there are a number of waterproof and water-resistant options available on the market.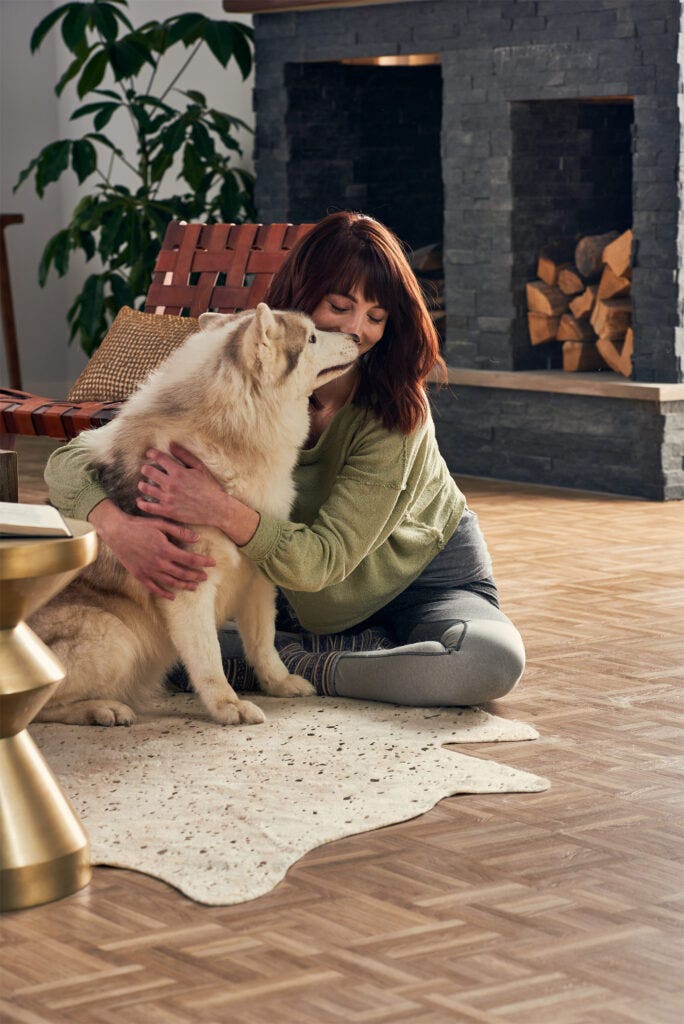 Are you considering updating the flooring in your vacation home, but aren't sure where to start? We can help! Contact us today for a free estimate, or stop by one of our showrooms to speak to a flooring expert.