Are you a conscientious consumer looking to do what you can to protect our environment? Luckily, when it comes to flooring, there are a number of eco-friendly options available on the market and we will help guide you through them in a moment. First, it is important to understand that there are number of factors that affect whether or not a flooring material is environmentally friendly or not. Those factors are:
Ability for the material to be renewed
Ability for the material to be recycled
Life cycle of the material
Distance the material has to be transported
Toxicity to the environment
Whether or not the manufacturer uses responsible and sustainable practices
Cork
Cork is pretty hard to beat as a green flooring option. It is manufactured from the bark of oak trees, which grows back after being harvested, making it a natural renewable resource. Other advantages include its ability to enhance your living environment as it is naturally hypoallergenic by repelling bugs, mold, and mites. Cork also provides a natural insulation for both temperature and sound.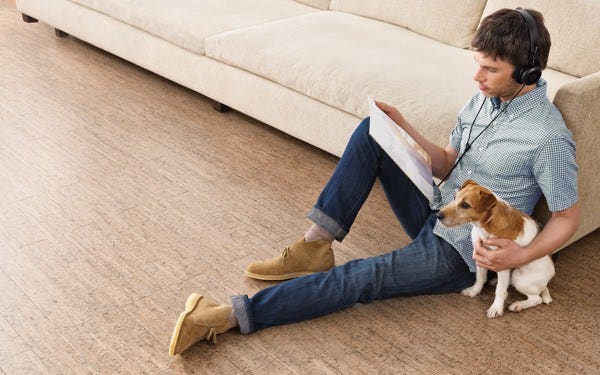 Eco-Friendly Carpet
This one is a little tricky because carpet is often produced from petroleum, a non-renewable resource. If you have your heart set on carpet, the best choice is a carpet made from natural materials such as wool, jute or seagrass.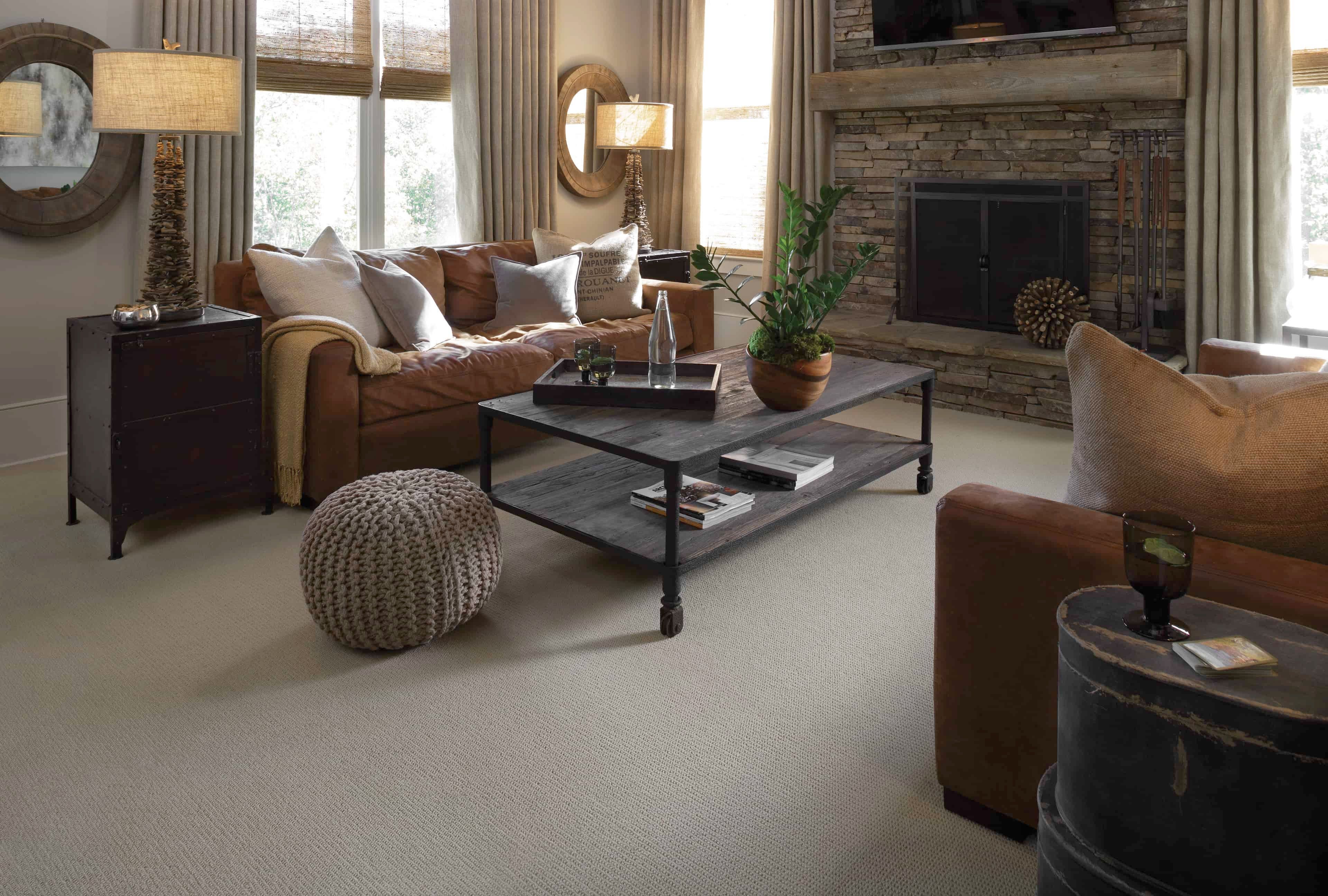 Hardwood
Hardwood is a natural product that is constantly being renewed and it can last for generations in your home simply by sanding and refinishing it. It is also completely biodegradable and can be recycled at the end of its life by using it as fuel or in other projects.
Natural Stone
Harvesting stone does not harm the environment, it is a natural product that is always being created by natural tectonic processes. Stone can also be recycled into other projects. The only downside to natural stone is the transportation costs. Stone is quite heavy and therefore the transporting impact can be significant.