Featured brands we carry.
We have partnerships with the most reputable manufacturers in the industry to provide you with a wide selection of flooring choices. Nufloors recommends the following brands for your next flooring project.
The best of the best.
Easily search and filter our brands we carry by the type of flooring you need.
Carpet
Cork
Hardwood
Laminate
Luxury Vinyl
Natural Stone
Sheet Vinyl
Tile
Ames

Armstrong
Visit Website >
Room Visualizer >

Beaulieu
Visit Website >
Room Visualizer >
Buckwold Western
Visit Website >
Room Visualizer >
Cascade (Buckwold)
Room Visualizer >
Ceratec
Coretec
Dalla Terra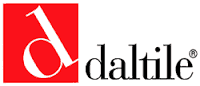 Daltile

Estates
Euro Ceramic

Evoke
Goodfellow
Harbinger
Kentwood

Kraus

Mannington
Visit Website >
Room Visualizer >
Mohawk
Visit Website >
Pietra Urbano (Dalla Terra)
Primco
Visit Website >
Room Visualizer >
Qualiflor
Saltillo

Shamrock Surfaces (Kennedy)
TierraSol

Torlys
Room Visualizer >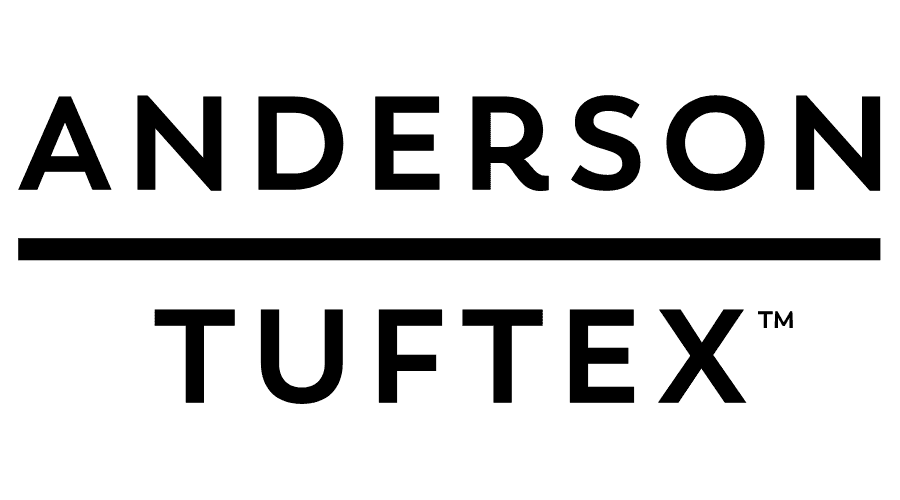 Tuftex
Universal Slate
Wayflor (Bay Resource)
West Coast Collection
XL Flooring
Visit Website >