New carpet does wonders for adding new life and value to your space and home. Whether your style preferences have changed, you are prepping your home to sell, or anything in between, we are sharing five signs that it is time to replace your carpet.
1. Wear & Tear
A typical carpet that is well maintained can last anywhere from 5 to 15 years. Over those years, natural wear and tear will happen, such as actual tears in the carpet, worn patches, matting and fraying. High-traffic areas like hallways, stairs and living areas will see the most wear and tear. If you notice your carpet looking a little worse for wear, then it is probably time to replace it.
2. Stains
Do you find yourself strategically placing furniture and/or area rugs to hide unsightly stains, even after having your carpet professionally cleaned? If you answered yes, then it may be time for new carpet. Stains are a result of everyday wear and tear, so while some things may be easy to clean out of your carpet, others like red wine and coffee are not so easy.
3. Water Damage & Mold
Water damage will leave stains on your carpet and as we mentioned above, it is one of those stains that is difficult to remove. What is worse is that water damage can lead to mold and mildew stains, which can be dangerous or even deadly.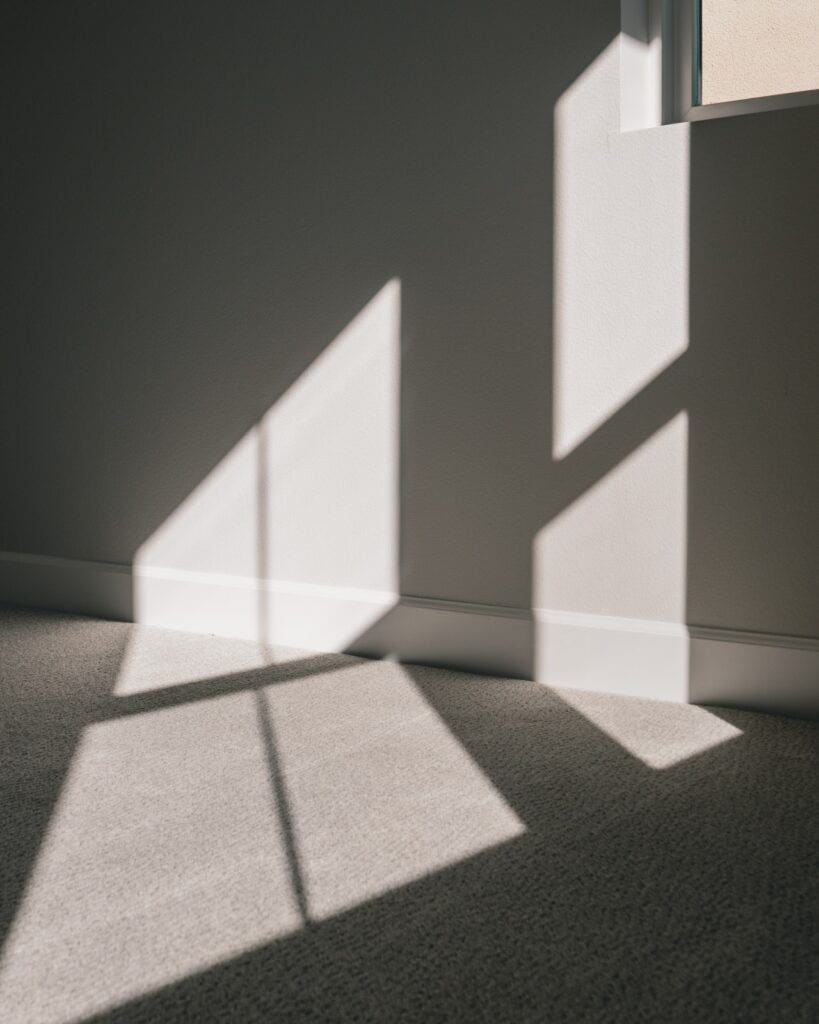 4. Style
This is the most obvious these days especially as trends come and go, and not just in the fashion world anymore. This is something you will want to consider if you are selling your home and the style of your flooring is dated, as new carpet will add value for home buyers. If you are simply looking to freshen up a room, new carpet is a great place to start.
5. Underpad
We have said it once and we will say it again! Do not underestimate the power of your padding. A quality underpad will extend the life of your carpet, but just like the carpet, it experiences wear and tear, as it will flatten and get dirty over time. The more traffic it experiences the shorter it's lifespan will be.
If it's time to replace your carpet, we can help! Contact us today for a free estimate or free in-home measurement, or stop by one of our showrooms to speak to a carpet expert.