Our locally owned and operated store has been proudly serving Kamloops and surrounding areas since 2005. Owners Brian & Faith Vanderwal have 40+ years in the flooring industry and long time roots in Kamloops. Stop by our showroom and give us the chance to help with your next flooring project.
834 Laval Crescent Kamloops, BC V2C 5P3
Discover More
Featured Products
Awaken inspiration.
We have the right flooring for your space, budget and unique style. Nufloors Kamloops has you covered!
Carpet
Hardwood
Laminate
Luxury Vinyl
Sheet Vinyl
Favourite Spaces
Styled by room.
No matter the room you're looking to transform, we have a flooring solution for you. See how a new floor can easily reinvent your space.
SERVICES
We serve all types of flooring customers.
We serve all different types of flooring customers and have the experience and flooring solutions for you.
Homeowners.  Making your house feel more like home.
The right flooring can make all the difference. Our team is ready to help find the ideal products for your home. From inspiration to installation, you can count on us.
Commercial.  Professionalism on and off the floor.
Nufloors offers a range of commercial flooring options to meet the needs of public facilities, retail stores and office spaces.
High-quality suppliers.
Beautifully-made products.
We've partnered with suppliers that deliver timeless quality flooring. We trust their products, so you can too.
View All of our Brands
Nufloors stores across Canada proudly support these Hospital Foundations: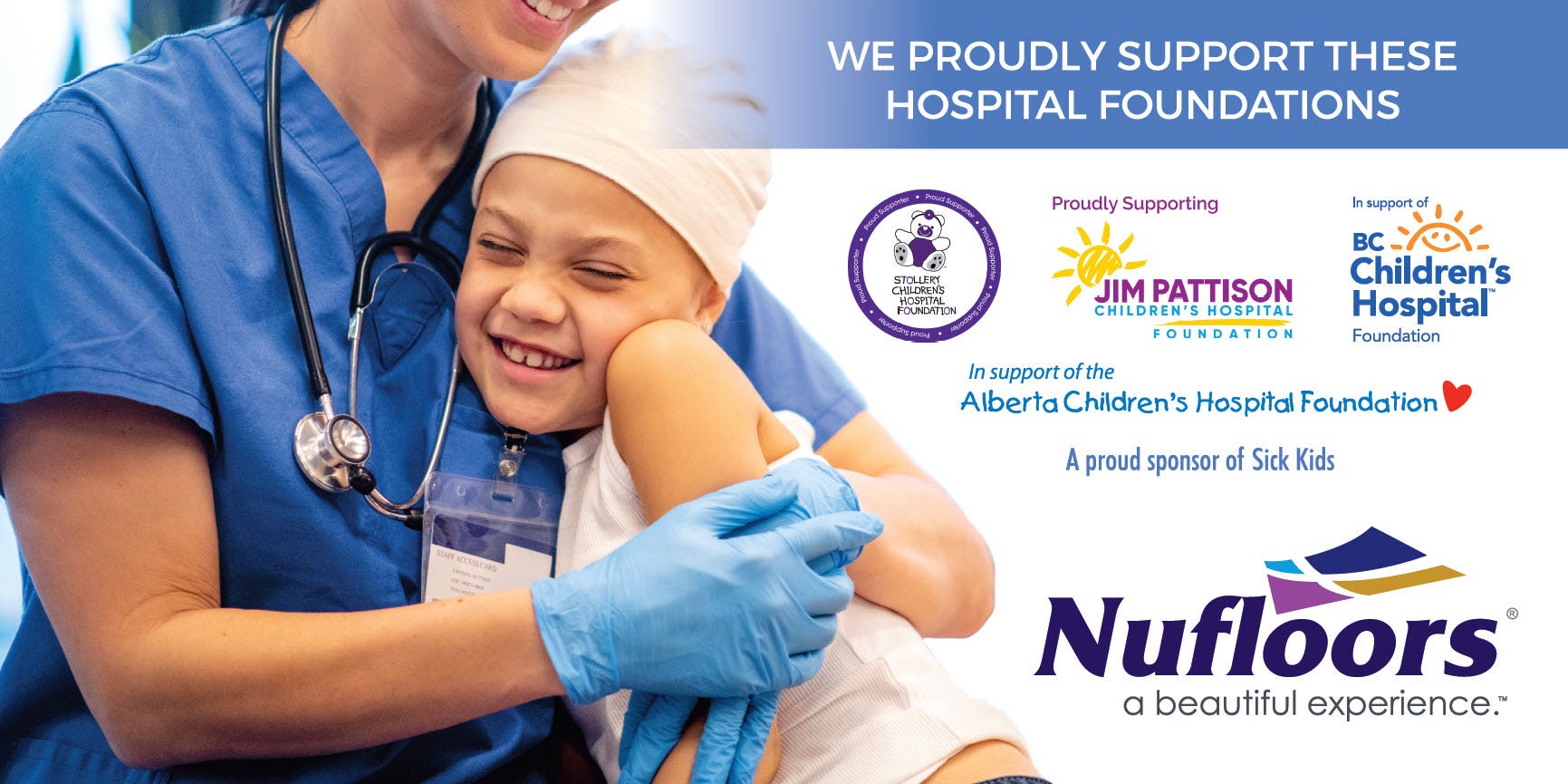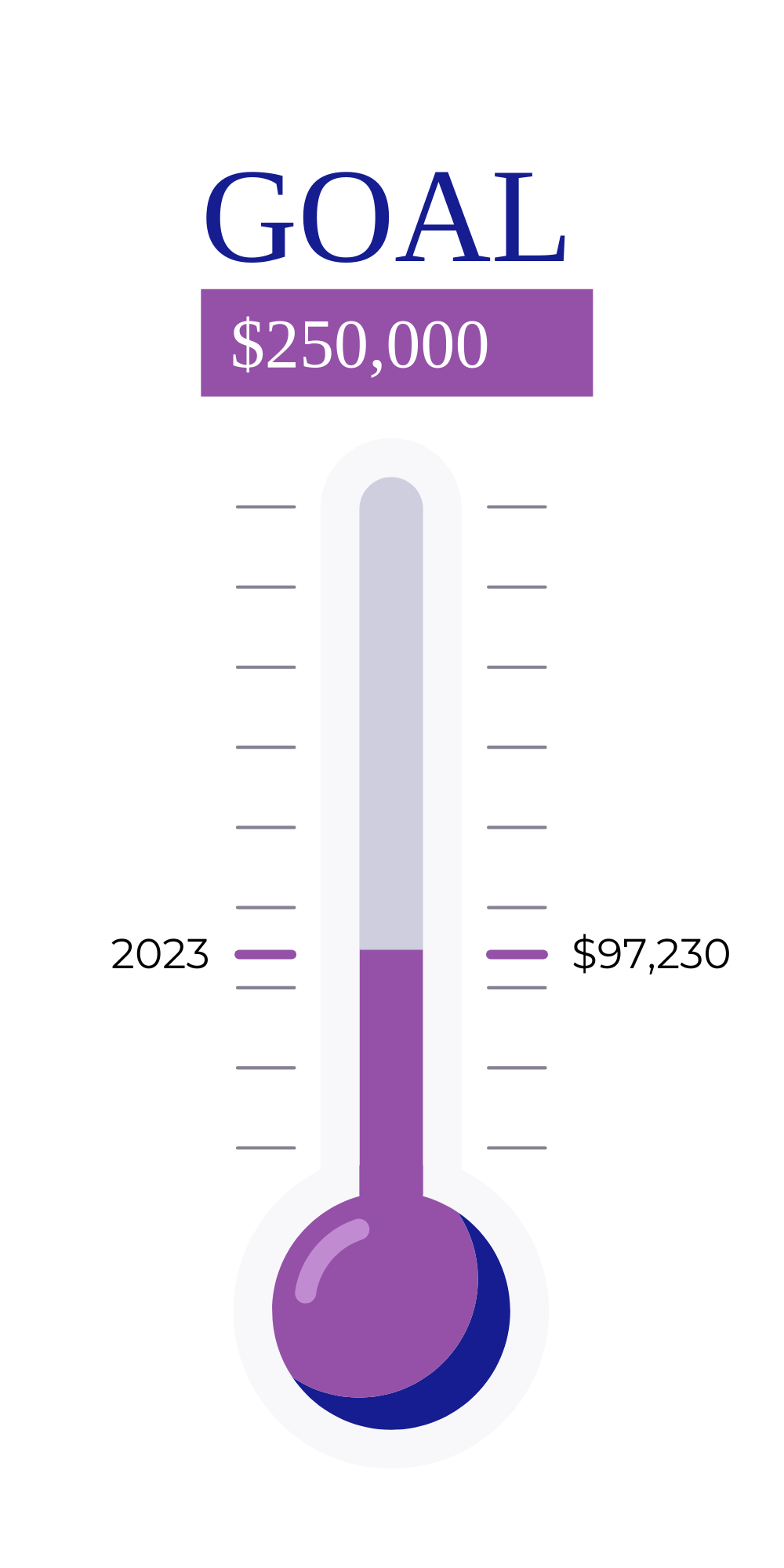 How Nufloors Gives Back
Let's create an amazing space.
Come into our showroom and let's talk about your next project. We're confident that our beautiful flooring options will complete any space you're looking to refresh.
Come Say Hi
Click to choose a Nufloors location