There's power in the Nufloors brand.
Align your business with the flooring industry's renowned Nufloors brand, and gain instant recognition in the marketplace. You'll get access to Nufloors branded marketing materials and store templates for suggested procedures and policies. Plus, you'll be able to network with Nufloors owners of all sizes to get insights into best practices.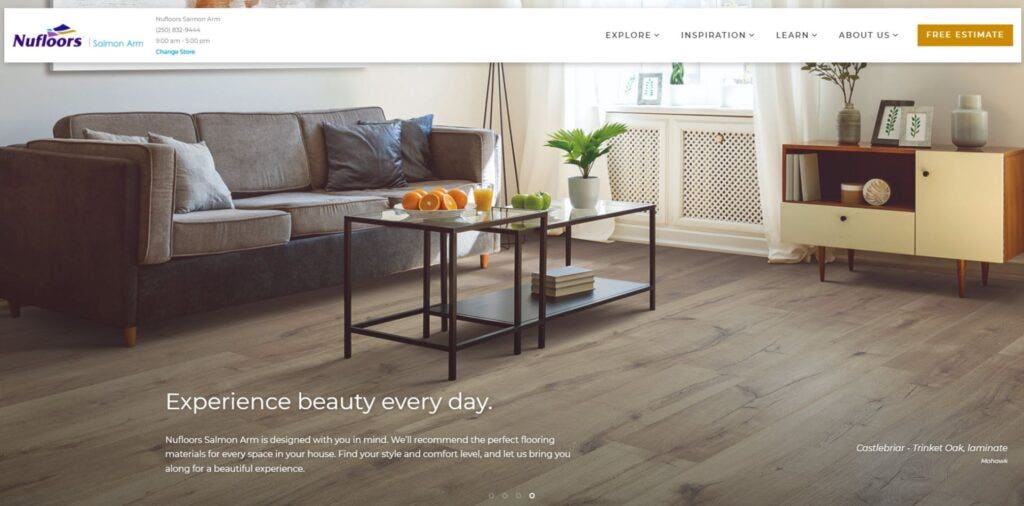 As a Nufloors owner, you'll get a high-quality customized website plus Search Engine Optimisation (SEO).
As a Nufloors Owner, you will also receive regular content on your own social media channels, managed for you by Nufloors Canada.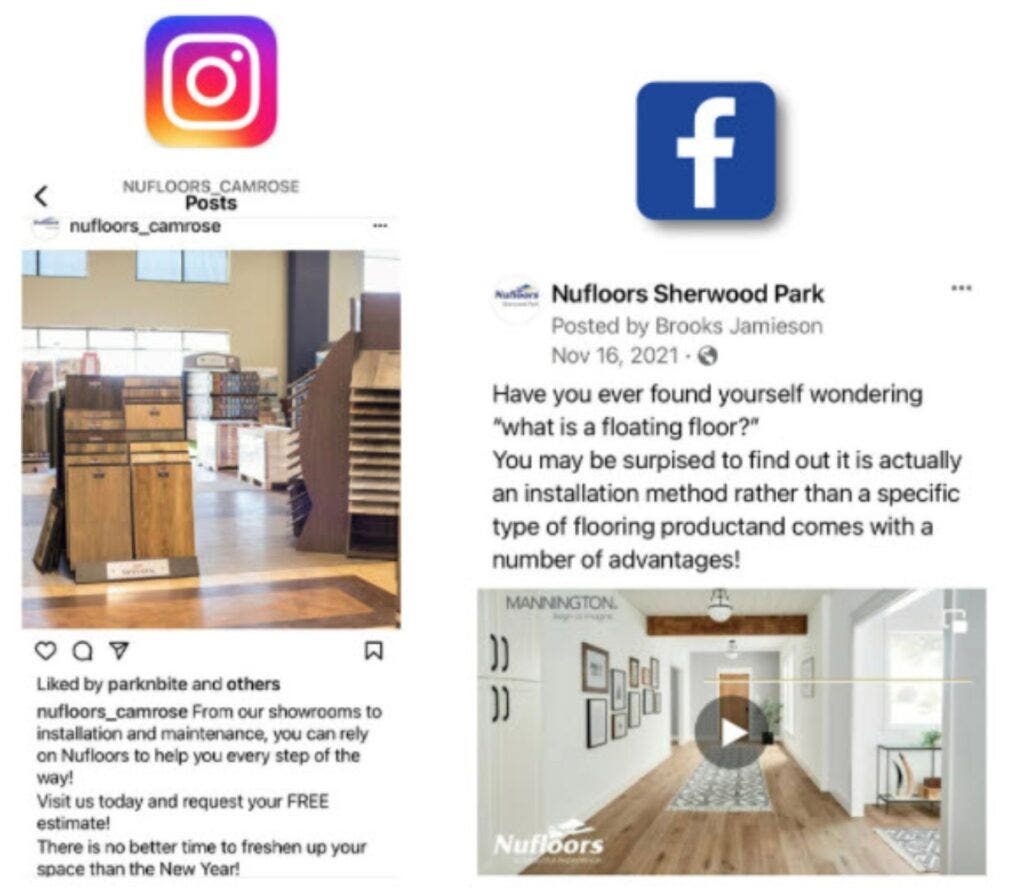 We are stronger together
Group Buys
Increase your business' buying power. You'll be able to participate in special group buys or container buys organized by the Nufloors Group.
Low Monthly Fees
Nufloors owners enjoy low monthly fees and receive all the rebates earned by your business after the Equal Cost Share is covered.
Supplier Rebates
Rebates belong 100% to each owner as earned. All rebates are negotiated, collected and administered by Nufloors, and paid out automatically to owners twice a year.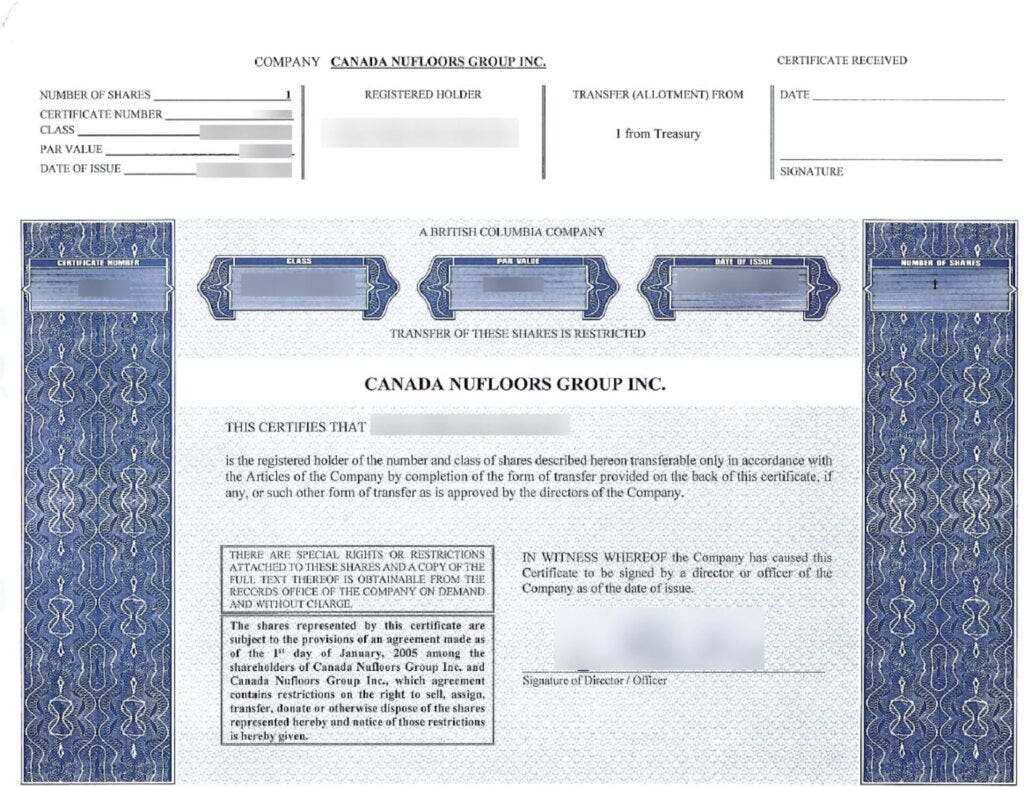 Equal share from day one.
All owners have one share in Canada Nufloors, while maintaining their independence in their own business. Be a part of an expanding team and secure your independent future today.
Committed to excellence and driven to grow.

Our combined experience in the flooring industry totals more than 500 years. We empower Nufloors owners to achieve long-term success by maintaining the following core business practices:
Strong commitment to our vision, mission, and values
Owner-elected Board of Directors who are individual store owners
Very lean management team
Annual Conference for sharing best practices
Group support, networking and comradery
Strong growth plan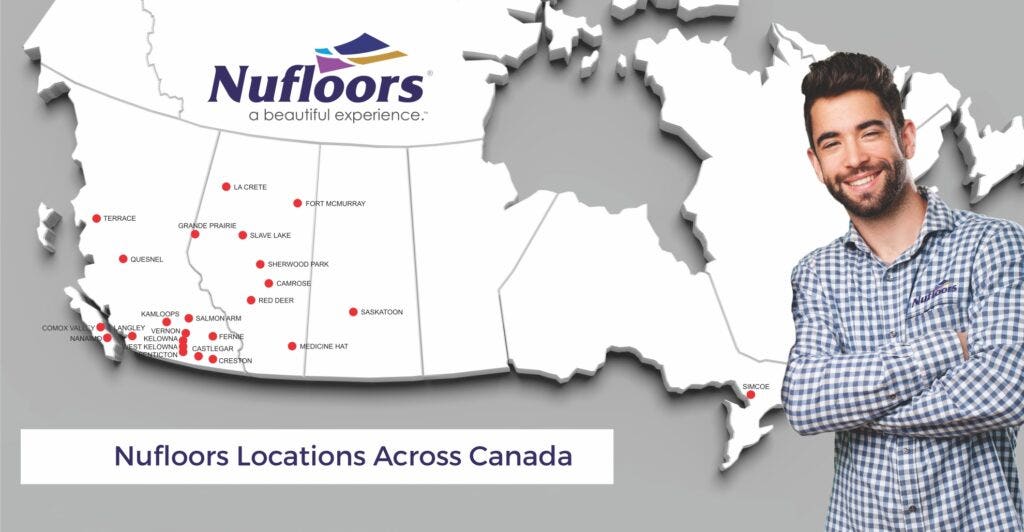 Ready to start your journey as a Nufloors owner?
View our current market opportunities throughout Canada.