Beautiful flooring for Saskatoon.
Saskatoon homes beam from the inside out thanks to Nufloors. You can relax knowing that our local team of experts is committed to creating a beautiful experience for you.
Come in
Monday:
8:00 am - 6:00 pm
Tuesday:
8:00 am - 6:00 pm
Wednesday:
8:00 am - 6:00 pm
Thursday:
8:00 am - 6:00 pm
Friday:
8:00 am - 6:00 pm
Saturday:
10:00 am - 5:00 pm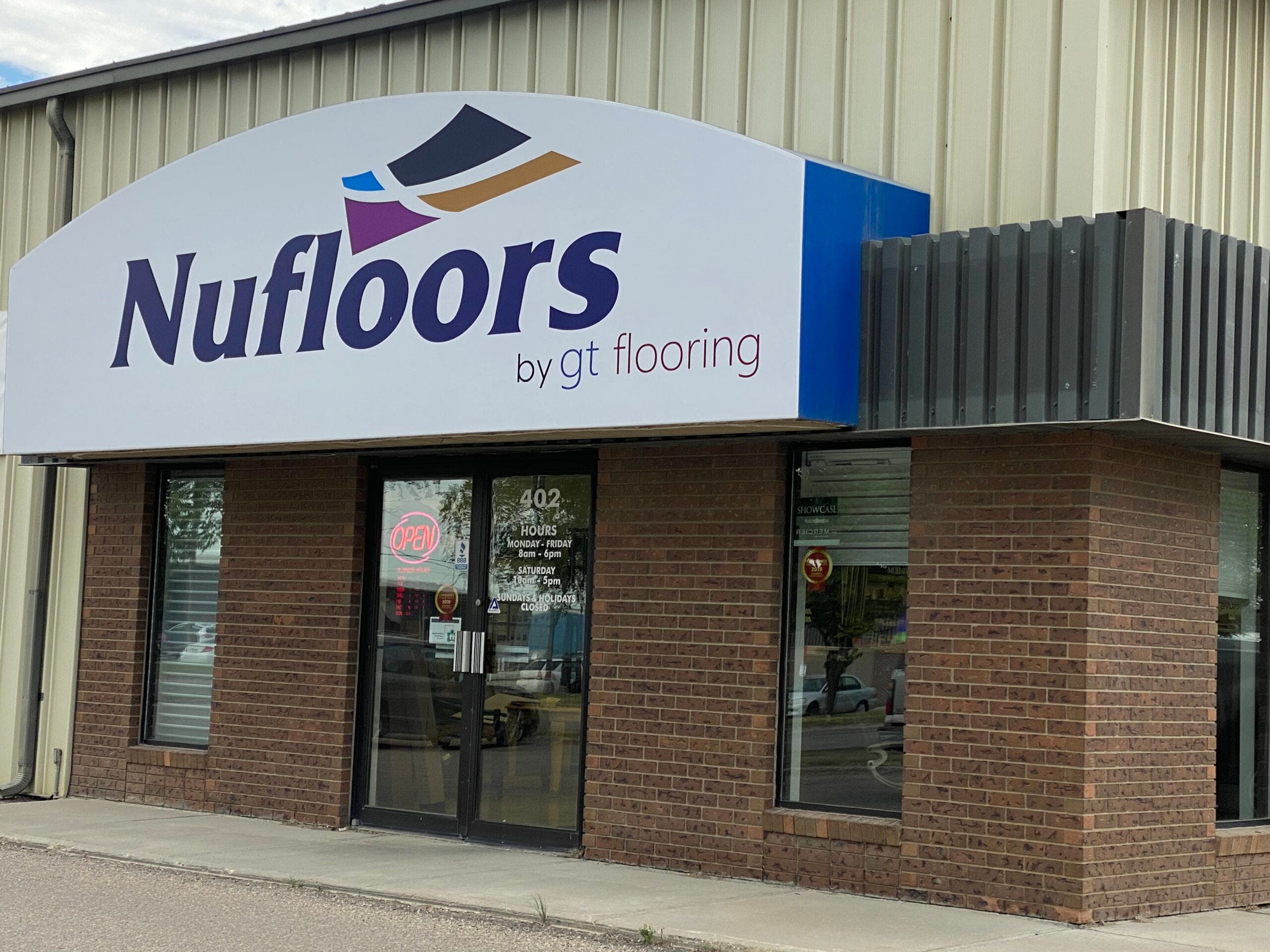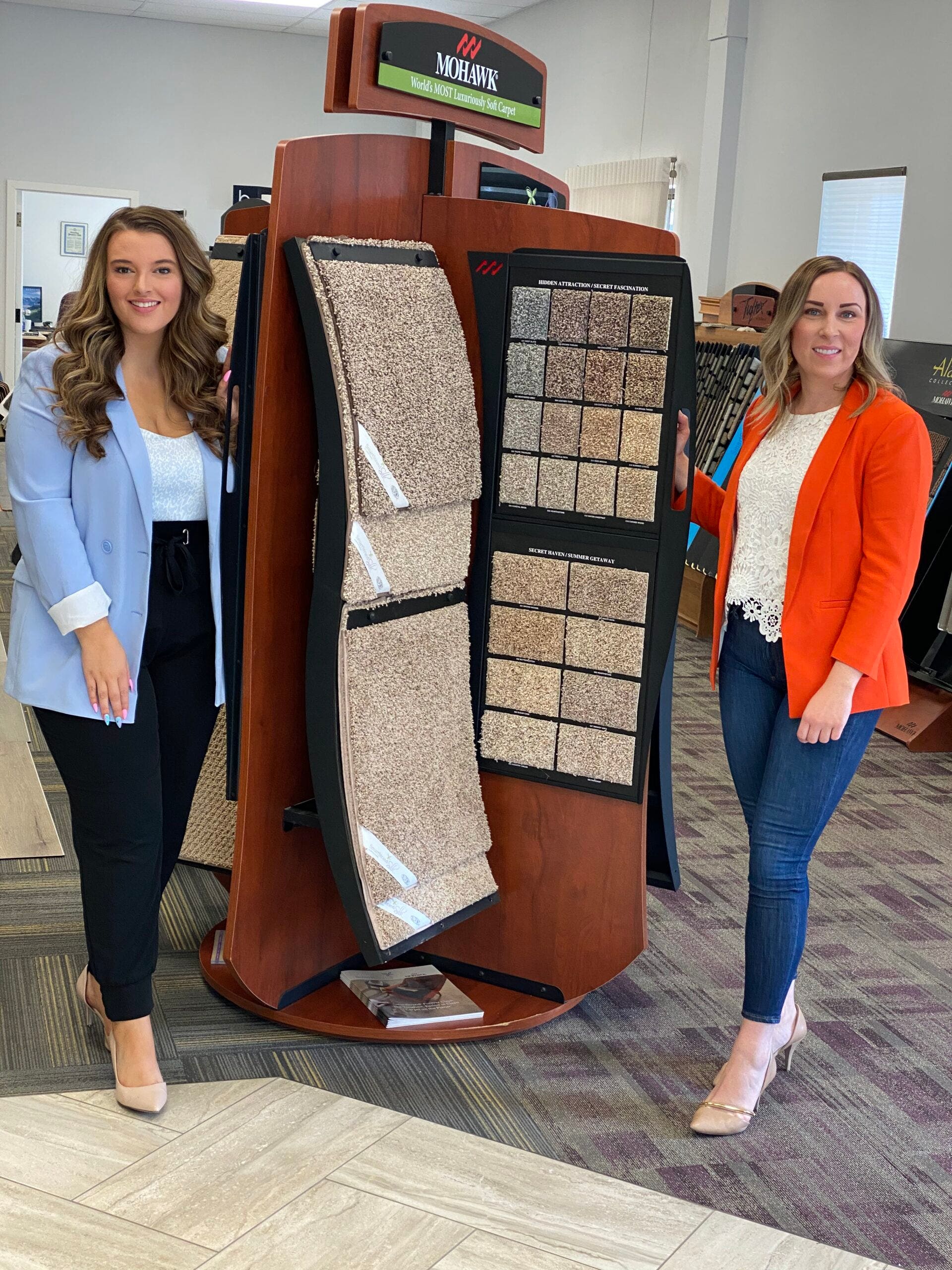 Customer Happiness is our Specialty
Our locally owned and operated store has been a staple in the community of Saskatoon since 1993. We understand the needs of customers because we're from here. Come visit our location on 48th Street East and let us show you the Nufloors beautiful experience.
We are your local experts in flooring
Our staff is experienced, knowledgeable and ready to help with your next flooring project. We'll provide advice that's right for your home and family needs. Find your style and we'll make the flooring experience beautiful. Visit us today and let's talk flooring.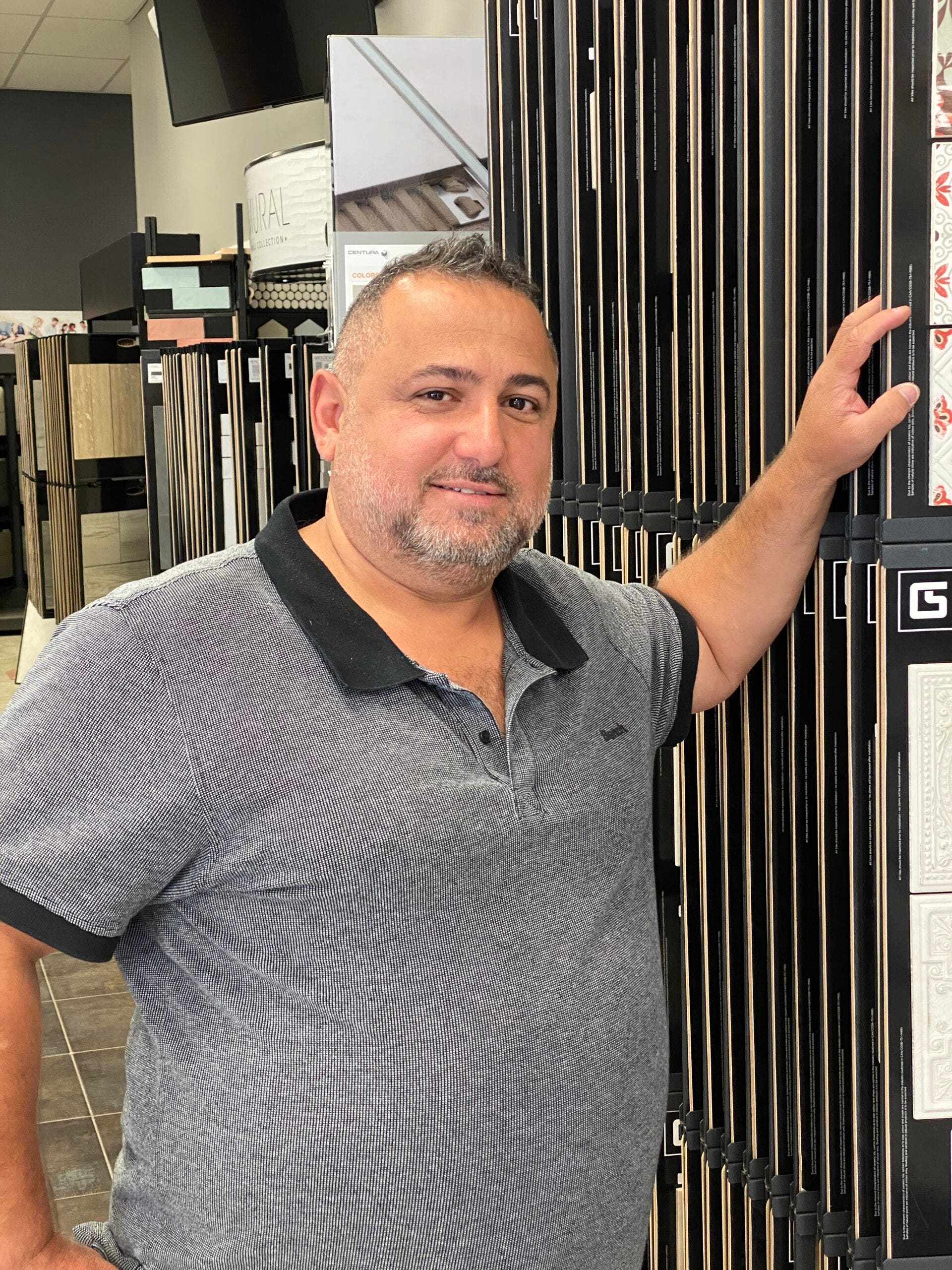 Kaesir Istifo
Owner/Manager
Monique Cordes
Sales Specialist
What do you do at Nufloors?
I assist clients with their flooring selections whether it be builder accounts or walk in clientele. From the selection process to on site measurements and coordinating installation to ensure every job goes as smoothly as possible.
What do you do in your spare time?
I enjoy spending time with friends and family, cooking, refinishing furniture, gardening, enjoying the outdoors and staying active!
Are you from Saskatoon?
I grew up in Prud'homme, a small town about 45 minutes outside of Saskatoon. But I have been living in Saskatoon since 2009.
Tamara Bobiash
Sales Specialist / Interior Decorator
What do you do at Nufloors?
I am here to help take any stress of renovating with new flooring or tile away by helping you every step of the way. I am here to assist, advise, and be your helping hand through the entire process from selecting the product to making sure everything runs smoothly in between. Let me help you make your house a home again!
What do you do in your spare time?
I love spending time with my family and friends, traveling, and I am an avid hockey fan!
Are you from Saskatoon?
I grew up on a farm between Allan and Young Saskatchewan and moved to the "big" city of Saskatoon when I was 8.
Serving our community since 1993.
All the way from inspiration to installation.
Reviews from Google Reviews
"Nufloors is a professional company that values their customers! We love our new hardwoods, and really appreciated the service and friendliness of Tamara and Kaesir. They made sure our challenging project, (old home) fit our timeline. Everything was on budget, and they added a few extras they didn't have to! I would definitely recommend them and I would hire them again!"
- Jill D.
"The best pricing and amazing service. I seriously do not know why someone would choose another flooring supplier or installer in Saskatoon. Outstanding service from Kaesir, Maher, and the installing team. I had a great experience with this company, and they helped me in other projects during my home renovation. My best experience so far during my house complete renovation."
- Moftah Y.
"Outstanding service from the congenial staff the owner, Kaesir, my sales person Maher, and his installing team. Specifically, personable service from Maher who came to my door within minutes from my first phone call for my reno. His quote, premier product at the best price, professionalism, follow-up and care, I am a customer for life. The best! "
- Runner Girl
"Wonderful experience with very flexible staff who put my needs first."
- Jasmine H.
View All Google Reviews
Locally Owned.  The way a flooring store should be.
Nufloors offers a complete selection of flooring, window coverings and fireplace mantels across Saskatoon, Warman, Martensville and Clavet.
We are proud to announce that Nufloors Saskatoon has been awarded the status of being a Top-Ranked Service Provider for the city of Saskatoon by Consumer Choice Awards.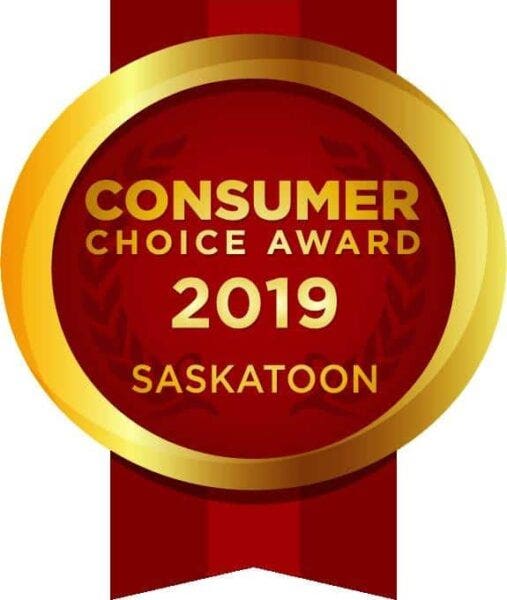 Our locally owned and operated flooring store, Nufloors, has been in business since 1993. We are Saskatchewan's premiere destination for upscale flooring and Hunter Douglas Window Coverings line, providing a complete decor service to our clients.
EXPERTS FOR FLOOR INSTALLATION AND WINDOW COVERINGS IN SASKATOON AREA