Beautiful flooring for Kamloops.
Kamloops homes beam from the inside out thanks to Nufloors.  You can relax knowing that our local team of experts is committed to creating a beautiful experience for you.
Come in
Monday:
8:30 am - 5:00 pm
Tuesday:
8:30 am - 5:00 pm
Wednesday:
8:30 am - 5:00 pm
Thursday:
8:30 am - 5:00 pm
Friday:
8:30 am - 5:00 pm
Saturday:
9:00 am - 5:00 pm
Who you'll see in the Kamloops store.
Our staff is experienced, knowledgeable and ready to help with your next flooring project. We'll provide advice that's right for your home and family needs. Find your style and we'll make the flooring experience beautiful. Visit us today and let's talk flooring.
Serving our community since 2005
All the way from inspiration to installation
Reviews from Google Reviews
"So happy we chose Nufloors to do our flooring replacement and kitchen tile backsplash. Shawn was a pleasure to work with. Brian came himself to remove the old carpet. Trevor was very efficient and careful with the flooring installation. The kitchen tiling was completed by Nico on schedule and looks very nice. Great teamwork!"
- Candace P.
"Nufloors did a great job in the supply and install of our new flooring. We agreed on an install date and they were there on time and did a great job. After getting several quotes Nufloors supply and install combined price was the best and the quality of the product we believe is excellent."
- Al D.
"Purchased some of my flooring needs there and had a good experience. Nice people, clean showroom, and very knowledgable staff. I will continue to support this business. Thank you."
- Dustin T.
View All Google Reviews
Our Community and Charity Work
Kamloops BCSPCA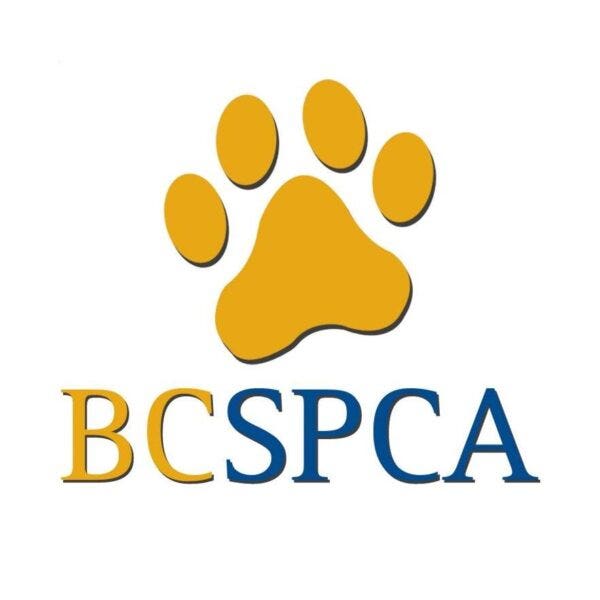 Nufloors Kamloops has been a long time supporter of the Kamloops BCSPCA. Whether we are donating old carpet samples for the animals or sponsoring and attending the annual Furball Gala or hanging out with the dogs at our yearly Open House we always get a lot of enjoyment working with the great people at the Kamloops BCSPCA.