Carpet cushion is also known as under padding, under cushion, padding, cushion or underlay. It is often overlooked when purchasing new carpet. While you do not see carpet cushion, it is important factor in the longevity of your carpet. Just like carpet, not all carpet cushions are created equal.
Your carpet cushion does more than just cushion your steps. It also does the following:
Acts as a buffer between the carpet and the subfloor, allowing fibres to bounce back and retain their appearance
Improves the way your carpet feels underfoot
Keeps common household spills from penetrating the carpet or subfloor
Extends the life of your carpet thus protecting your investment
Makes a less expensive carpet feel more luxurious
Absorbs sounds to reduce noise
Makes cleaning and maintenance more efficient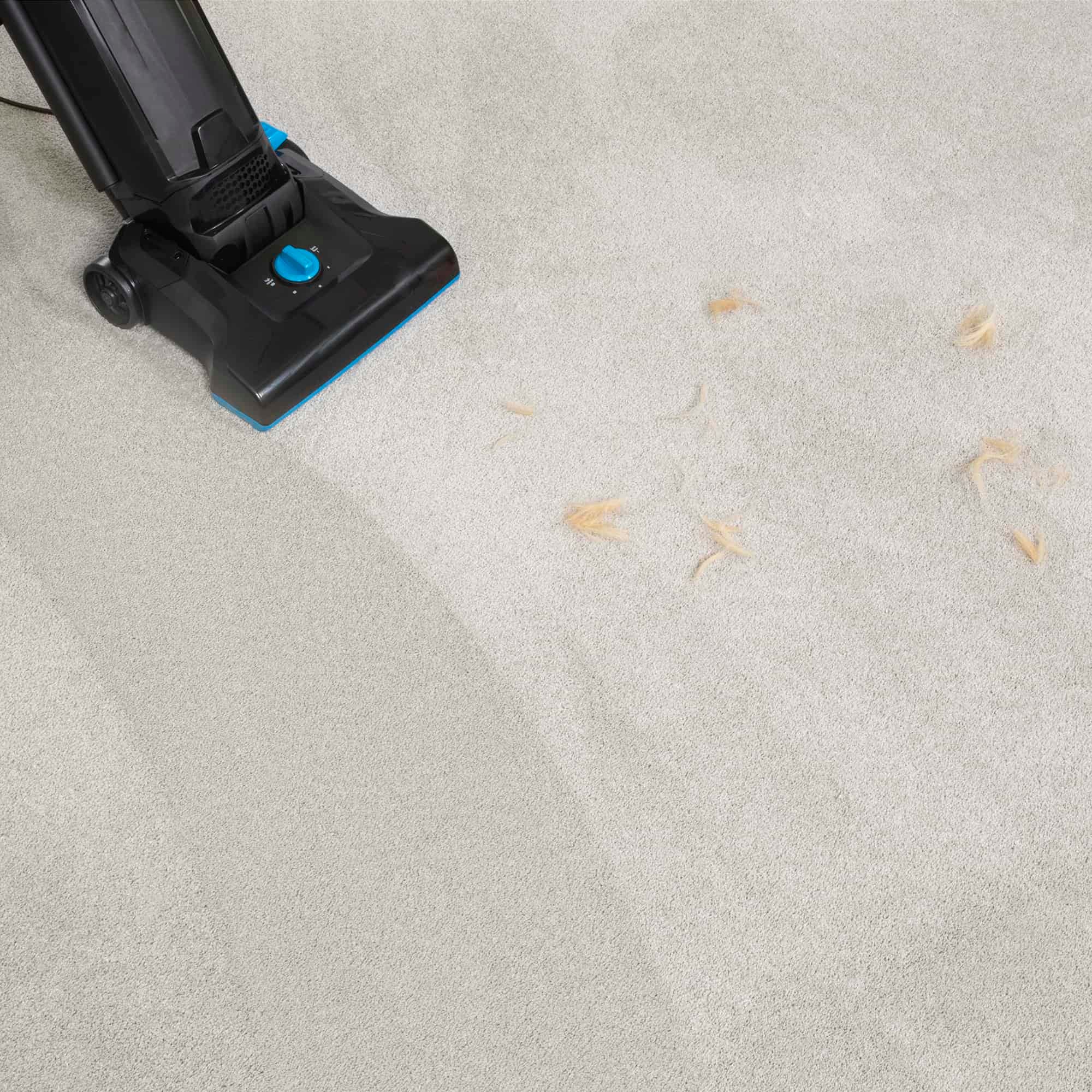 Many carpet cushions have additional features that are worth the money. Stainmaster Carpet Cushion for instance, is available with Odour Guard Technology. It helps reduce odours caused by common household spills and pet accidents. It's available with antimicrobial treatment that helps resist bacteria, mould and mildew. Great for those with allergies. Things like this are important to consider when choosing a carpet cushion that fits your needs.
We know it can be hard to justify spending extra money on something that you will never see it. It is worth spending a little more on a quality carpet cushion, though.
Lastly yes, you almost always need to replace your carpet cushion when you are installing new carpet.