Farmhouse interior design has been around for a while. Thanks to HGTV and the show, Fixer Upper with Chip and Joanna Gaines, the style has become more popular and trendy. Unlike past versions, today's style tends to avoid being too cute or going overboard with one thing, like pigs or roosters. A farmhouse style home should aim to look like pieces were collected over time by balancing old with new to avoid being matchy-matchy. Not only is farmhouse style cozy and comfortable, it is family friendly and versatile. There are many sub-styles to farmhouse, such as modern farmhouse, French country farmhouse or industrial farmhouse.
Despite which sub-style you are trying to achieve there are several basic elements to farmhouse style that you can use to create the look you desire.
Natural or Unfinished Wood Pieces
This is one of the most common elements of farmhouse décor and it is fairly easy to achieve. You can simply incorporate one large piece of furniture with exposed or stripped wood, such as a dining room table or bathroom vanity.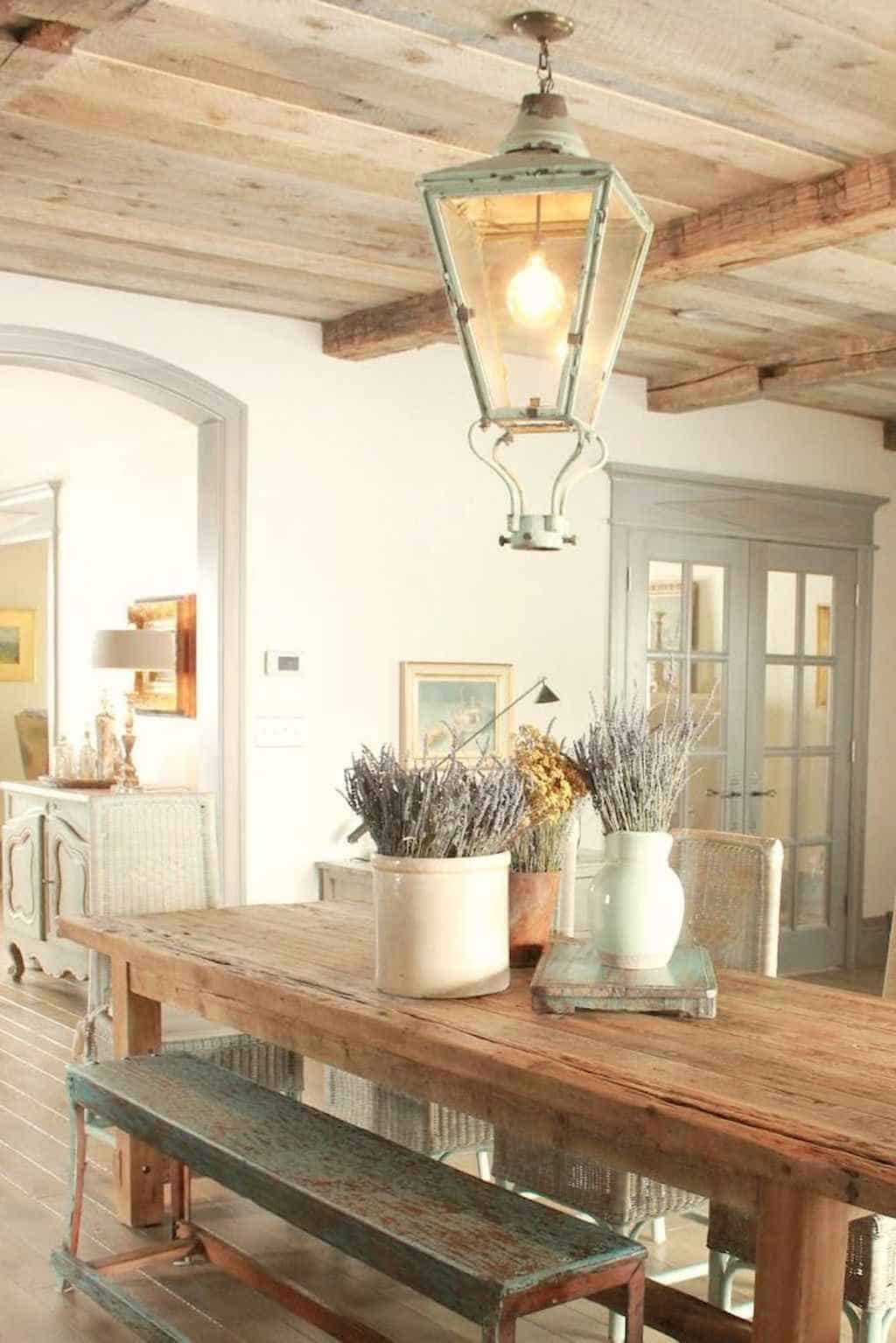 Architectural Elements
Architectural elements are a favourite in farmhouse style. They can either be elements that are part of the house or pieces of décor. Examples are, real or faux exposed beams, corbels, pillars, shiplap or our favourite hardwood floors.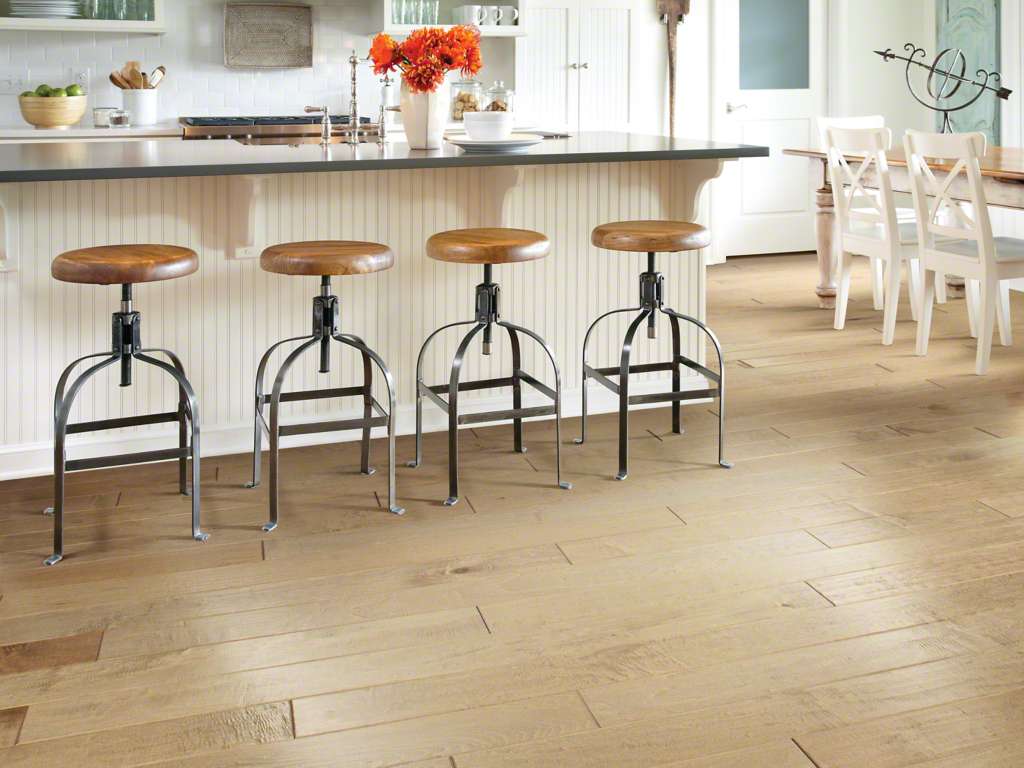 Neutral Palette
Most farmhouse homes use a neutral colour palette such as pale shades of gray, beige, taupe and white. If colour is used it is typically muted colours like sage, aqua or yellow. If a vibrant pop of colour is desired, occasionally people will use teal or red.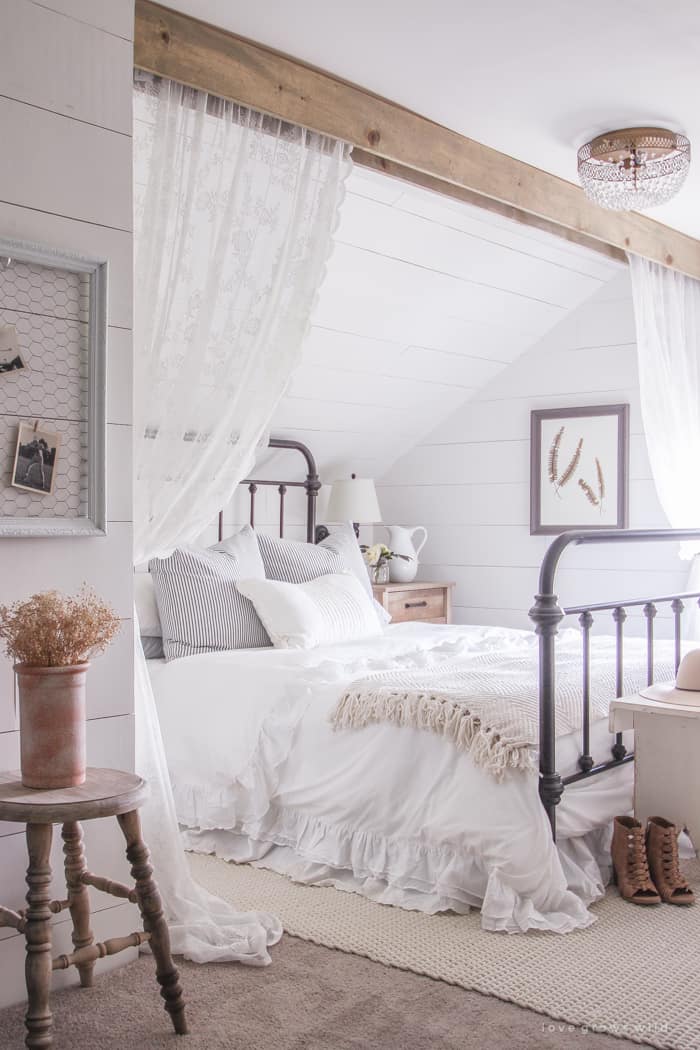 Functional Gathering Areas
Open concept is a hallmark of farmhouse style as it helps to create the welcoming, approachable and comfortable feel that farmhouse design is known for. Spaces like an open concept kitchen and large living room are the perfect design layout for farmhouse designs.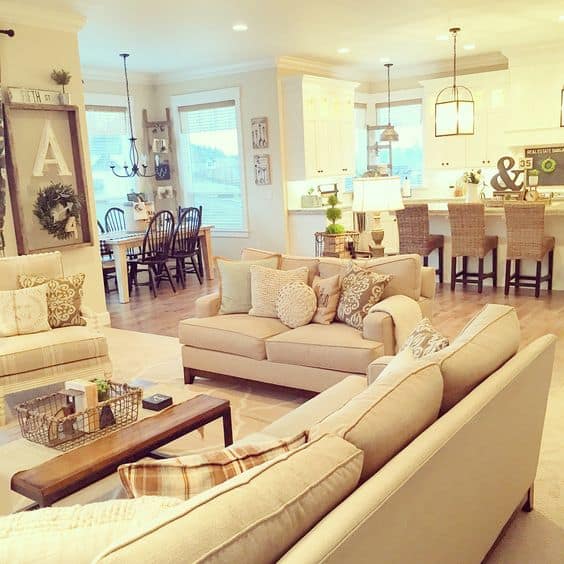 Apron Sinks
Speaking of kitchens, no farmhouse kitchen would be complete without an apron front sink. Paired with white shaker cabinets, an apron sink adds instant farmhouse charm. Available in a range of finishes to suit your style, they are very practical for washing everything.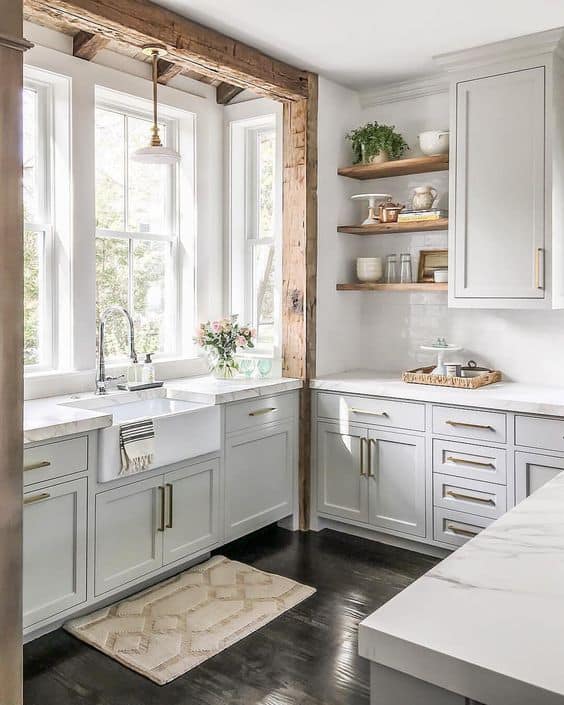 Antique Furniture
Any authentic farmhouse will have at least one or two hand-me-down pieces of furniture. You don't have to go overboard with antiques, simply one or two well placed pieces will do.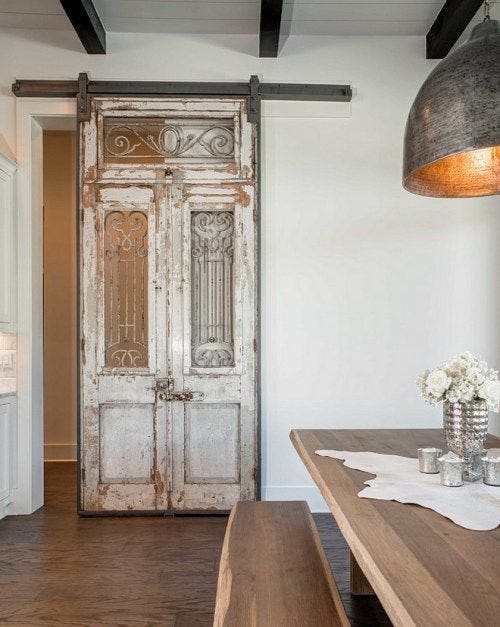 Painted Pieces
As we just mentioned, hand-me-down furniture is a staple in farmhouse style. If you don't love the finish as is or the piece needs a little TLC, a coat of paint is a great way to give it new life and incorporate it into your home's décor.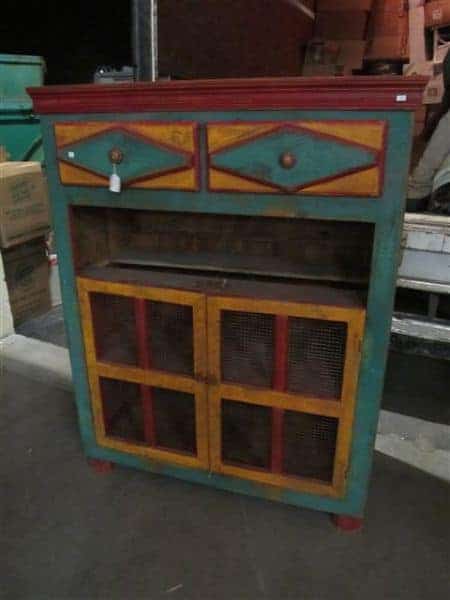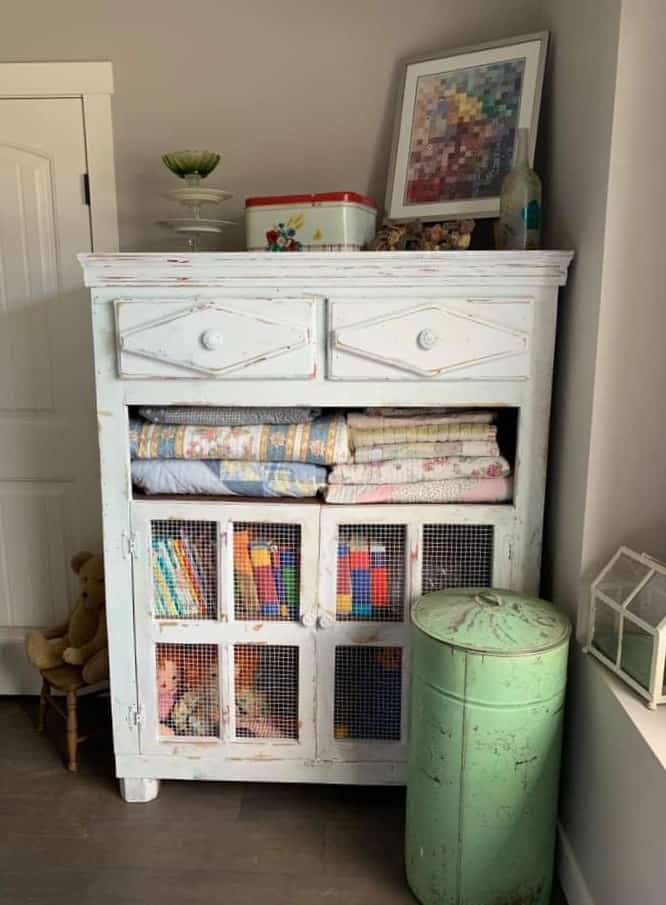 Texture
Texture is important in any style with a neutral colour palette as it helps keep the space from looking flat and boring. Popular textures you will find in farmhouse style is chunky knits, linen, grain sacks and of course multiple finishes of wood.