While we all take this time to do our part for society and practice social distancing, why not get those fun and tedious spring tasks completed around your home? To help you work your way through these extraordinary times we put together a list of suggested projects to complete in the weeks ahead.
1. First things first, Spring Clean! (click

here

for our downloadable checklist)

2.Work on your green thumb
Plant that garden you have always dreamed of or create an indoor herb garden for your kitchen. Have a feature wall on your mind? You can't go wrong with a living wall like the one pictured below. They are very on trend right now with the rise in popularity of natural textures and tones in design as well as the eco friendly movement. Don't forget to give your outdoor flowerpots some love too with fresh spring flowers.
3. Declutter Marie Kondo style and get organized
The key to success is committing to tidying up. Make sure you have more than enough time to complete the task at hand or you will more than likely give up halfway through. Before organizing your items, start by discarding any unwanted ones. How do you know what to keep and what to get rid of? Follow Marie Kondo's philosophy of, keep only the items that sparks joy. Order a couple of bin or baskets from Amazon, Wayfair, or Ikea etc. and finally organize what remains.
4. Organize your Home Office
Use this time to declutter and organize.  File important paperwork and if you get rid of documents, remember to shred to protect private information.  Organize your email (inbox/sent, etc) and back up important files to a cloud or external device.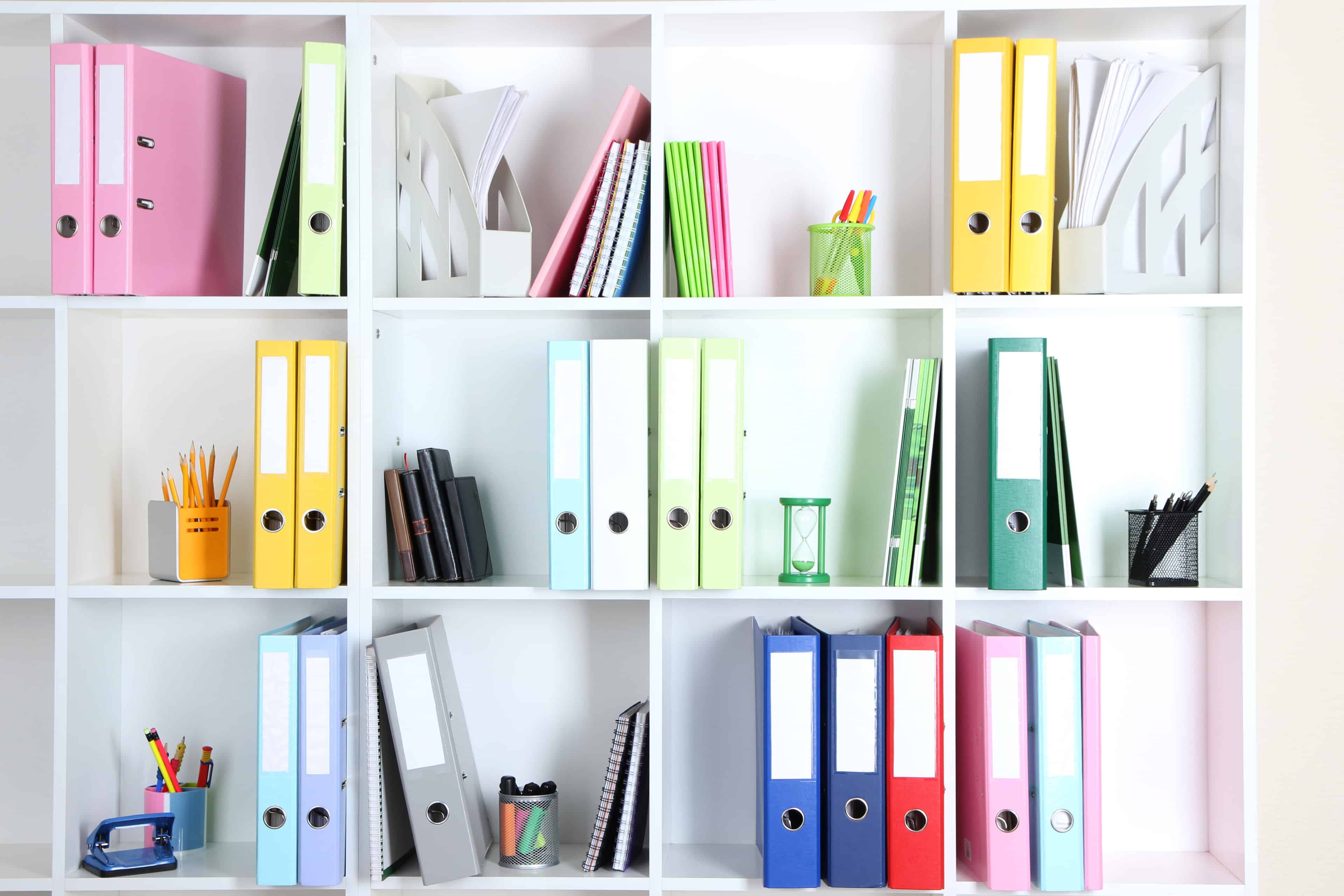 5. Complete small home renovation projects. If you're a handy DIY'er get those big ones done too.
Anyone can freshen up their home with a coat of paint and there are so many project options from big to small. Feeling ambitious? Paint your entire home! Want a subtle but noticeable change? Create a feature wall. Trend tip: colour blocking is popular right now and easy to accomplish, even for the beginner DIY'er. Another easy update, paint your front door a fun colour!
If you are a little more ambitious and more of a handy individual, tackle a flooring project. Nufloors offers a ton of flooring options for cash and carry, so you can take it home and install your new floors yourself today. The best part about our cash and carry is that you are getting high quality flooring products in beautiful on trends styles and colours that you won't find at big box stores.
Finally, have that lingering unfinished basement that has been bothering you ever since you moved into your home? Now is the time to pick away at the project and create a beautiful space for your family to enjoy.
6. Prep your outdoor living space for summer nights and family dinners
Get your patios and decks ready by power washing them, then sanding if it is wood, repairing any damaged areas, and finally paint or stain it to get that beautiful finished look. Clean off your outdoor furniture as it has probably been sitting under the elements all winter or in storage collecting dust. Clean and prep your barbecue for those family dinners and don't forget to fill up that propane tank too.
Finally, clean-up the yard. Clean up any yard waste and garbage that might have gotten buried by snow over the winter. Mow the lawn if it is nice enough and finally, clean out the dead leaves from your flower beds.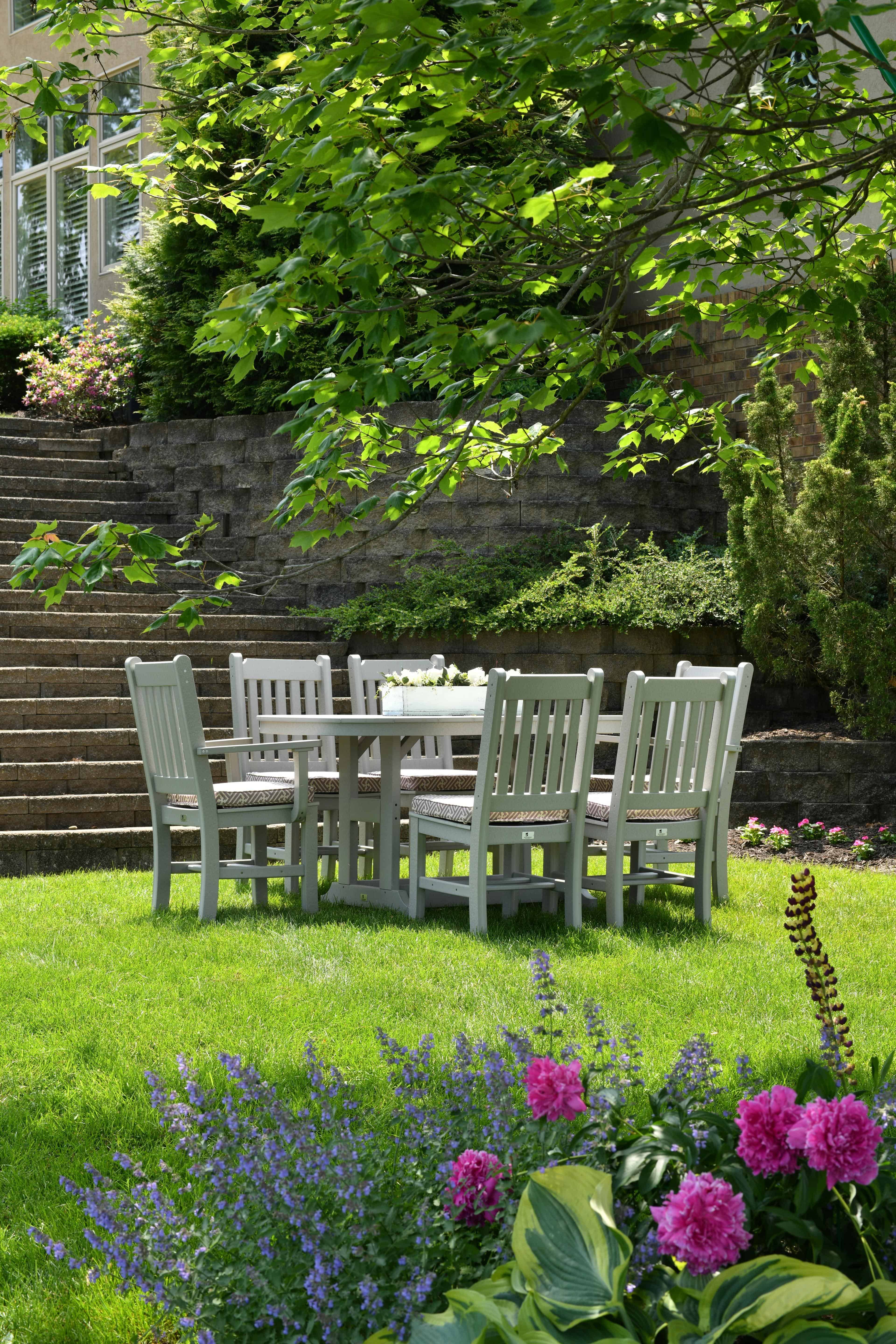 7. Inspect the outside of your home
This is maybe the most important step on the spring checklist because it can potentially save you a lot of money in the long run. With routine and thorough inspections, you can catch things and repair or replace them before they become an even bigger problem. You should inspect your roof for any damage and repair shingles as needed. While you are up there be sure to also clean out your gutters. Finally, clean and re-caulk your windows and doors to help your home perform more efficiently.