In the spirit of New Years, we are sharing our top 3 resolutions for our homes that we plan to keep. Find out how we'll be keeping our homes organized, clean and clutter-free all year long.
Clear the Clutter
The least expensive way to create change in your home is to purge some of your belongings that you have accumulated and haven't seen the light of day in months, the year, or more. The best way to clear the clutter is to go room by room periodically clearing out things that do not serve a purpose to you. If you don't use, wear or love the items, donate them to charity.
For useful but not beautiful items, such as remotes, games, or dvd's, invest in baskets or furniture with storage so you can tuck them away and out of sight. Clear counters and put away items that you do not use everyday. This will help make your home feel updated, clean and organized.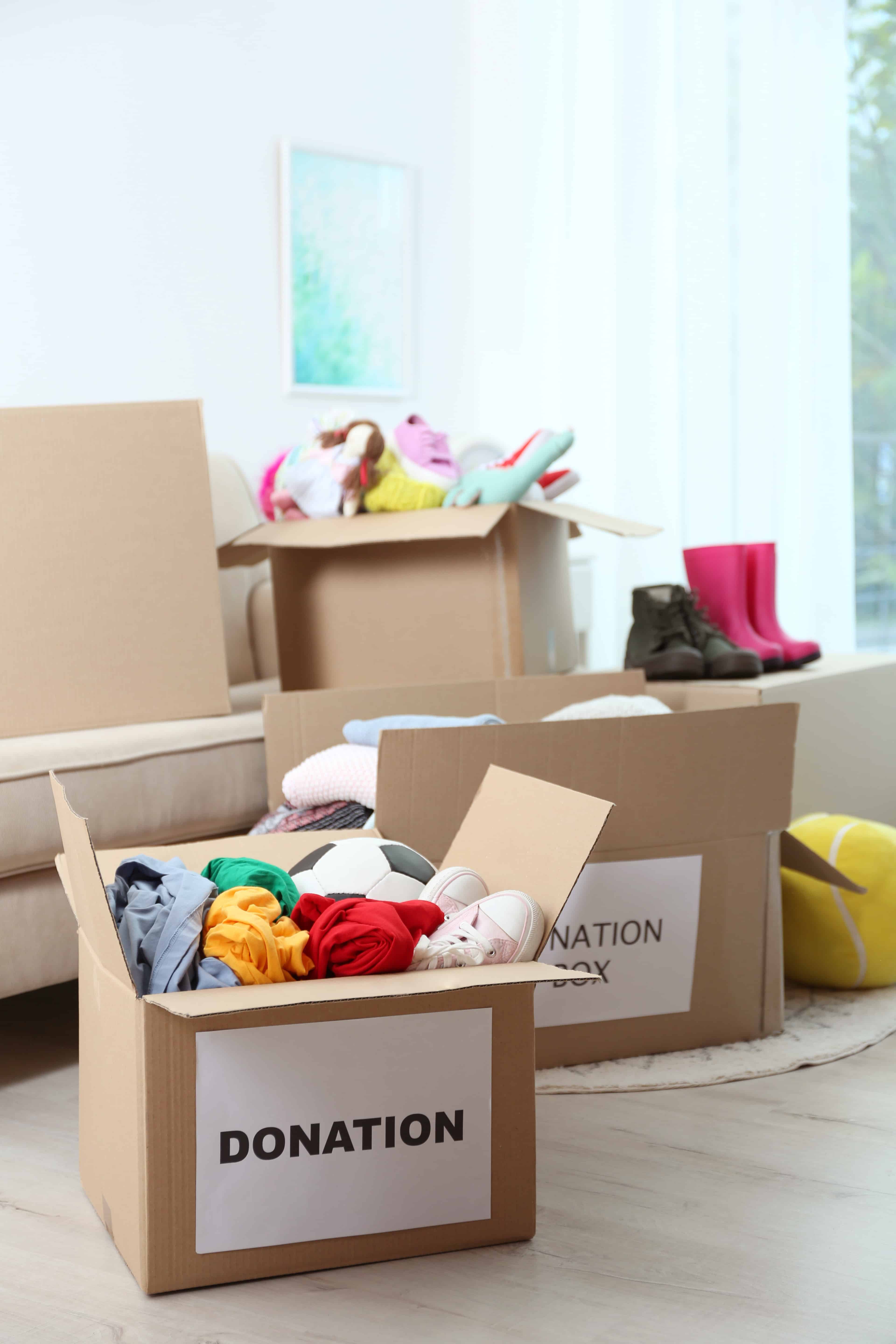 Keep a Cleaning Schedule
To help keep the mess under control, create a cleaning schedule and make sure to get the family involved.
Daily: Keep things tidy and don't let things accumulate or pile up. Dishes go in the dishwasher, dirty clothes go in the hamper and clean clothes get rehung in the closet.
Weekly: Use these tips to clean your entire home.
Buy a portable caddy to carry all your cleaning supplies from room to room. Keep it stocked with cleaners, extra cloths, rubber gloves, plastic bags, sponges, etc.
Don't try and multitask, it is faster when you focus on one type of cleaning at a time. For instance, in the kitchen, wipe down all the cabinets before moving onto the counter top. Once both of those are complete, then sweep and mop the floors.
Don't forget to involve the family. You will be more efficient by divvying up the tasks among family members, leaving more time on the weekends for fun and activities. Not to mention maybe the greatest perk, you will have less to clean yourself!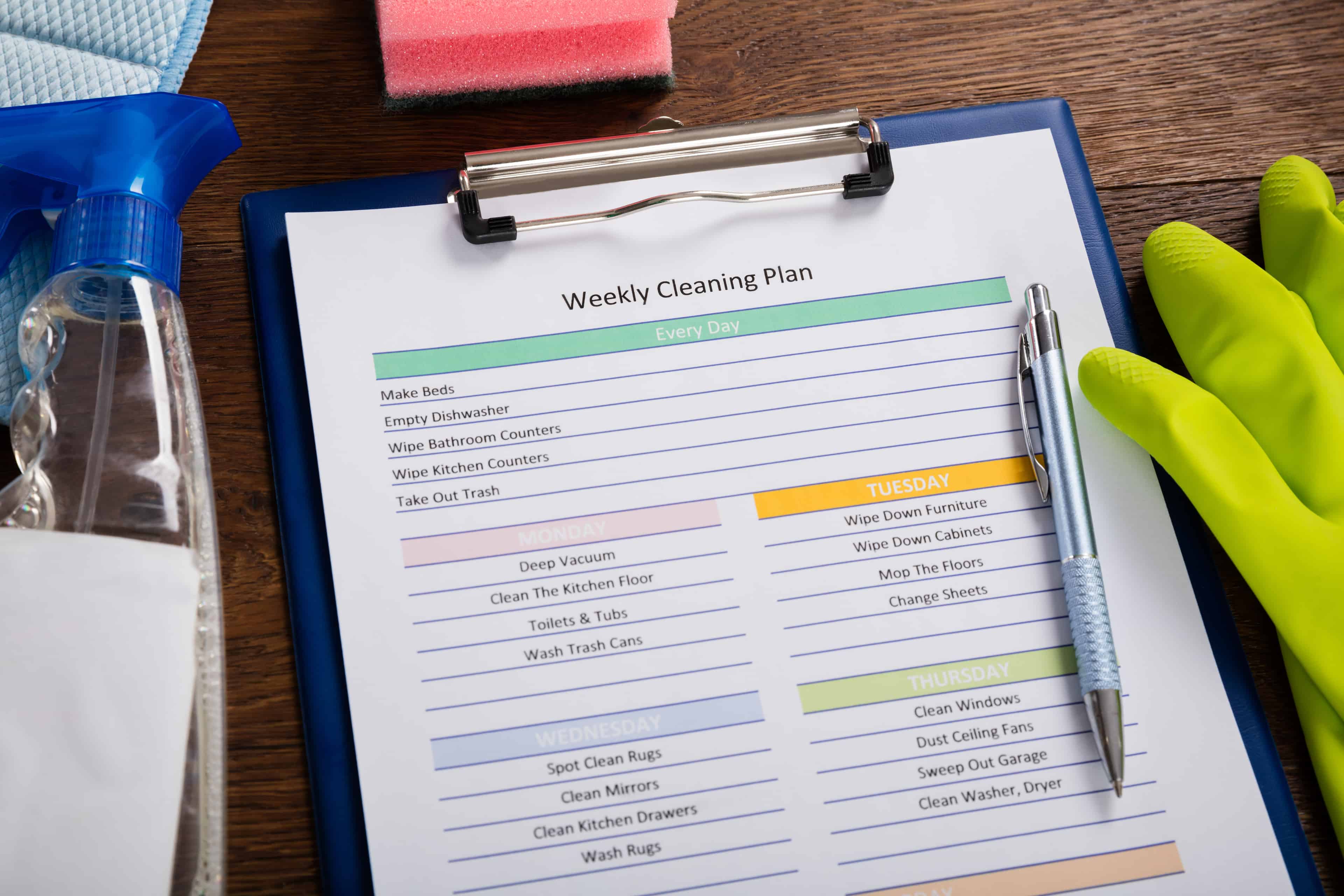 Go Greener
No, you do not need to invest in solar panels or buy a hybrid car to be better for the environment! With a little creativity there are several things you can do around your home to not only shrink your carbon footprint but also shrink your energy bill.
Install LED light bulbs and don't forget to turn off the lights when you leave a room.
Turn off your air conditioner when you leave your home and dial down the heat at night.
Hang dry your clothes instead of putting them in the dryer.
Only run the dishwasher and washing machine when they are full.
Turn off power strips, unplug unused appliances or electronics, and either turn off or set your computer to sleep mode when it is not in use.
Purchase reusable shopping bags, produce bags, water bottles, coffee mugs, straws, etc.