If you are putting your home on the market you may want to consider what shape your floors are in and whether it is time to replace them. You may be thinking, why would I spend money on new floors that I won't get to enjoy? The answer is the return on investment.
Flooring plays a large role in the home. It sets the style and design of the space while taking a beating from traffic and everyday wear and tear. Thanks to Pinterest and Instagram, homeowners have so many avenues to pull inspiration from and create their dream home. When they are on the market shopping for a new home you better believe they are keeping their eyes peeled for the perfect Jillian Harris inspired home.
If you are motivated to get the most money out of your property this is the blog for you. We are sharing 5 tips to get the most out of this smart investment. Set your home apart from the rest and invest in beautiful new floors.
1. Hardwood is King
Hardwood has proven to stand the test of time thanks to its natural beauty and timeless style. Because of this, it is highly sought after for new homebuyers. If you are looking to get the most bang for your buck, hardwood floors are your go to.
"A survey of real estate agents concluded that homes with wood floors sell faster and for more money than homes without wood floors. The survey further concluded that the increase could be as much as 10% more, which is a significant increase in overall home value." – National Wood Flooring Association, 2020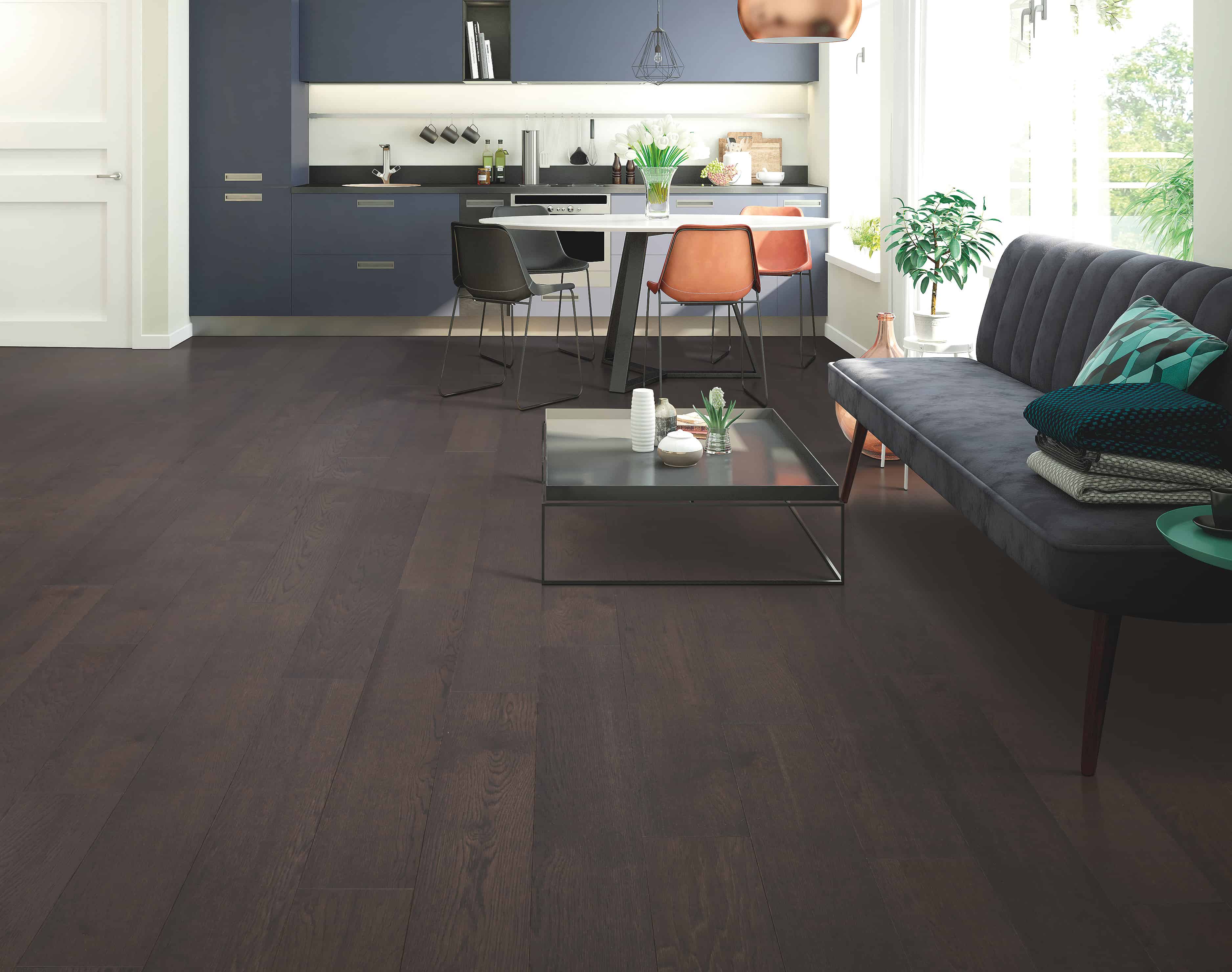 2. Budget Wood Look Floors
If hardwood is out of your budget do not fret. Luxury Vinyl's and laminates have come so far in recent years, you can hardly tell the difference between these materials and hardwood. Homeowners have more options and styles than ever before. Plus, these materials are highly durable and easy to care for, attributes any homeowner would appreciate.
3. Practicality
The look of the floor is important but don't forget to think about the everyday use and practicality of the floor you select. Every room in your house serves a different purpose and for that reason, a different type of flooring may be required. For instance, wood floors are not suited in high humidity and moisture prone areas so avoid all hardwoods for basement and bathroom installations. Kitchens, entryways and hallways experience a lot of foot traffic and may require a more durable material.
4. Colour Selection
It is best to play it on the safer side here but that also does not mean you're limited to traditional brown hardwood. Select colours that have a wide appeal but also fit into your homes style. Trends and fads are always changing, even in the world of flooring, so you don't want to go with something too unique and personal to your style. Appeal to the masses and keep an eye on what is current in interior design.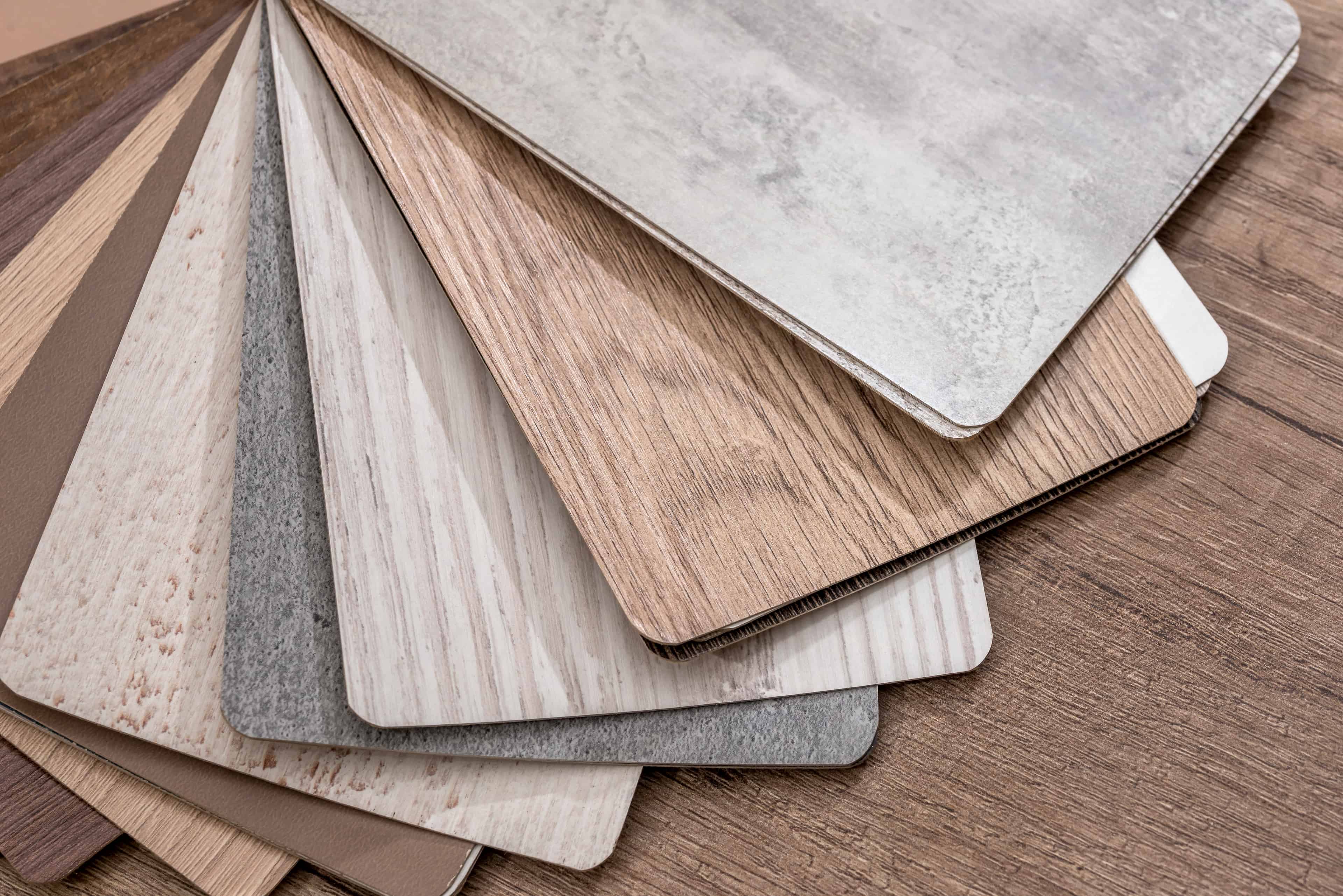 5. Flow from Room to Room
Make sure you think about the big picture and how your flooring flows from room to room. Buyers don't want to see a patchwork of colours and finishes. They also do not want to see one colour flooring in the entryway and a completely different colour of flooring in your dining room and living room. If you have to colour match, do your best to get them as close as you can.