Shaw Floors has released their colour of the year for 2018 – Gold Rush – and to get us inspired they have shared some great ways to incorporate it into our own homes!
Want a glimmer of what's in store for 2018? Our colour, style and design team agrees: everyone will be head over heels for the warm, rich allure of Gold Rush.
What's gold is new again. Celebrate your home with Gold Rush, a warm neutral that reinvigorates and reinvites. Incorporate into your palette to effortlessly introduce visual warmth, and layer with natural textures such as wood, leather and metals for a look that reflects and accentuates individual style – from relaxed and natural to luxurious and glamorous.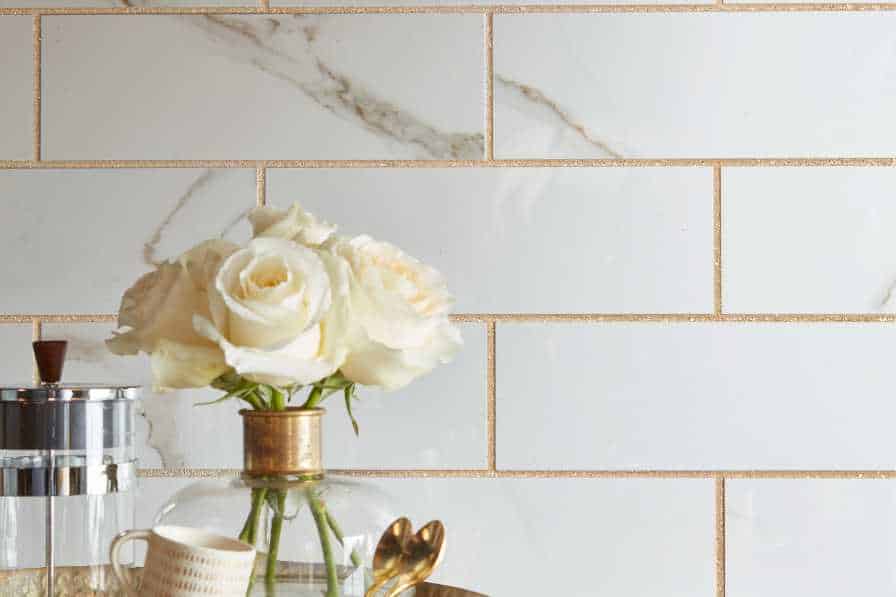 "Golden hues evoke positivity, excitement and sophistication," said Debbie Houston, Shaw Floors creative director. "With Gold Rush, styling options are diverse, so colour can easily be the focal point or used to accentuate the overall design."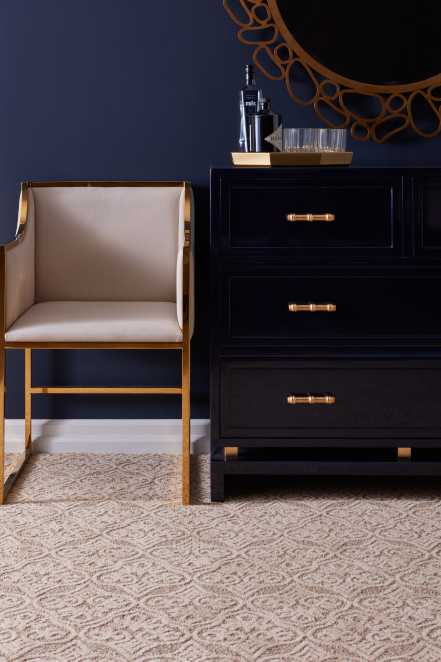 Incorporating Gold Rush
Gold Rush works wonderfully with currently popular colors, including our previous colors of the year:
Pair gold hues with Lush green to saturate the senses
Layer with White to evoke a clean inviting statement – both airy and opulent
Add warm, gold finishes with Navy for rich visual impact
Introduce to cool Grey for a refreshing aesthetic that feels balanced and new
With Gold Rush, you don't need to change everything. A few small elements bring vivid life to a room.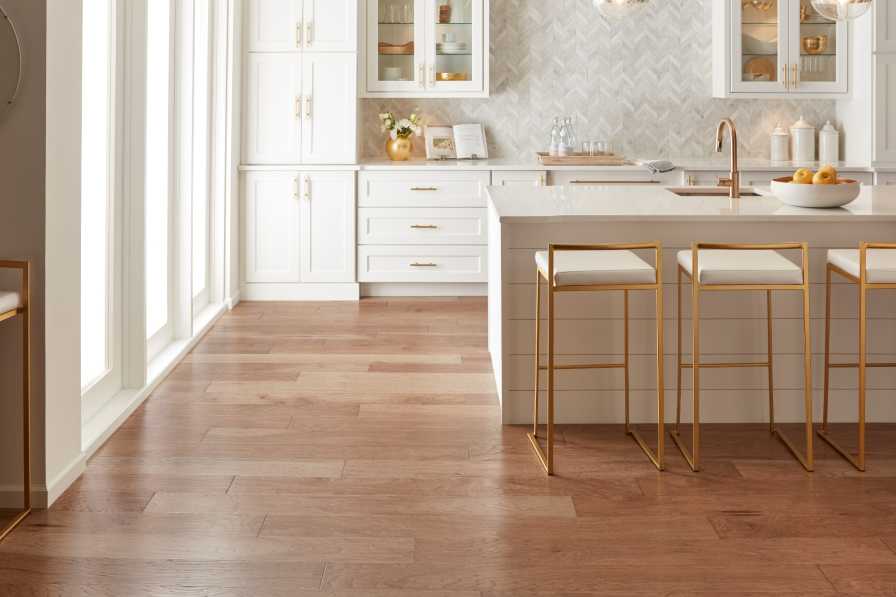 Check out our inspiration page for more ideas for updating your space!