Art Deco is a stark contrast from the current minimal design trend, as the key word here is "bold". It all started in the 1920s when it quickly became a popular interior design style and influenced other industries like fashion, architecture and even car design. After many years, the style is making a come back! It is all about making a statement with a glamorous and elegant feel.
Looking to incorporate this iconic style into your home? Do not worry, it doesn't have to look like The Great Gatsby decorated your home! We are sharing the key pieces and design elements you need, whether you go big and bold or simple by adding a little bit of old school flair.
Definition
The predominant decorative art style of the 1920s and 1930s, characterized by precise and boldly delineated geometric shapes and strong colours and used most notably in household objects and in architecture.

Dictionary.com
Common Themes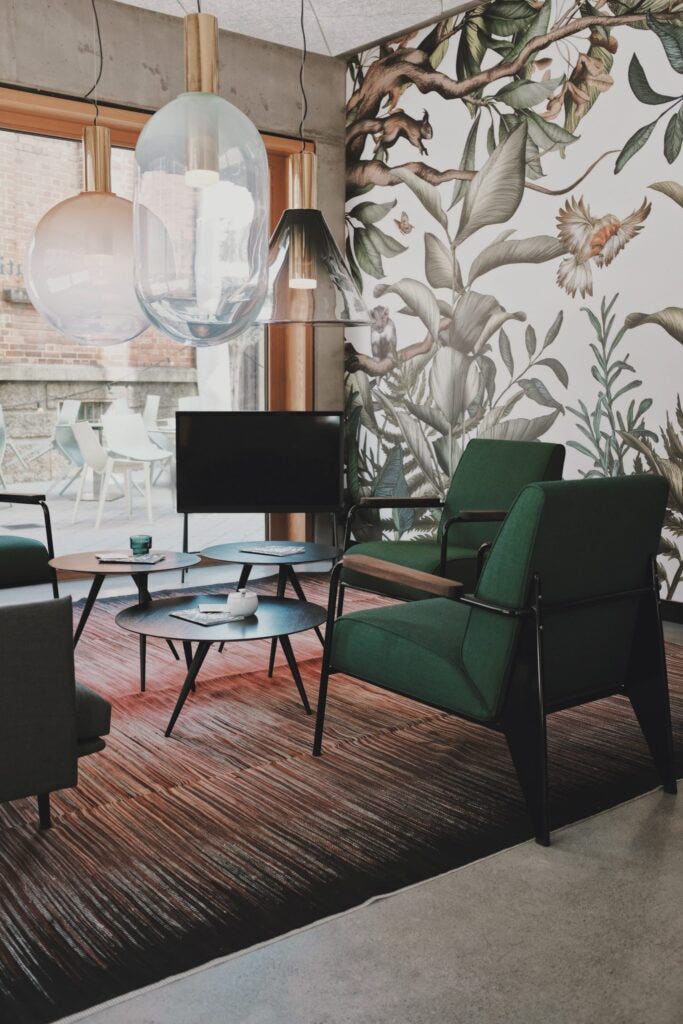 Leaves, branches, and feathers
Chevron and zigzags
Stylized animals
Trapezoids
Sunburst and sunrise motifs
Materials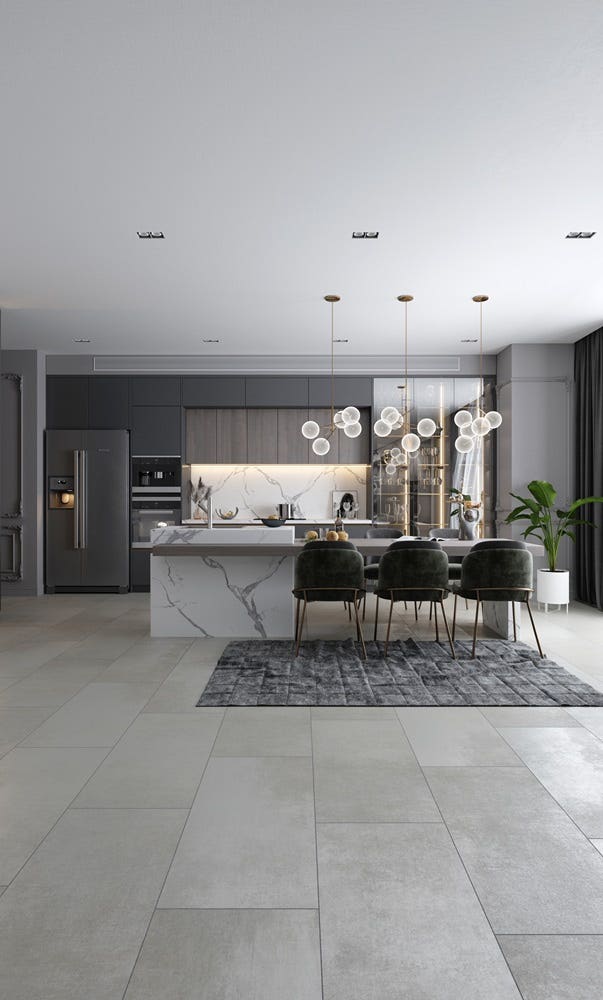 Common materials used in art deco interior designs are: stainless steel, mirrors, chrome, glass, lacquer, inlaid wood, and unique skins such as zebra print. 'Expensive' materials are also very common such as: ebony, marble, and rare woods for that extra luxe look.
Colours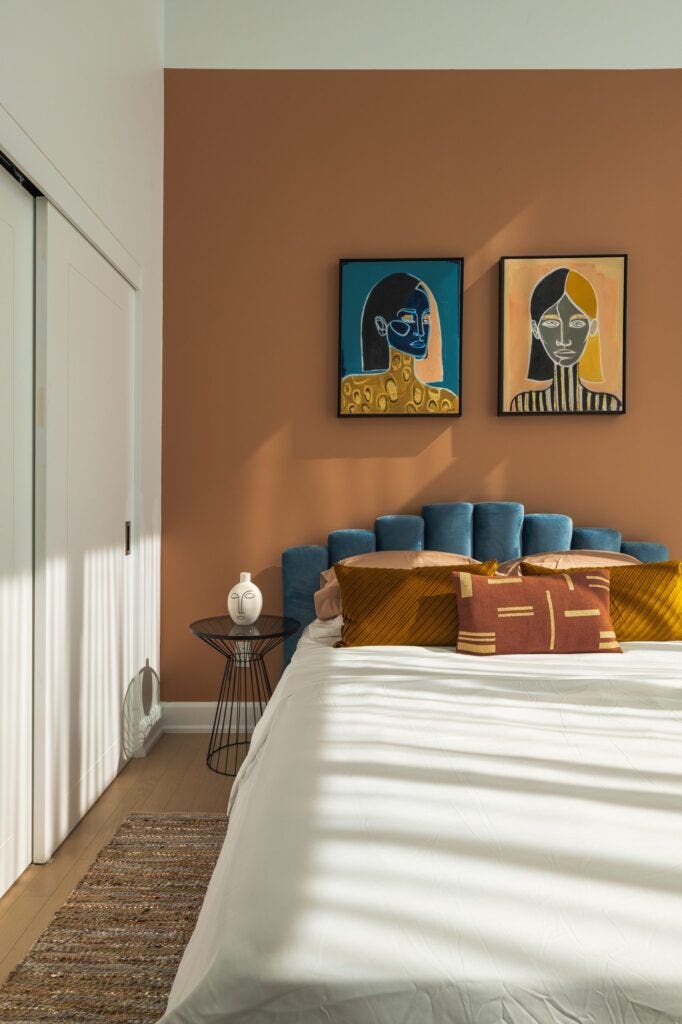 Contrast is the name of the game when it comes to colour. Bright and deep yellows, reds, greens, blues and pinks are both striking and bold, and mix well with silver, black and chrome.
Furniture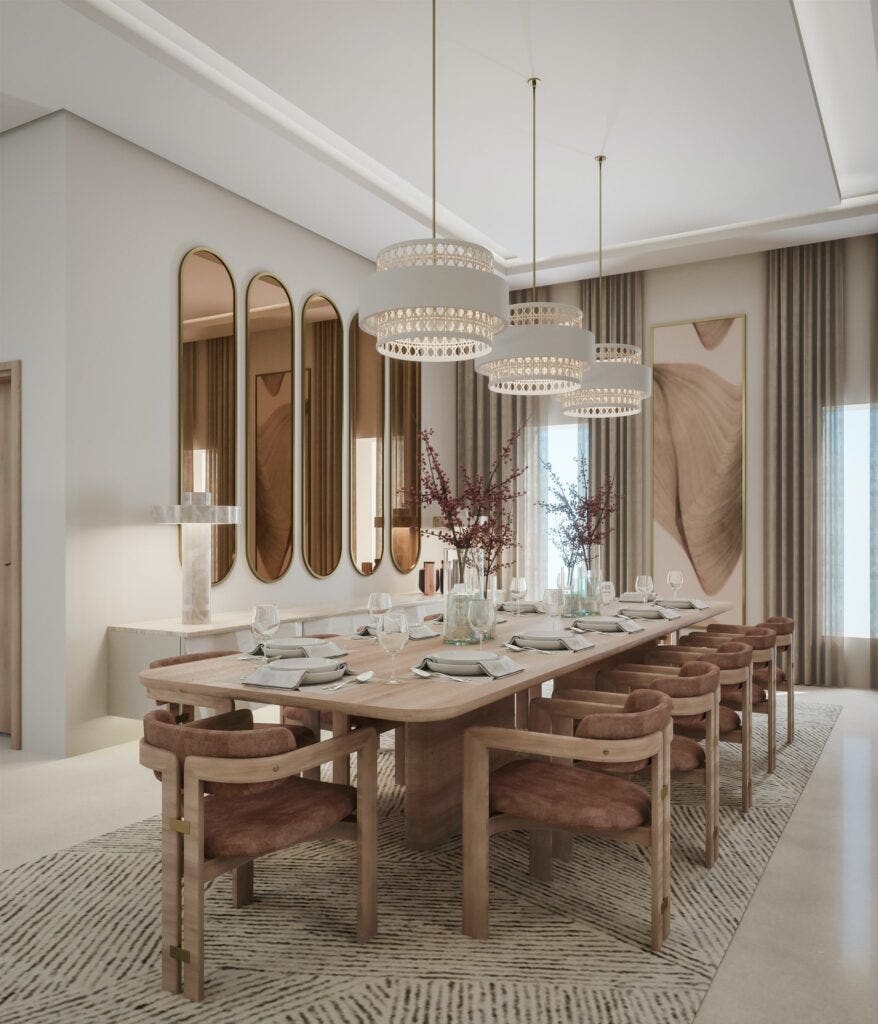 Look for strong streamlined furniture with no frills and ruffles. Art Deco furniture also tends to be larger in scale so don't shy away from those oversized sideboards, armoires and chairs. Finally, furniture made from unusual woods and chrome are always great options as well as mirrored pieces.
Fabrics
Avoid all pretty florals and plaids in your art deco design! Fabrics are pretty simple here, use styles that are either solid colours or geometric designs. Again, the two key words here are bold and contrast. Highlight your space with solid colour cushions in contrasting colours.
Floors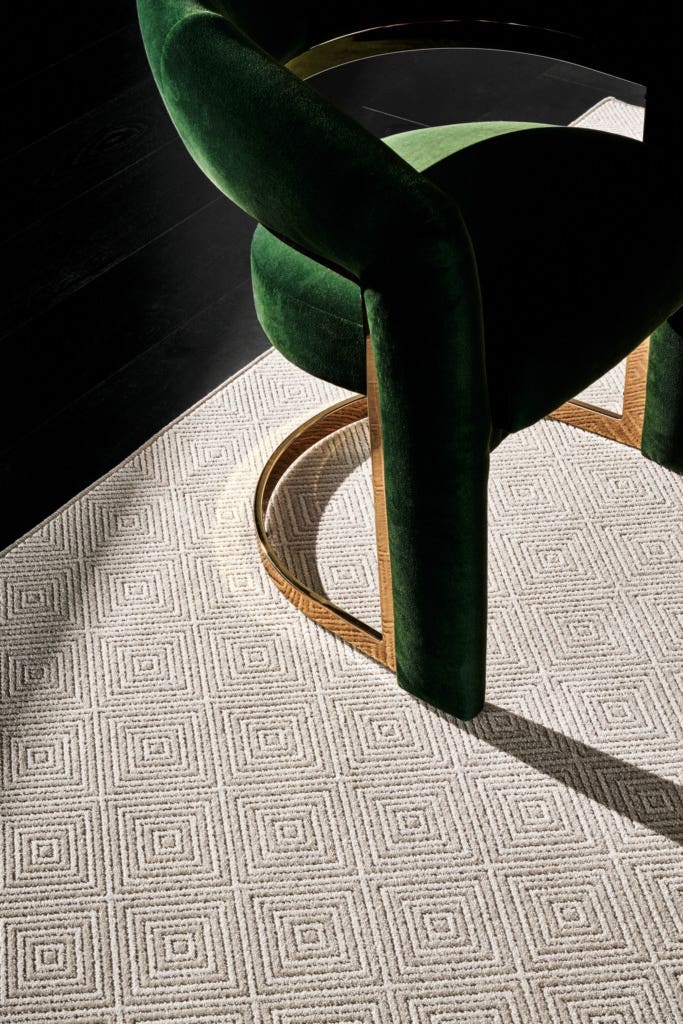 Abstract designs, black and white tiles, lacquered floors and polished parquet are all common flooring options. If you love artwork for your floor (aka rugs) look for large area rugs in geometric patterns.
Lighting
Often made from glass or chrome, you can still find pieces that are original to the period but there are also a lot of great reproductions available on the market. Glass lighting was sometimes etched or enameled. Also common was white and coloured tiffany style glass.