Over time, it's normal to start feeling bored with your space – especially at the start of a new season! But every time you want to update your space, you can't afford a renovation or brand new furniture. Luckily, there are low-cost things you can do to freshen up your space and make it feel like new. Here are some ideas to update your space on a small budget!
1. Rearrange Your Furniture.
Sometimes you don't need to buy anything. You simply need to change your perspective by changing the placement of your furniture. Before you begin to move it all around, sketch out a quick design and measure it all out. Confirm your couch will fit on that wall before you move every stick of furniture to find it won't fit.
Also, use pads or furniture sliders to move your furniture without harming your floors (or your back). While this tip doesn't require any money, you do commit to a big change, because it usually means changing what is hanging on your walls, as well the furniture in your room.
2. Buy new (or repurpose) throw pillows.
Liven up your space and make your couch look completely different with new throw pillows. Play with colour, texture, size, and filling to create a pillowscape that can transform a whole room.
To make your small budget go even further, make your own pillow covers and slip them over your cover your current pillows.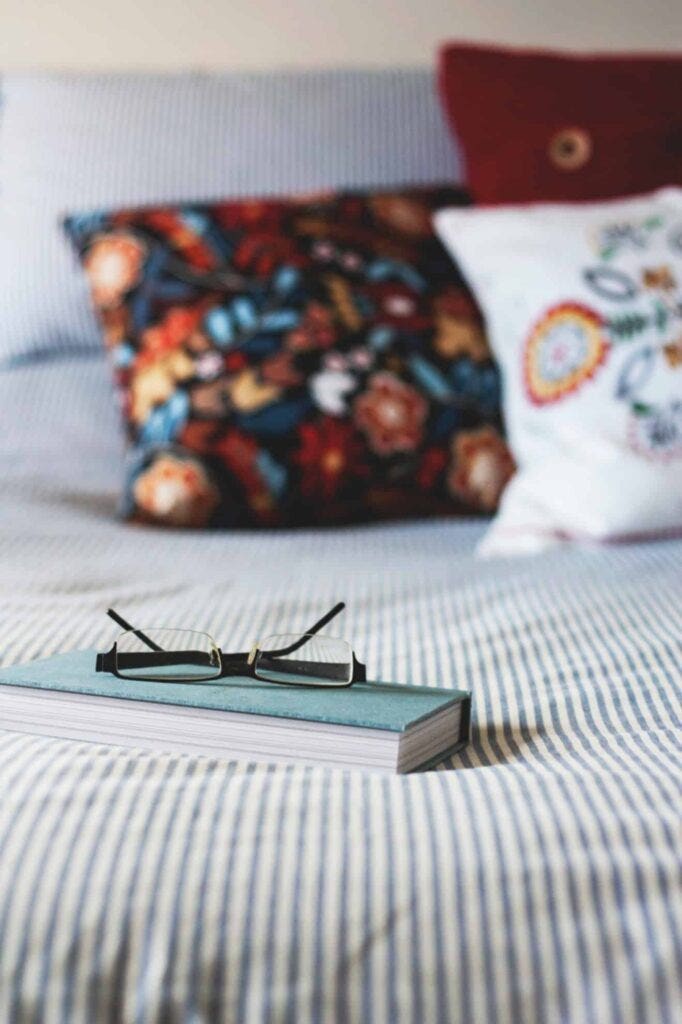 3. Create an accent wall.
In the room you want to make a fresh change, paint or wallpaper an accent wall. It will look and feel like a brand new space for under $50 and a little bit of elbow grease.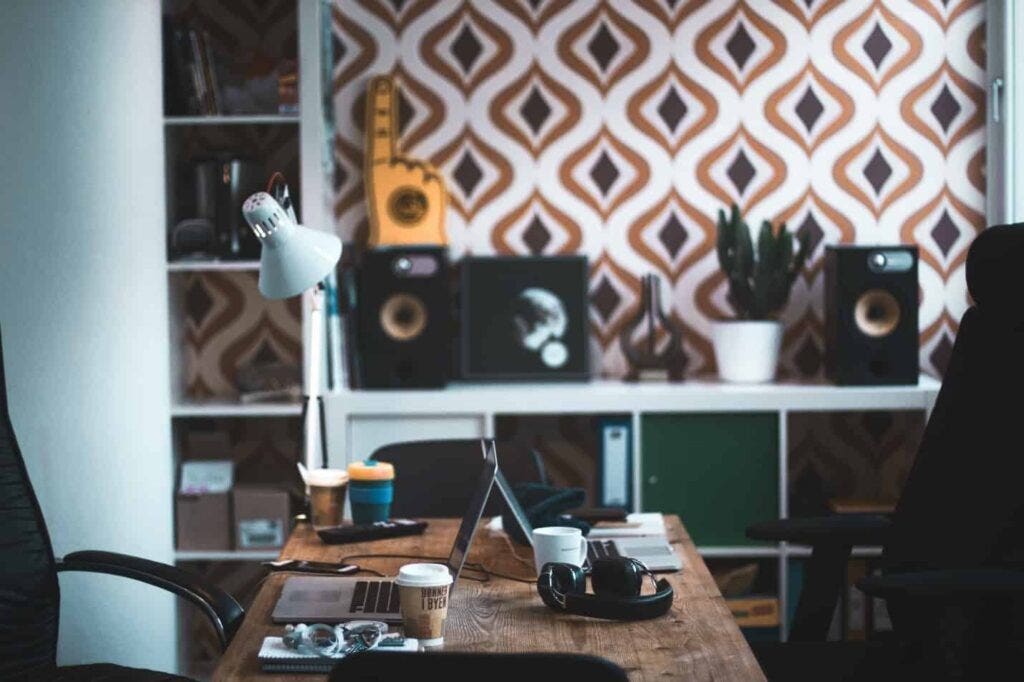 Light it up!
Add a brand new feel to a room for an inexpensive and easy fix by changing out your light fixture or lampshade. This one change creates a makeover feel for less.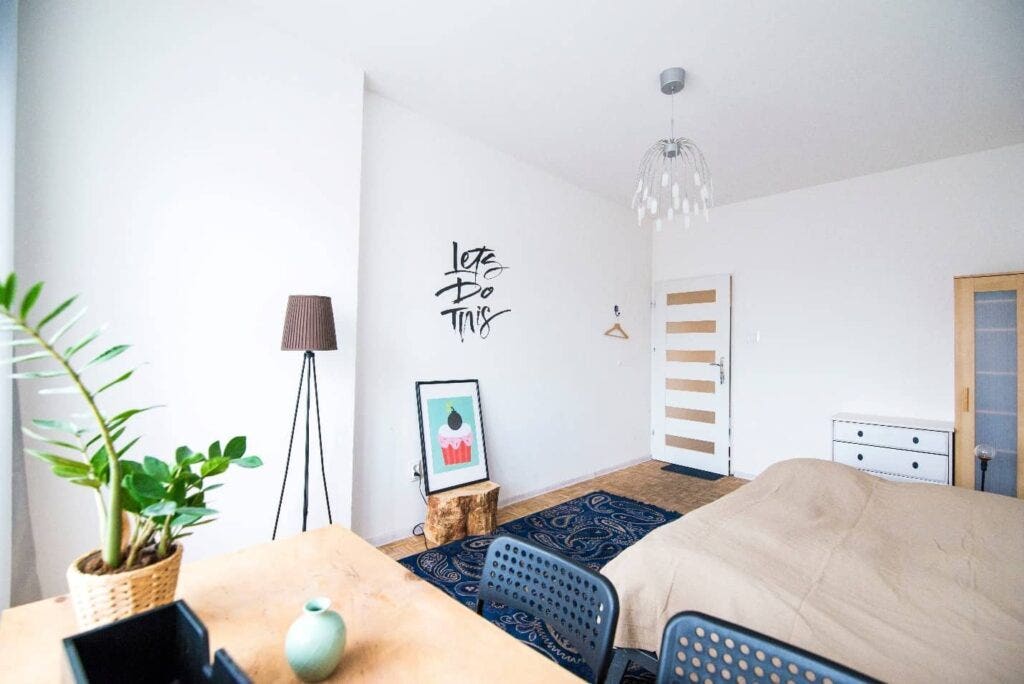 Serve up the green.
There is nothing quite like plants to add a fresh breath of life to your space. Instead of the typical potted plant on the table or floor, create a tabletop terrarium for a stunning focal piece in any room.
Use a tray and arrange potted plants and succulents in a variety of pot and plant sizes. Use a glass terrarium to anchor the piece.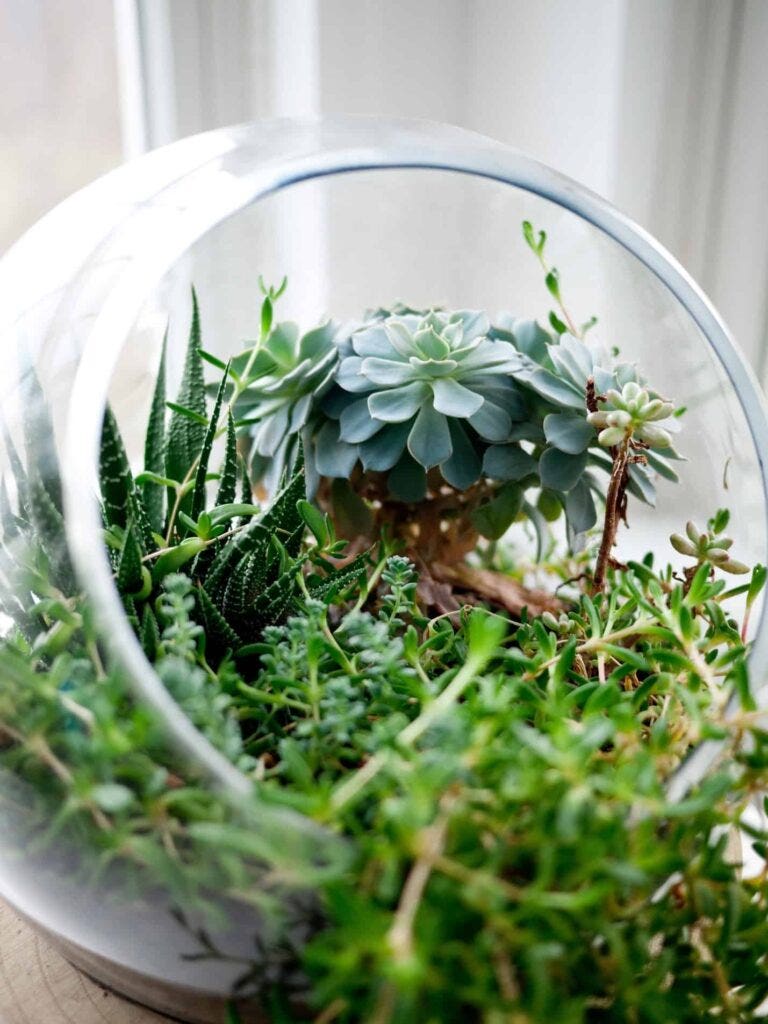 Window treatments.
Windows are one of the most important elements in a room. They let in the natural light to your home. They act as an important part of the soul of any space. Changing up your window treatments play with the amount of light in your room and makes for a new feel in any room.
Just like throw pillows, you can play with textures, lightweight versus heavy, or length to make a variety of statements. Curtains and window treatments are easily handmade or easy to purchase and install on a small budget, but they pack a big punch.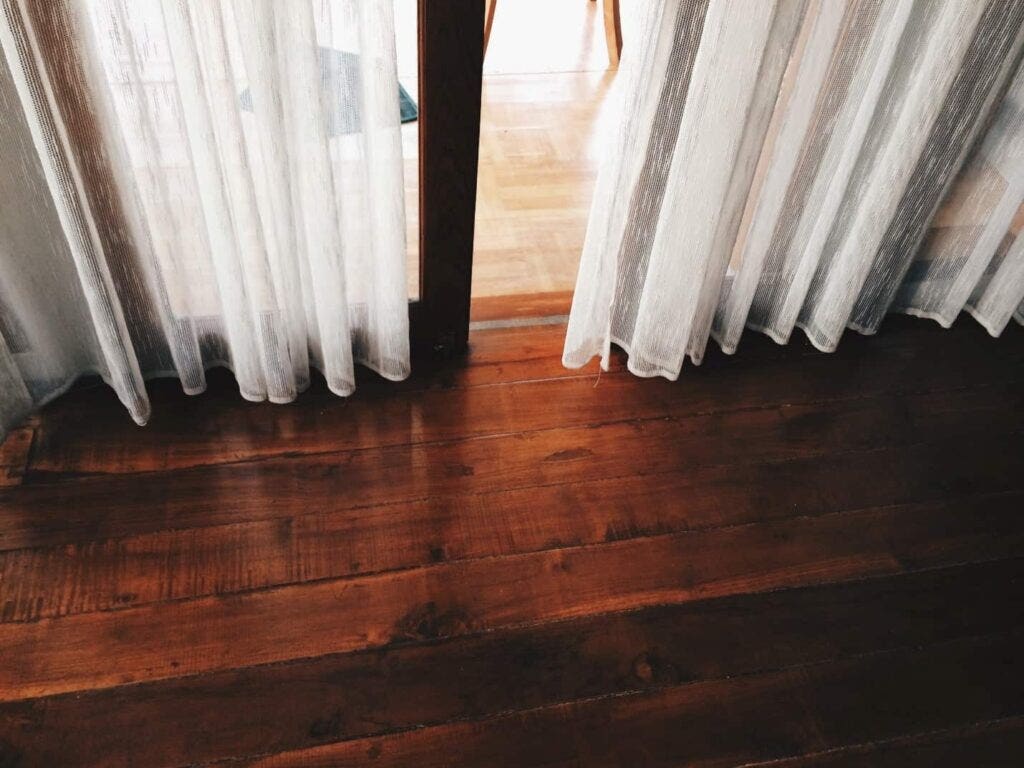 Begin a gallery wall.
Gallery walls infuse fun and your personality and really put you on display in your home. You can do the traditional family picture wall or create a whole new vibe with some fun, new ideas:
Do round art and mirrors only.
Hang only mirrors.
Put up only vintage plates.
Display embroidery hoops with colorful fabrics.
Purchase frames from a thrift store and download art prints that you can print yourself.
The biggest thing? Let your personality shine through.
Making a room in your home look and feel brand new is easy to achieve with a few small changes and an even smaller budget. What will you try? Check out our Inspiration page to browse more beautiful spaces by room type.