Mid-Century Modern design dates back to the 1940's early 50's and it has recently become extremely popular again. It embraces minimalist style while still allowing individuality to shine through. Clearly, it's here to stay. Its clean lines and classic streamlined shapes will never go out of style. Here are six design tips to help you achieve the Mid-Century Modern look in your home.
1. Functional Décor
Have a small space or living in a tiny home? Mid-century is the perfect style for you. Not only is Mid-Century all about style, another main theme is functionality or "fussy-free". When you are looking for new pieces, look for items that have dual function. Keep your eyes peeled for pieces like a dining room table that folds down when it's not being used or a coffee table that reveals hidden storage.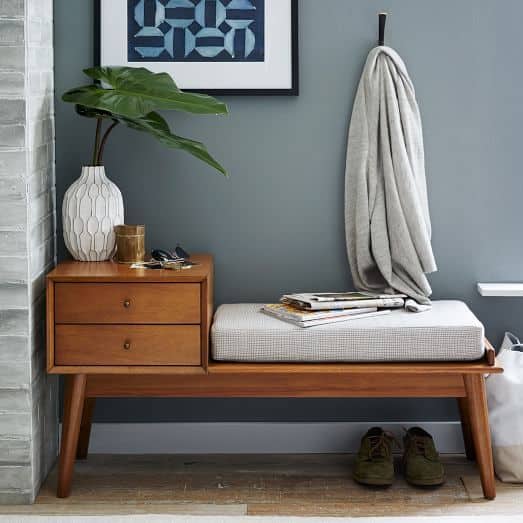 2. Peg Legged Anything
A classic element to mid-century modern style. Snatch up any piece of furniture with angled peg legs or DIY it and add them yourself. Look for coffee tables, media consoles or even bookcases!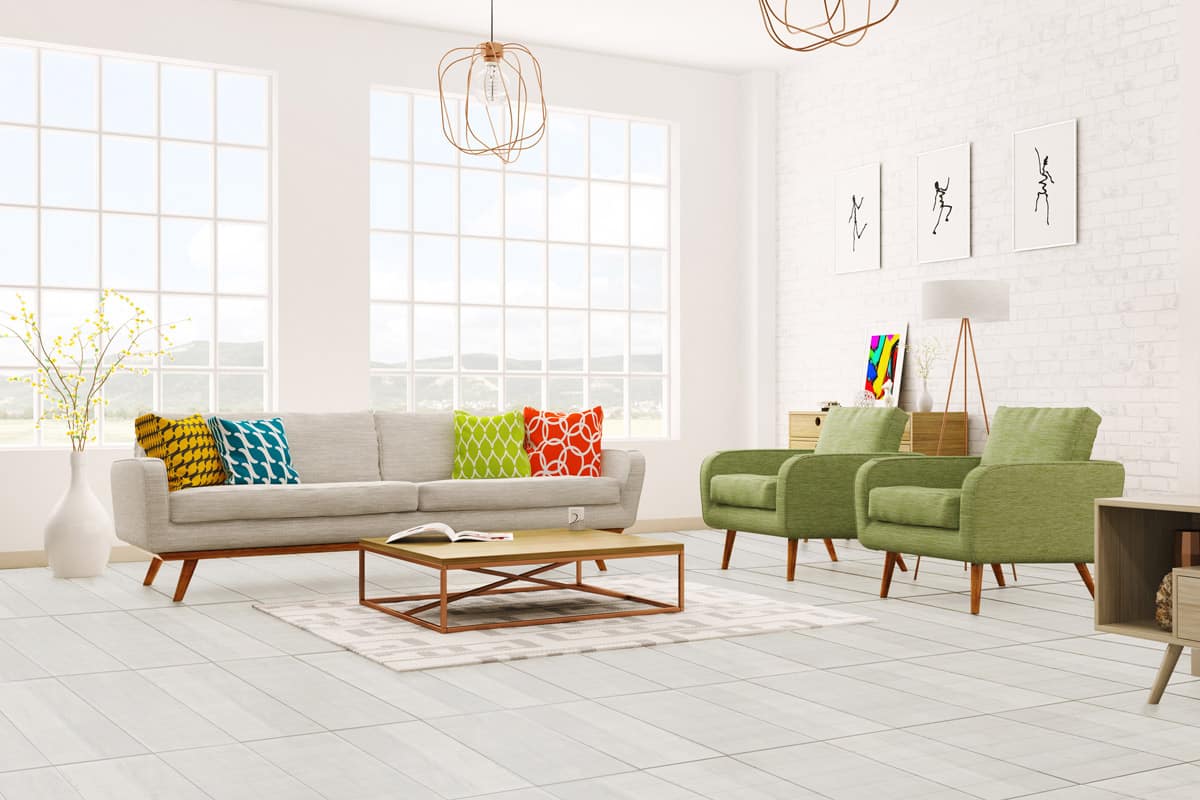 3. Warm Wood Tones
Simple boxy furniture with minimal lines in warm wood tones are staples and essential to creating a mid-century modern look. When shopping, first try to find vintage pieces that are 50-70 years old. Part of the charm of mid-century modern is old and unique pieces. No luck at the thrift shops, no problem! There are a ton of affordable options that will give you the look you want.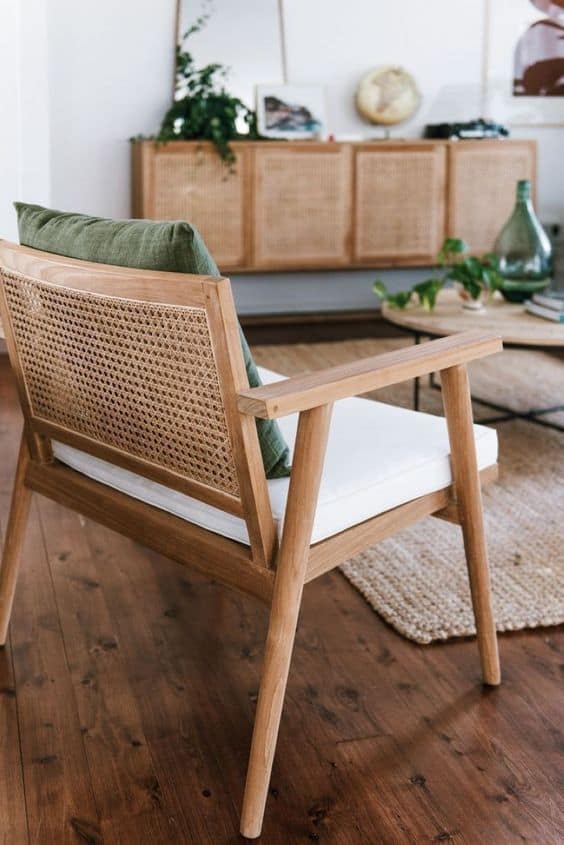 4. Bold Lighting
They key to finding the perfect mid-century modern lighting fixture is to look for simple shapes. Ovals or circles that get their impact from texture or interesting designs are popular pieces for mid-century design.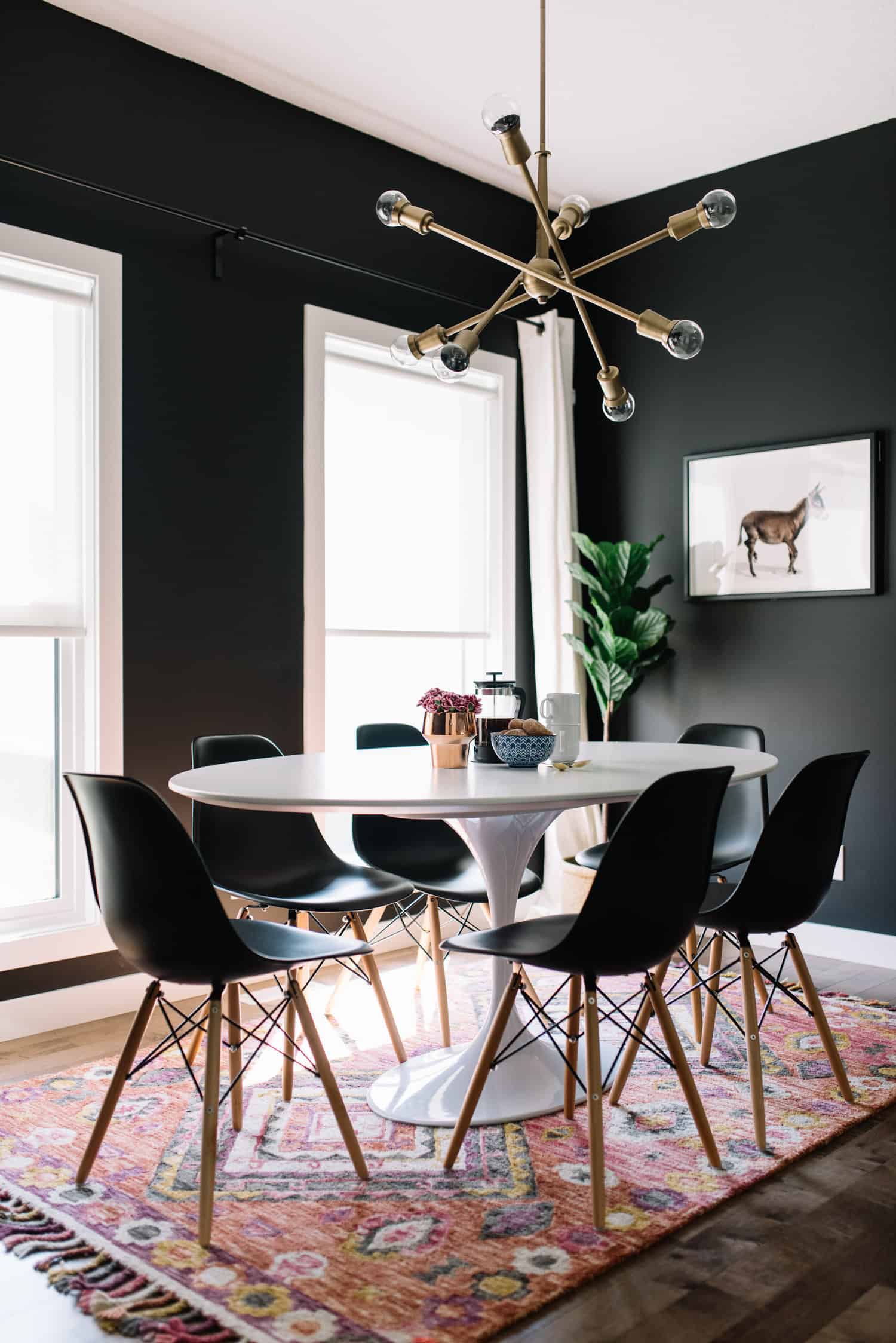 5. Less is More with Colour
Keep your wall colours neutral, let the wooden details take centre stage and minimal lines do the talking. If you would like to add colour, stick to just one or two hues. Use throw pillows, blankets and other small accessories to layer it in subtly.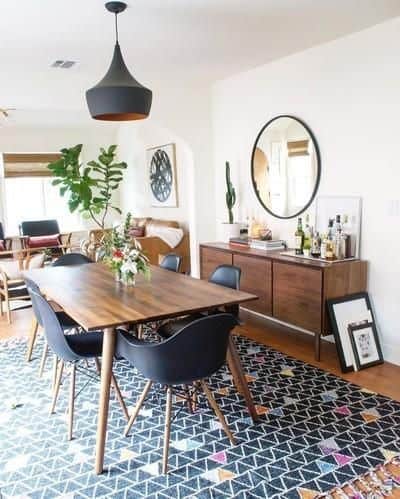 6. Flooring
Mid-Century Modern design typically features natural stone floors, which can be achieved by using porcelain tile that mimics the look of limestone or slate. Natural stone is guaranteed to give your home a mid-century feel. If you prefer hardwood floors a subtle grain in a medium tone, like maple would be perfect. Your other options are laminate and vinyl, which can be found in a number of different looks from stone to hardwood.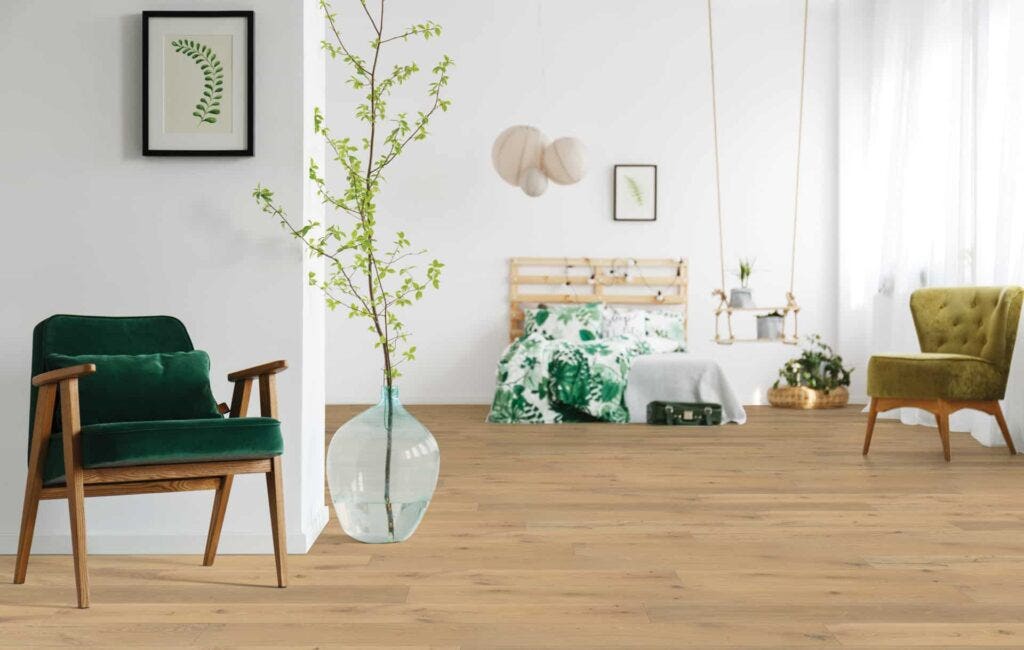 The Right Flooring
Bring your Mid-Century Modern design together with the right flooring and area rugs. Not sure which options suit the style best? Stop by your nearest Nufloors location and speak with one of or designers.