We feel it in our bones – Spring! The air around us smells like fresh dirt. All the bulb plants are popping up, the days are getting longer, and the wind has a hint of warmth to it. Spring is coming. Are you plotting out your garden and yard for the warm spring months? Don't forget to welcome spring into your home as well as your garden this season.
If you are anything like us, you are delighted to throw open your doors and windows and let all that wonderful spring light and air into your homes. Say goodbye to the winter greys and hello to the lightness of spring, with these five easy and quick ways to bring in the new season.
1. Buy spring flowers!
One of the best ways to welcome spring into your home is through flowers. Buy spring-time only flowers like tulips and daffodils, or purchase arrangements that have soft or bright colours, the colours of spring.
2. Cut back vines and branches from your windows.
When you're outside plotting your garden planting, look critically at the outside of your home. Allow the light to enter your home by assessing any branches or vines that inhibit the light from filtering into your windows. There is nothing that brings spring into your home like letting in all that sunshine.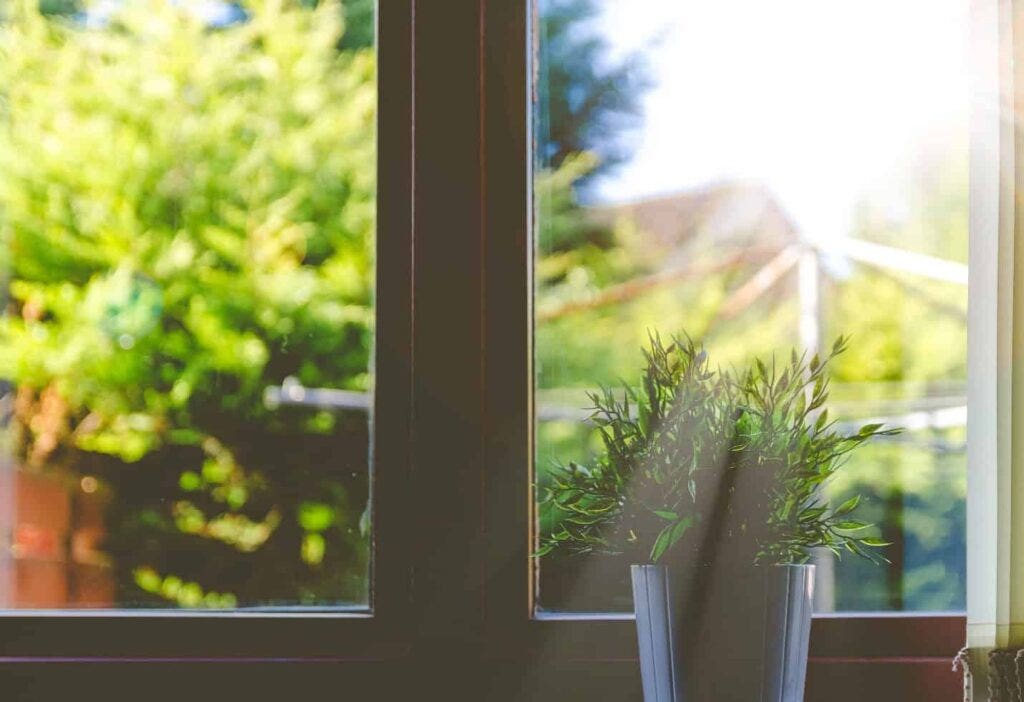 3. Change up home accessories to lighter colours.
Accent pillows and throws are the perfect way to invite spring into your home. Instead of keeping the textures and colours of winter all year long, put out pillows that are crisp white or soft pastels to lighten up the inside of your home for spring. Tuck away the heavy throws of the cold months, replacing them with lightweight blankets in bright colours.
Consider rolling up your dark, heavy rug and put down a lightweight rug in a lighter colour instead. It can change the whole feel of your room. Outdoor rugs can work well inside too and are perfect for high traffic areas to protect your floors against the outdoor elements of spring.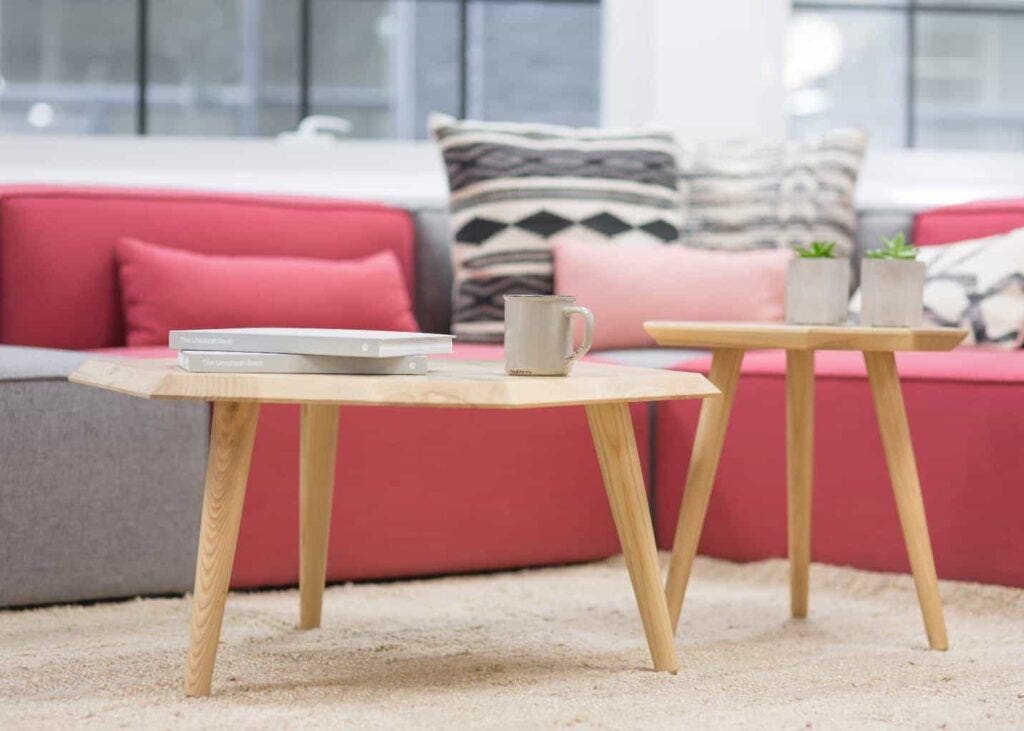 4. Create a spring centrepiece.
Make spring the focal point of your home with a springy centrepiece. Grab your favourite crafting friends and get together for a craft night. Brainstorm ideas for creating a masterpiece of spring you can showcase on your dining room table or on your fireplace mantel. Your home will immediately feel lighter and brighter.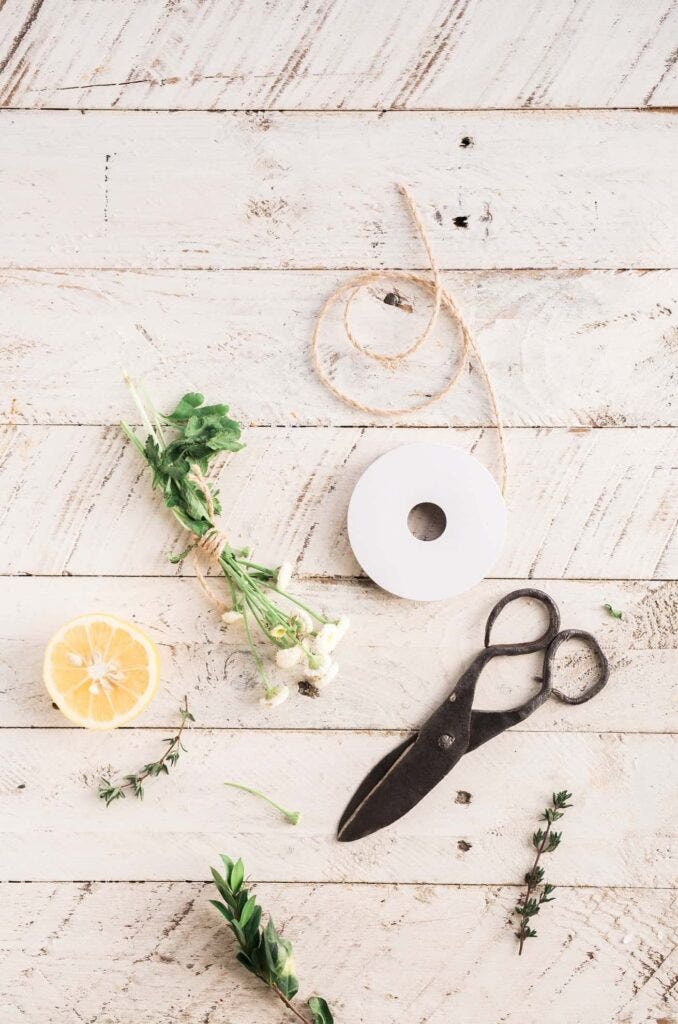 5. Lighten up the scents.
Our sense of smell is far more powerful than it often gets credit for. When you think of spring, you not only imagine what you see, your experience is also impacted by the smells around you. Winter and spring both have distinctive scents associated with them. Spring scents, just like spring sights, are all about lightening up. Instead of the heavier smells of winter, like cinnamon and evergreen, change out your sprays and candles to spring smells, like bergamot and soft florals.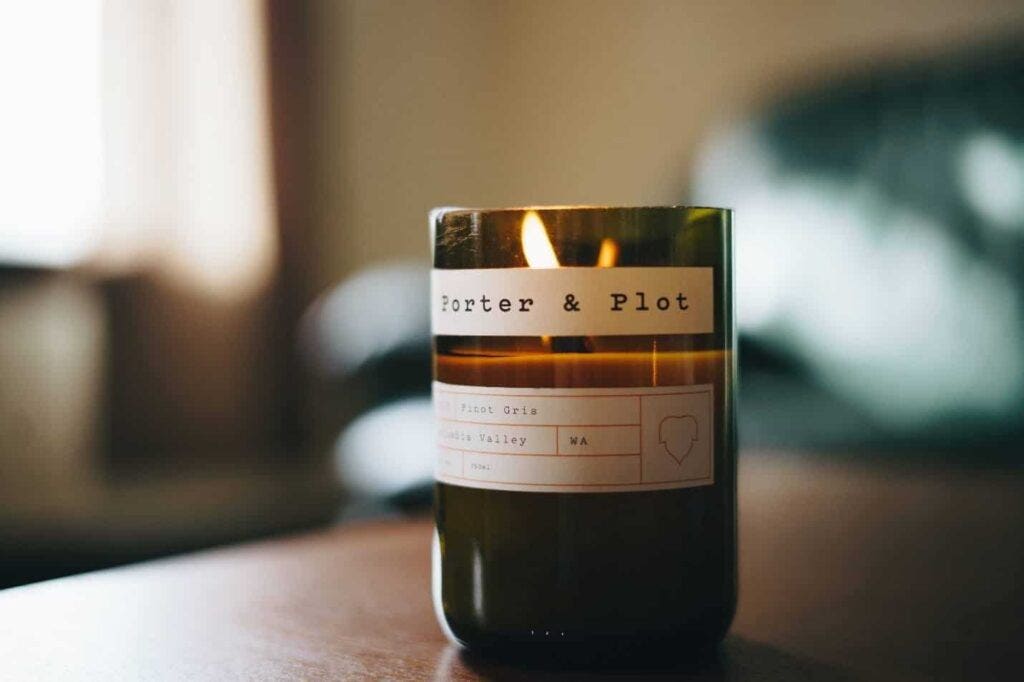 These five simple changes will transform your home from wintry magic to springy sunshine in no time at all. So, throw open those windows and let all the spring in that you can!
For more inspiration, be sure to check out our Inspiration page where you can browse by room type.