The supply chain was hit hard and unfortunately, it will not resolve itself overnight. However, understanding the compounding and complicated factors involved will help everyone navigate these unprecedented times with patience. Experts are hopeful that the supply chain will resolve in the years to come, but until then, we want to prepare you for what to expect when starting your next flooring project. Before we get into how the supply chain issue may affect your flooring order and the steps you can take to mitigate delays, we must first understand what caused the issue.
The Issues
Increased Demand
Homeowners are redirecting their money from travel and entertainment to their home. That is because our homes became so much more than just our homes this past year… They became our offices, gyms, and entertainment space. On top of people spending more money on updating their home, everything shifted to online buying and delivery.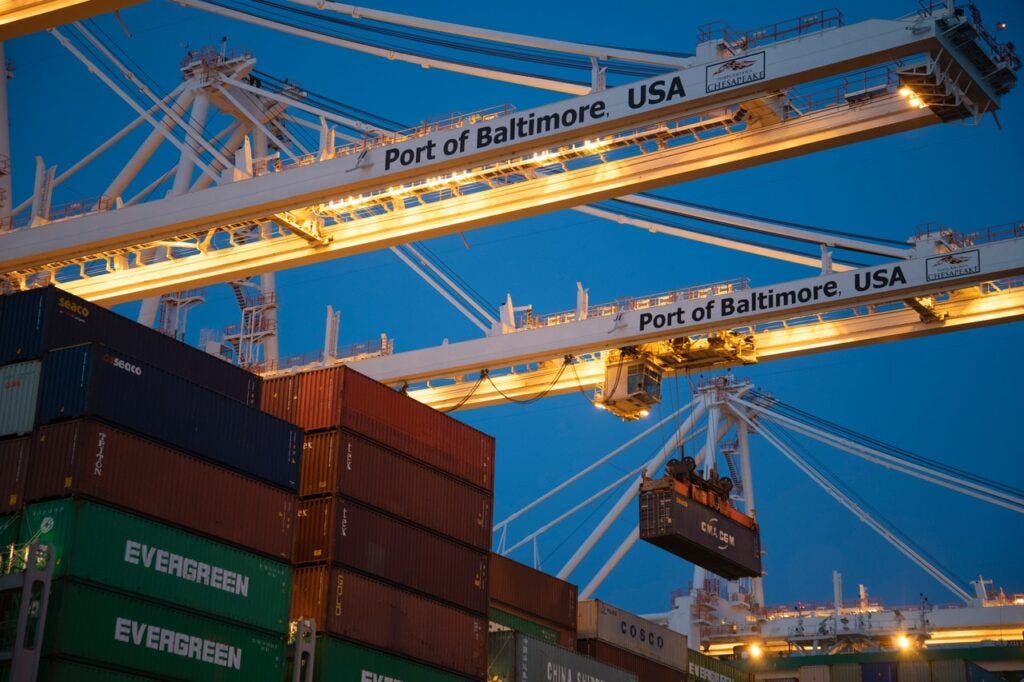 Limited Shipping Containers & long wait lines at US ports
The increased demand caused a shortage of shipping containers. This is because there are more imports from Asia to North America than there are exports from North America to Asia. In an effort to quickly get back to Asia for the next shipment, ships were leaving empty or half empty containers in North America causing a backlog of containers at North America ports.
Due to the number of empty containers left behind, there are long wait lines for ships at ports. In fact, some ports have completely run out of space and are refusing new containers. Others began charging penalties, however, it is cheaper to pay the penalty than it is to ship an empty container.
Labor Shortages
Early in the pandemic many companies in both manufacturing and shipping laid off employees. Continued unplanned closures and shut-downs due to Covid exposures and quarantines slowed down the already backed up process.
How supply chain issues could affect your project and flooring order
Budget
Due to the high demand of shipping containers, we have seen an unprecedented increase in shipping costs and freight charges.
Scheduling
Orders are being delayed due to congestion at the ports and limited number of shipping containers. If you are on a tight schedule and coordinating with other trades people, keep this in mind and find tips below to help mitigate the chances of your project being delayed.
What you can do
Be flexible
Have a plan B and C in case plan A does not meet your budget or scheduling requirements. You may have to reselect your choice based on availability, our salespeople can help you find alternatives.
Give more lead time on projects
What may have been the norm two years ago in terms of project timeline is not the case in 2021 and that is across the board for all industries. If you tried to order any type of major appliance this past year, you know the challenge. This is also especially true for larger projects where there are a lot of moving pieces, and one task may need to be completed before the next can start. Budgeting more time will help ensure your trades people can get the supplies necessary and complete the job as scheduled. The sooner we know you need something, the sooner we can order your product.
Shop in-stock inventory
If time is not on your side and you need something right away, don't fret! Guaranteed to be on time, our in-stock inventory is ready for you to take home that day. Nufloors provides free in-home measurement and estimates, making the process easy and efficient. Contact us today or come visit one of our showrooms for more information.