We have broken down some of our personal favourite interior design trends for 2020. We would love to incorporate into our own homes and we hope you'll feel the same.
Cane
Add warmth and charm to any design style with the addition of cane furniture or design elements. Gone are the days of cane, wicker and rattan being considered an exterior material. Now, it is being used, in a big way, indoors. From modern, transitional, to boho and whether you are going more contemporary or traditional, cane invites organic elements that layer perfectly with other décor pieces. However, you are introducing this material into your home, you will be adding a casual and comfortable element to your space.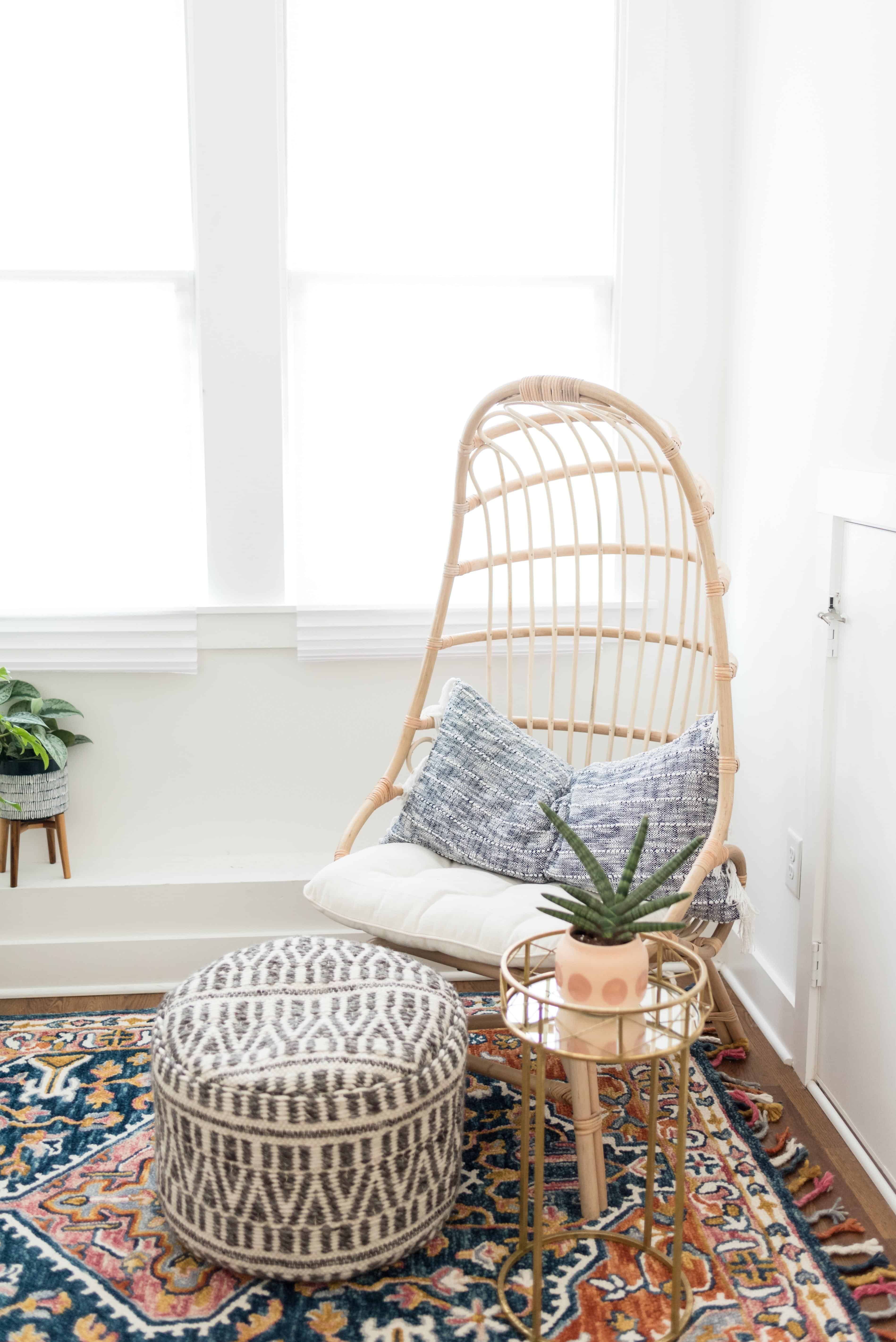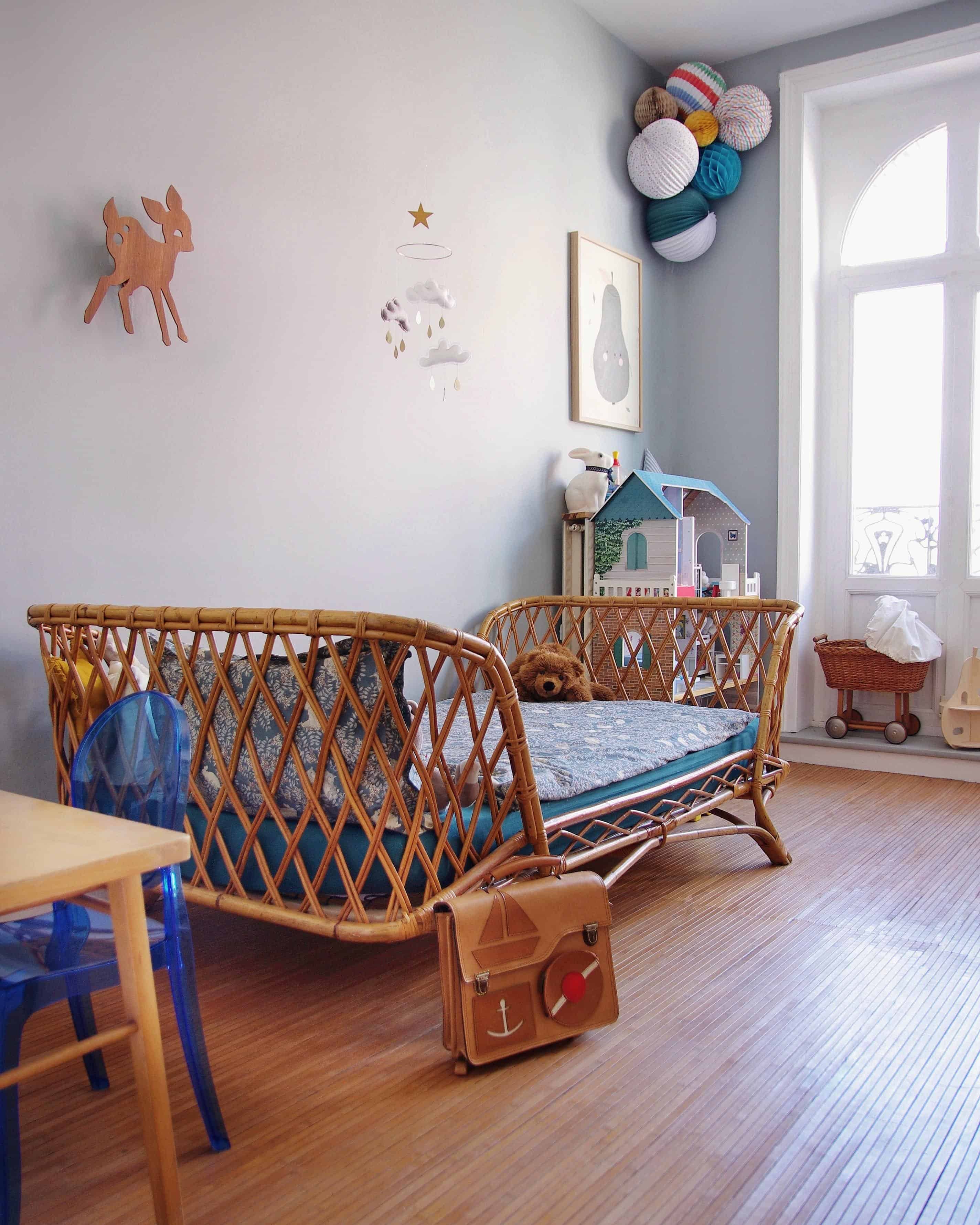 Light Wood
We are finally seeing the shift away from all white everything. The replacement? Light wood tones being used throughout the home. This trend also lends itself to the rise in popularity of using more organic natural materials in interior design. This is very true in the kitchen with butcher block counter tops, wood tone cabinets or live edge open shelves and any other design elements in wood tones. There will also be more architectural details with lighter wood tones, including wood flooring. White oak flooring is huge right now. If it is the look you are going for stay away from species with yellow or red undertones.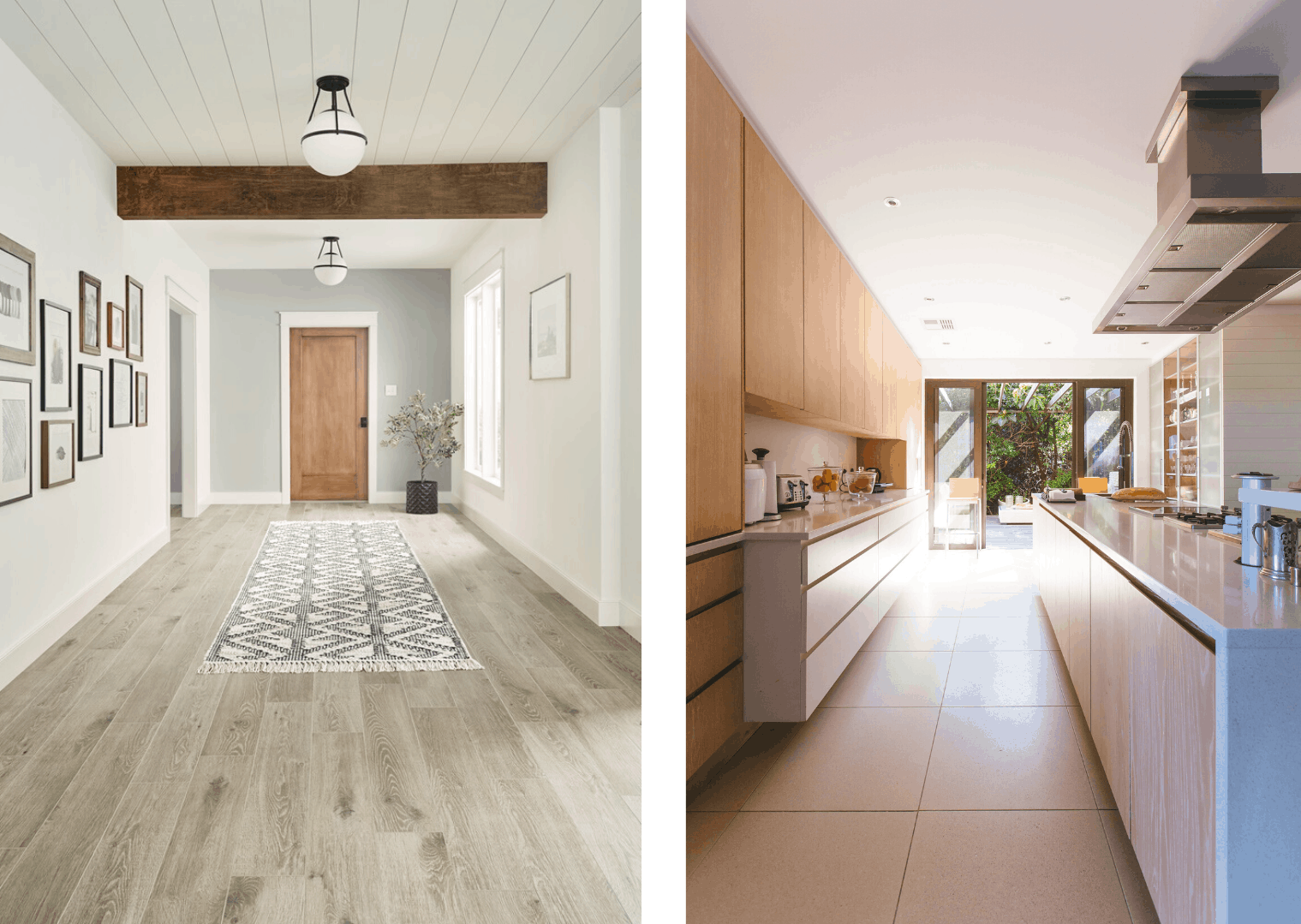 A Touch of Velvet
From fashion to interior design, velvet has been popping up everywhere. The fabric adds a freshness that is hard to ignore, and the beauty of velvet is you can add it in small ways with throw pillows or curtains or in a big way with a sofa. The softness of the fabric provides extra comfort all while feeling glamorous and inviting at the same time.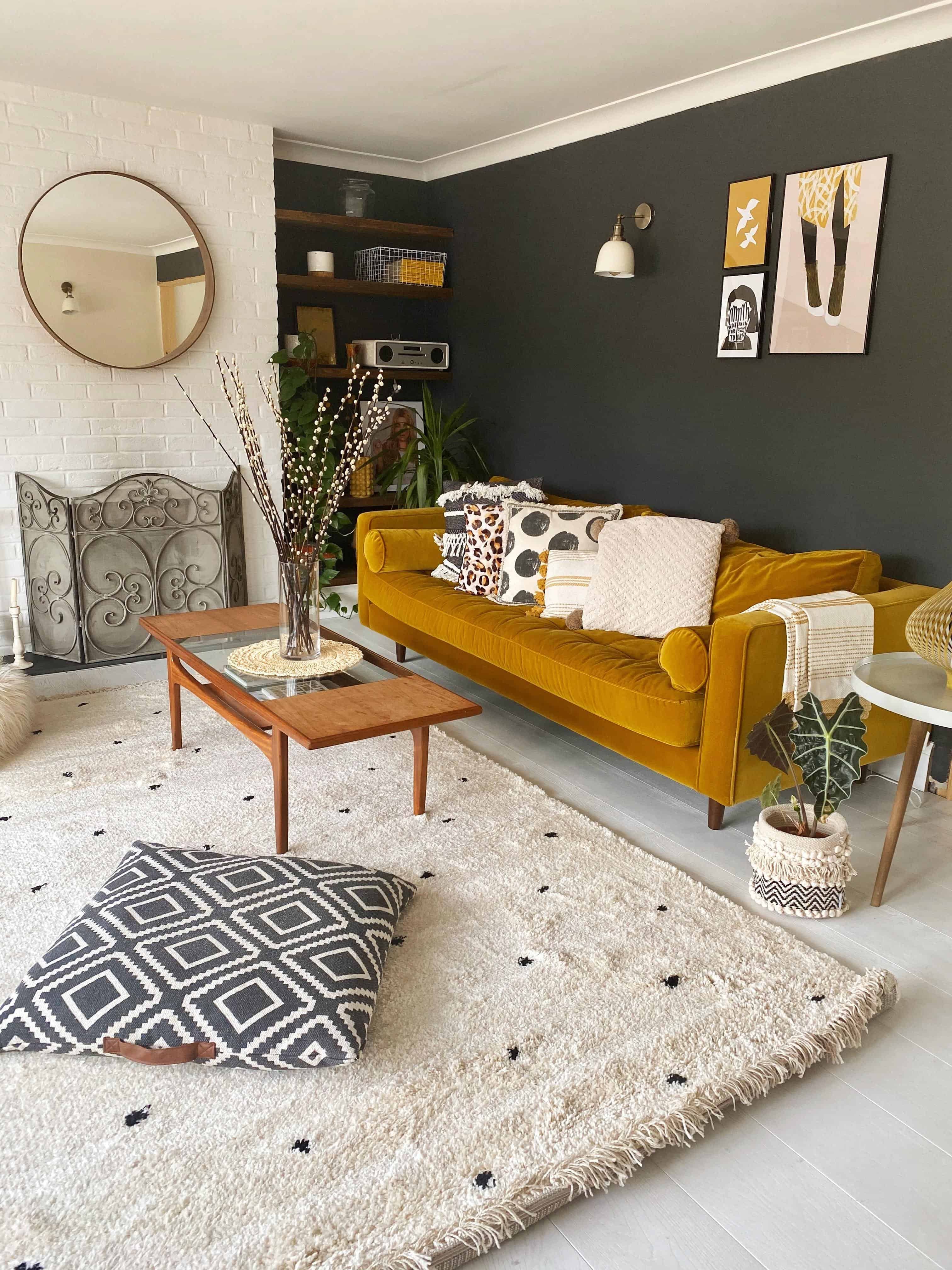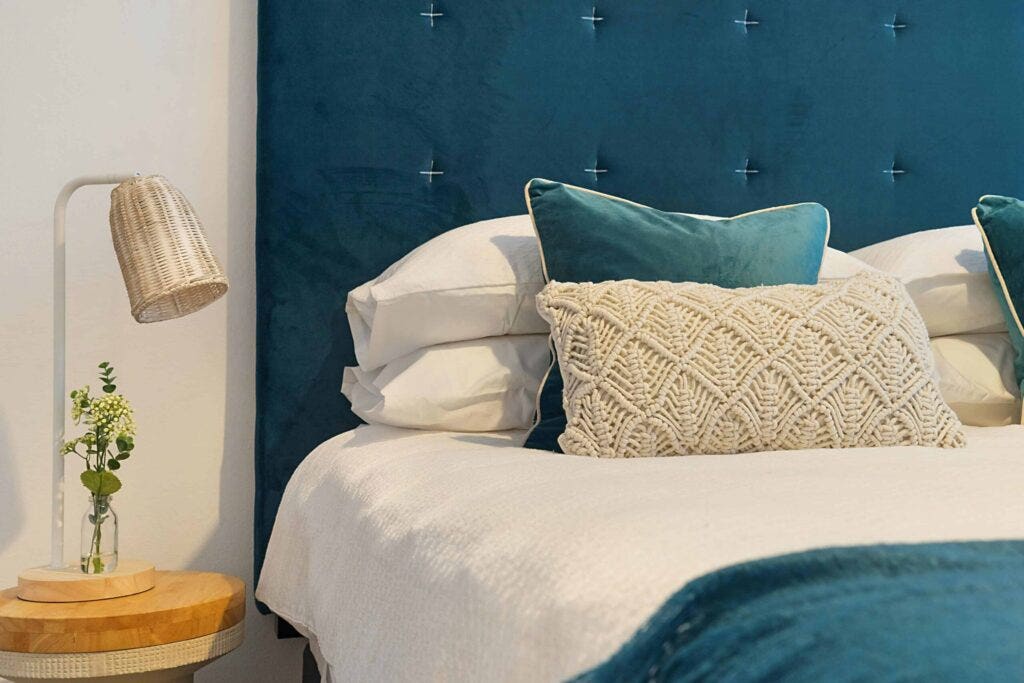 Greenery
Although this is not new, it is still going strong and we are here for it. Nothing completes a room more than plants. Have a corner or area that feels too empty and bare? Add a plant! Aside from the aesthetic purpose of displaying plants in your home, they also have a positive effect on your health. There are a million and one ways to decorate with plants, whether you have a green thumb or just starting out there is something for everyone.
Thanks to Instagram and seeing these all over influencers feeds, we are obsessed with the Fiddle Leaf Fig and of course the Snake Plant… Anyone else? Some of our other favorites include Jade, Aloe Vera and Spider plants… to name only a few. The final trend we are fully on board for is the indoor herb garden/living wall/grow box trend that has emerged. Not only do we love the idea of growing my own fresh herbs, we also love the statement it creates. Who needs a bold floral print wallpaper when you can have the real deal?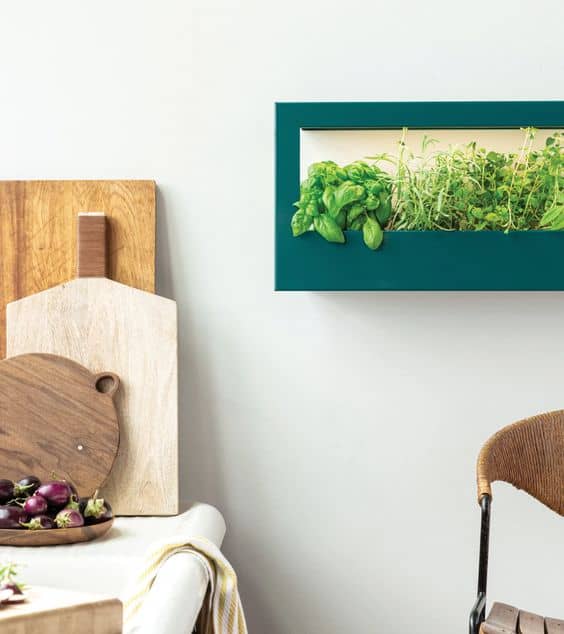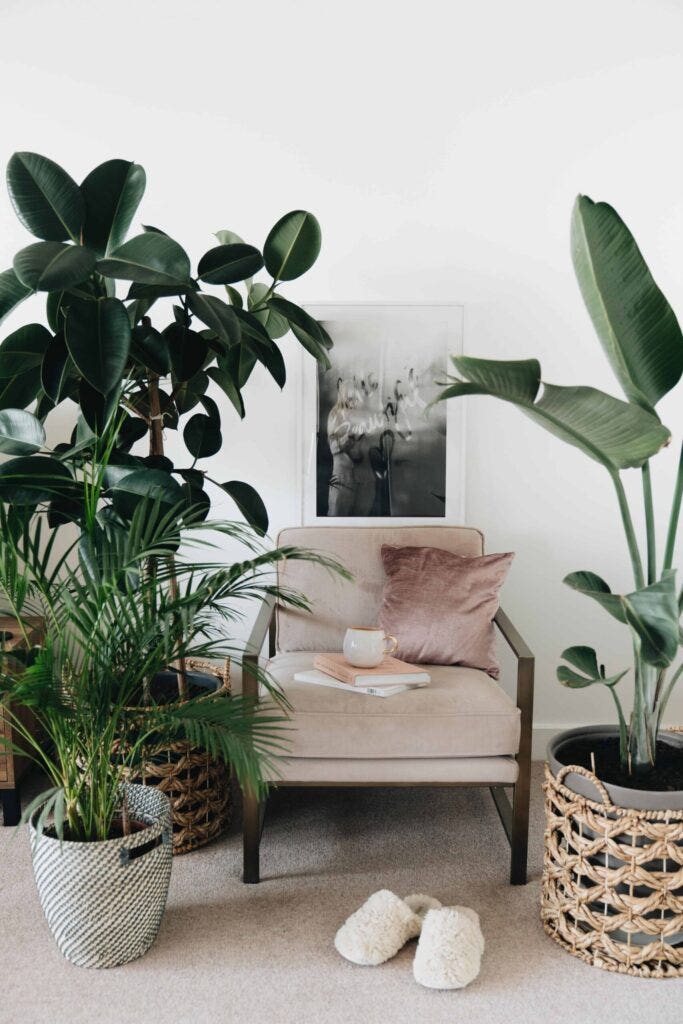 Earthy Palettes
Embrace natural elements and connect to the outdoors with an earthy colour palette. Earth tones work well for any design style and are just plain easy to live with. Design pieces that mimic natural elements such as wood, plants, and metals help create a calming environment, much like being in the great outdoors. Colours like olive green, burnt orange, and yellow ochre will welcome in the elements of nature you are looking for and will ground your design. With earth tones you can go neutral or bold!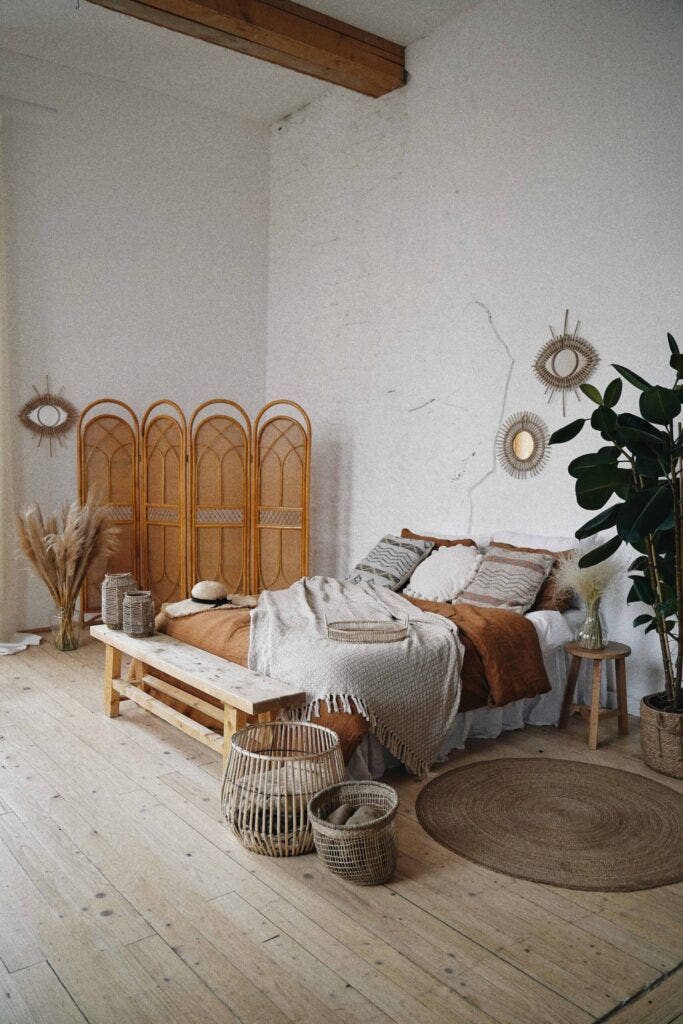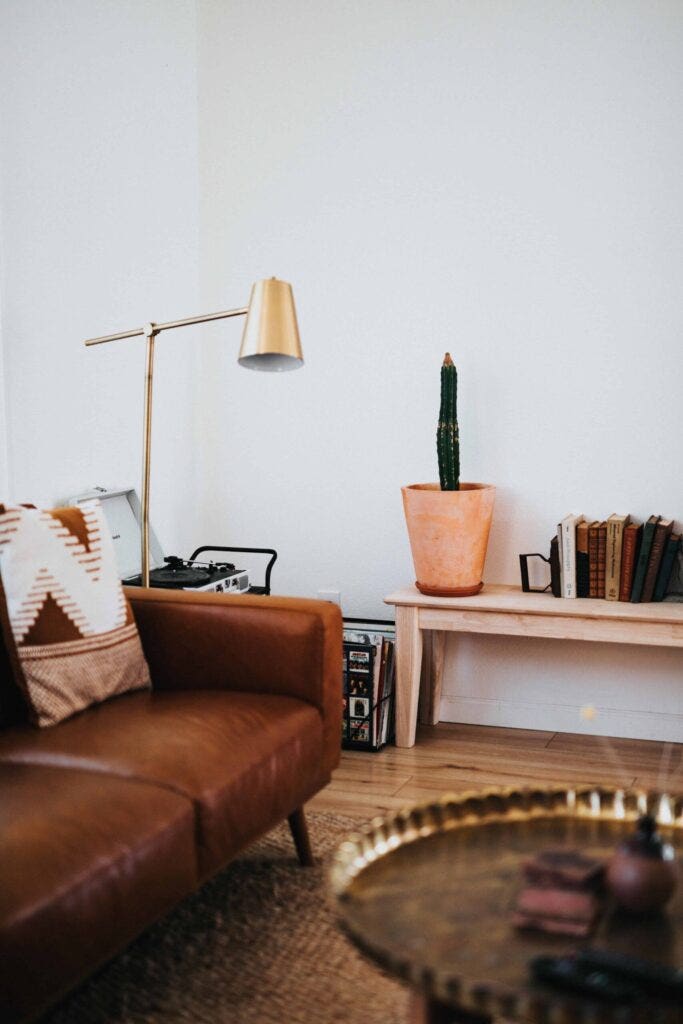 Outdoor Living Spaces
With spring upon us and summer just around the corner this is one trend that is at the top of our list! Has anyone else been binge watching HGTV's Backyard Builds? It is giving us serious backyard fomo. This trend also has even more importance than ever before with everyone needing to maintain their physical distance. Everyone is now looking to their outdoor living areas to get together with friends and loved ones. From outdoor kitchens and living rooms to a shed converted into a kids play room, there are some beautiful and creative outdoor living spaces out there!