There is something about Spring that calls for new beginnings and a refresh. After the winter months, who isn't ready to spruce up their home and embrace the energy that comes with the new season? We are sharing 10 easy and affordable updates you can make to freshen up your home for Spring!
1. Add Pops of Bright Colours
Just like how dark, neutral colours feels so right in the winter months… Hygge anyone? Bright colours match the energy of spring, a time of rebirth and renewal. If colour intimidates you, do not worry, a little colour can go a long way! Add pops of bold pastels or bright neon's to bring Spring indoors.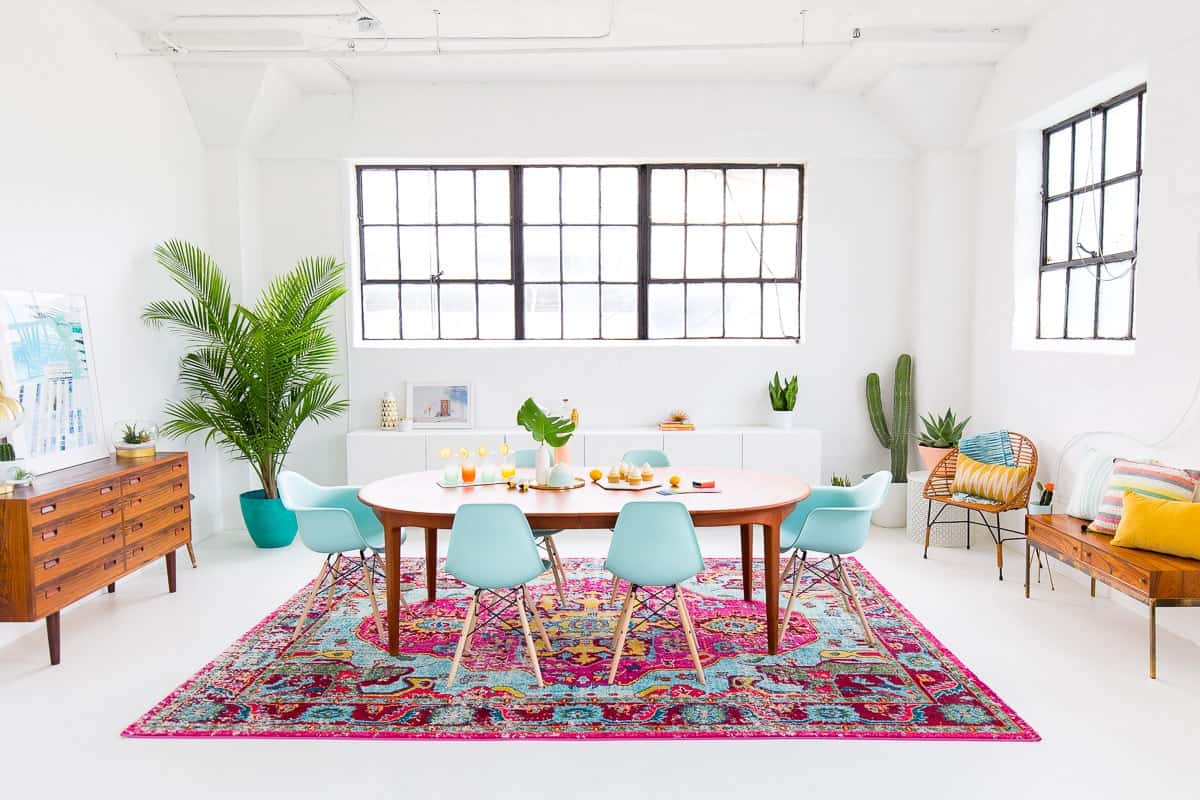 2. Decorate with Greenery and Fresh Flowers
This is one of the easiest ways to add instant spring vibes to your space, plus it can be done in every room. From stunning floral centrepieces to nightstand friendly bud vases, there is no place in your home that couldn't use a touch of greenery or flowers. Before you buy house plants, ensure you have the right lighting, so they survive until next spring. If you live in a basement suite or apartment with poor natural lighting, check out Modern Sprout's Grow Frames. They are designed to mimic the sun to provide full nourishment to plants while complimenting your home's style, not disrupting it!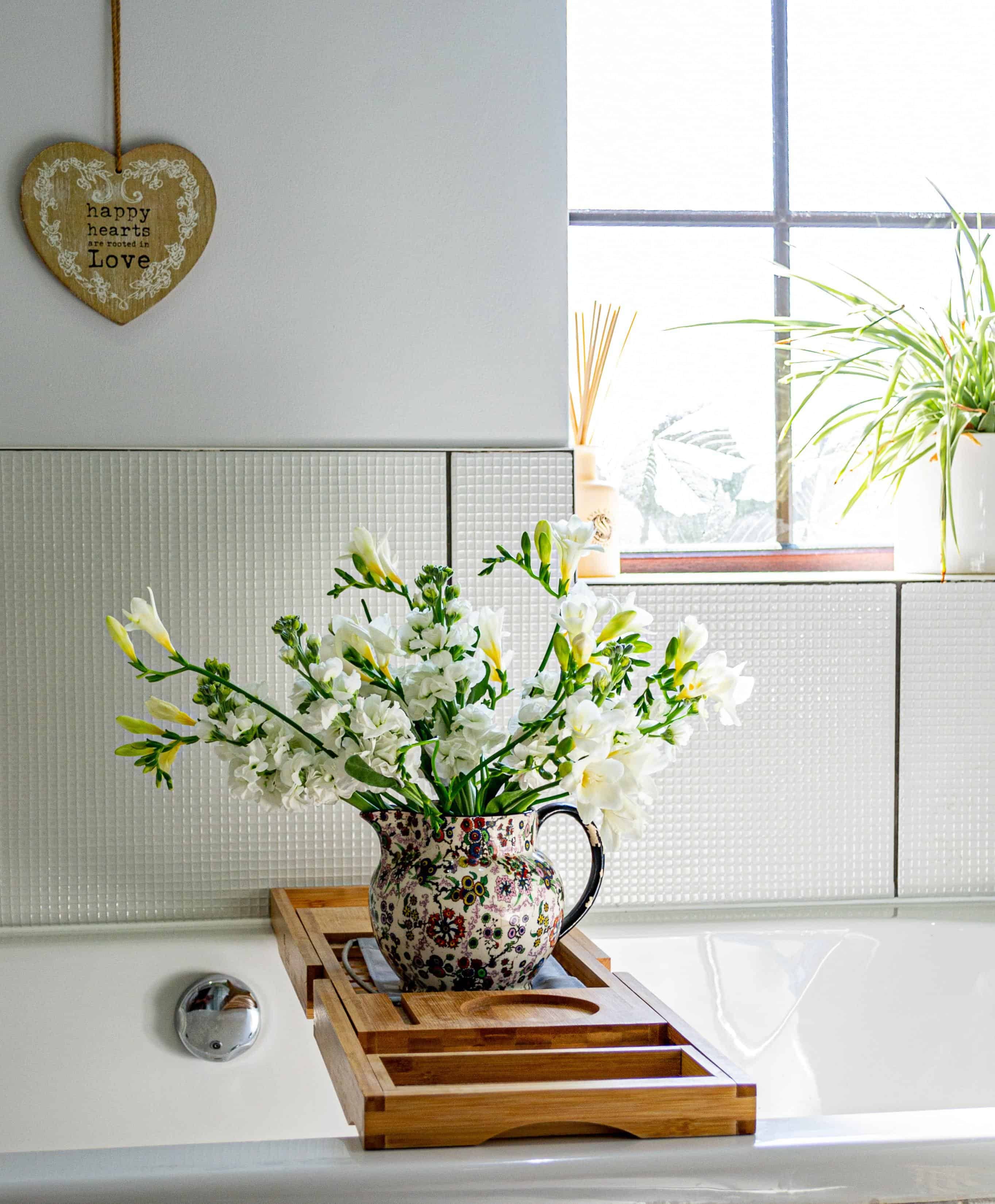 3. Swap Out Textiles
From your heavy chunky knit throws to your faux fur accent pillows and even your window coverings, it is time to swap them out for lighter fabrics like cotton or linen. This update can be done in a matter of minutes and will make your space feel brand new again.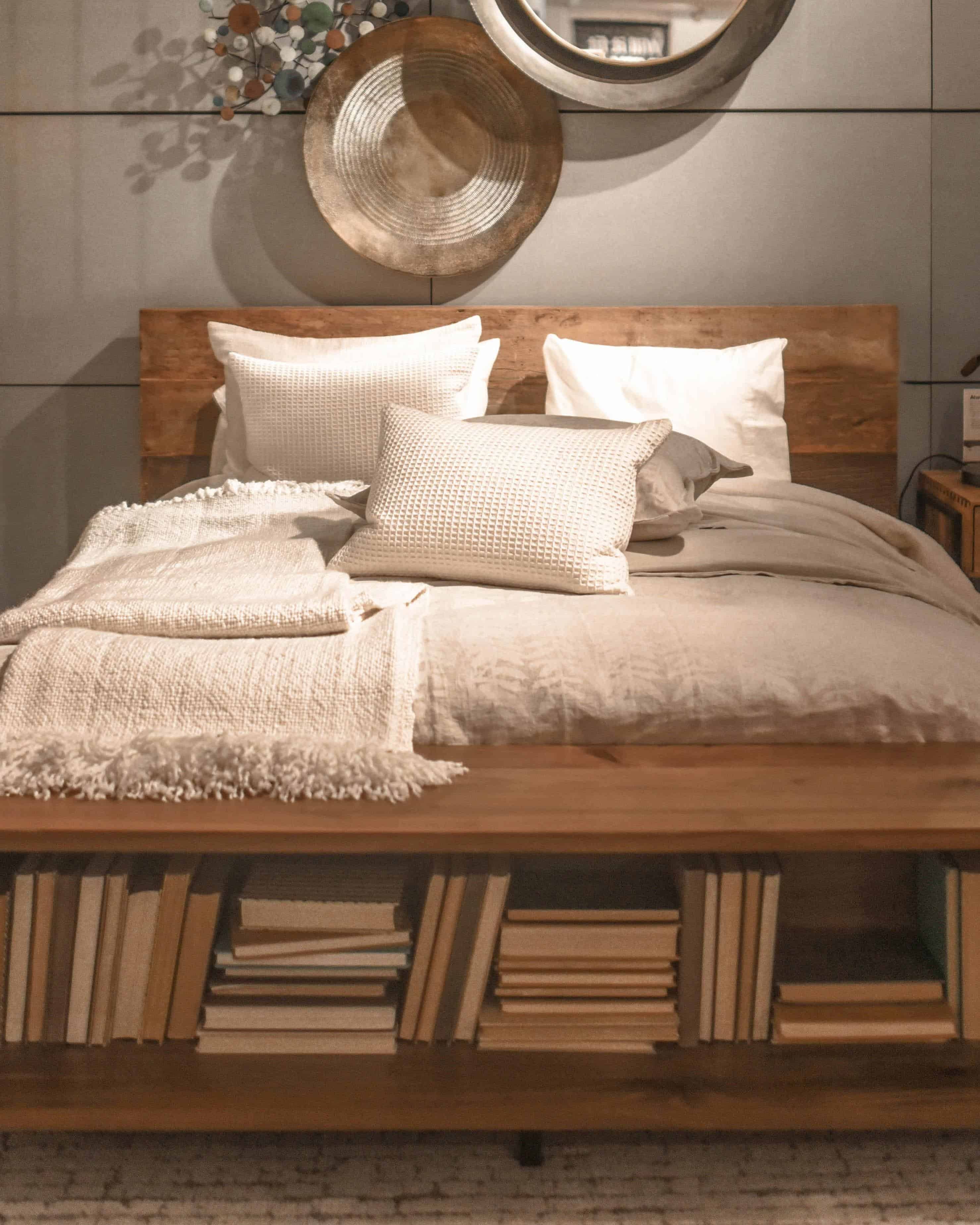 4. Trade Candle Scents
It is time to say good-bye to the pumpkin spice and gingerbread scented candles— for now! Trade those candles for ones that are more spring-friendly. Go for the floral or citrus scents to liven up any room in your house.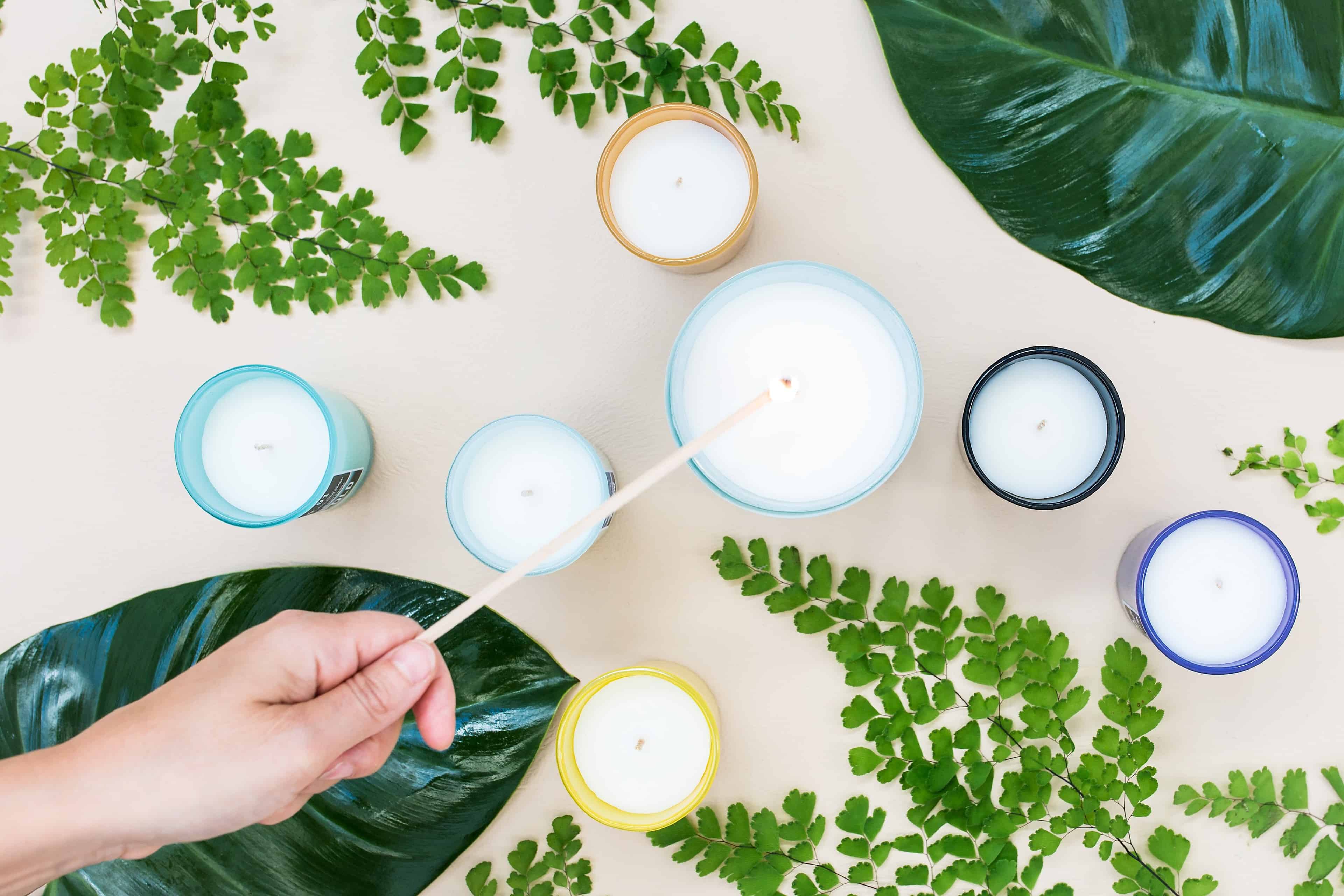 5. Reduce Clutter with Baskets
Baskets are a hot décor item right now. Why not store your knick-knacks, extra throw pillows or toys in storage bins or baskets that double as stylish design pieces. A woven basket is the perfect accessory for any room.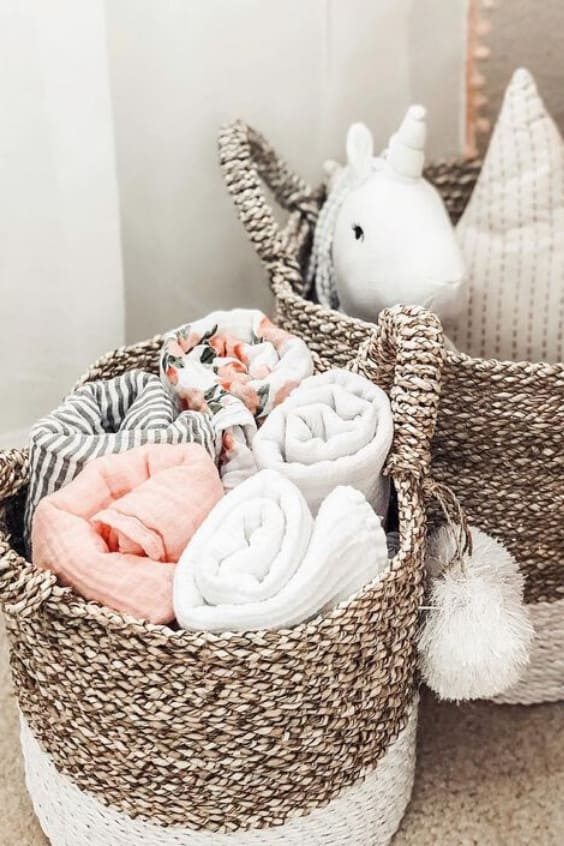 6. Change Up Artwork
While updating your entire gallery wall may be out of reach, you can still swap out and update a few pieces of art throughout your home. It is a great and easy way to make your room feel fresh and updated.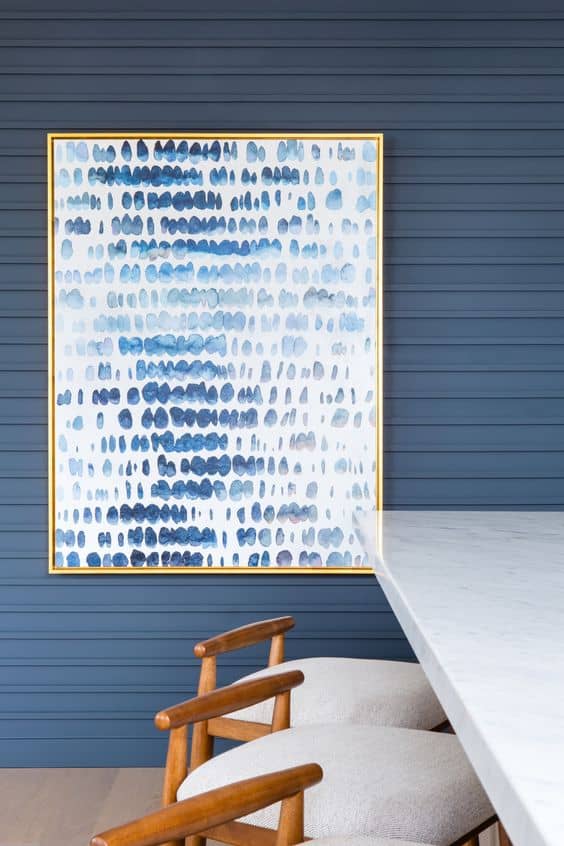 7. Swap Your Tableware
Another easy change you can do to make a big impact is swap out your darker tableware for lighter or more colourful dishes. This is especially true if you love to set your table and create beautiful table scapes. Keep two sets that you can easily change over with the seasons.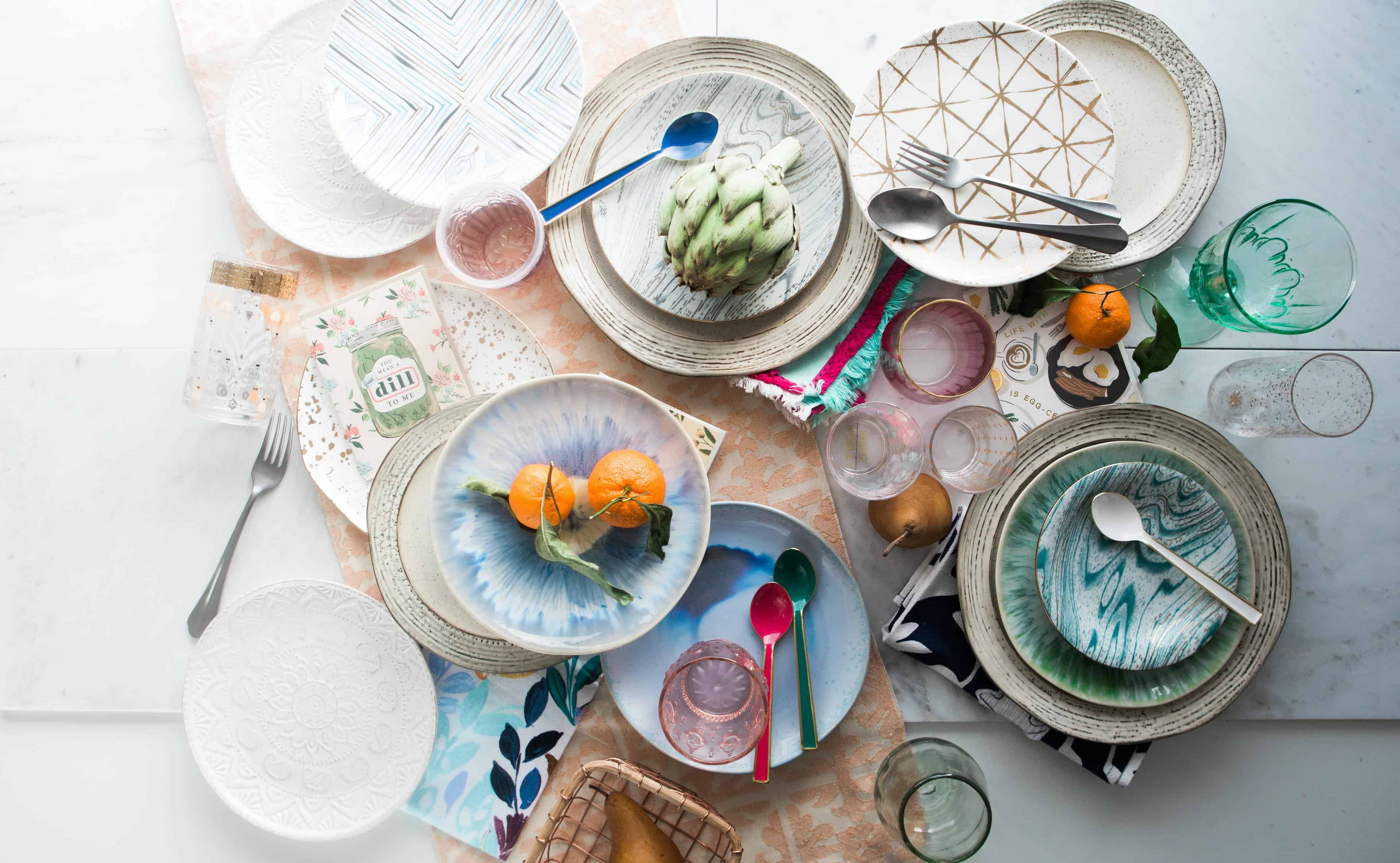 8. Update Hardware
Have a dated and tired Ikea type dresser that desperately needs some TLC? Simply change the handles or drawer pulls for an easy and instant update. It will instantly make it your own and unique to you. Also, if a full kitchen or bathroom renovation is out of the question, consider updating your hardware with something more modern. It is a great place to start as it is relatively inexpensive and will update the entire look.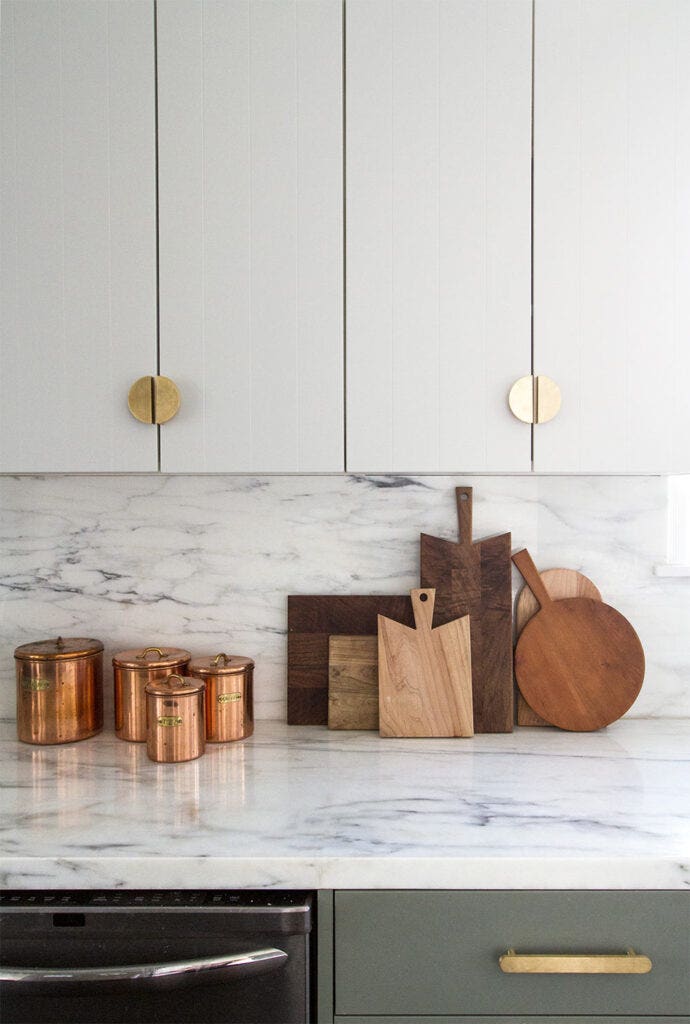 Source: